Tanzania scraps mobile money tax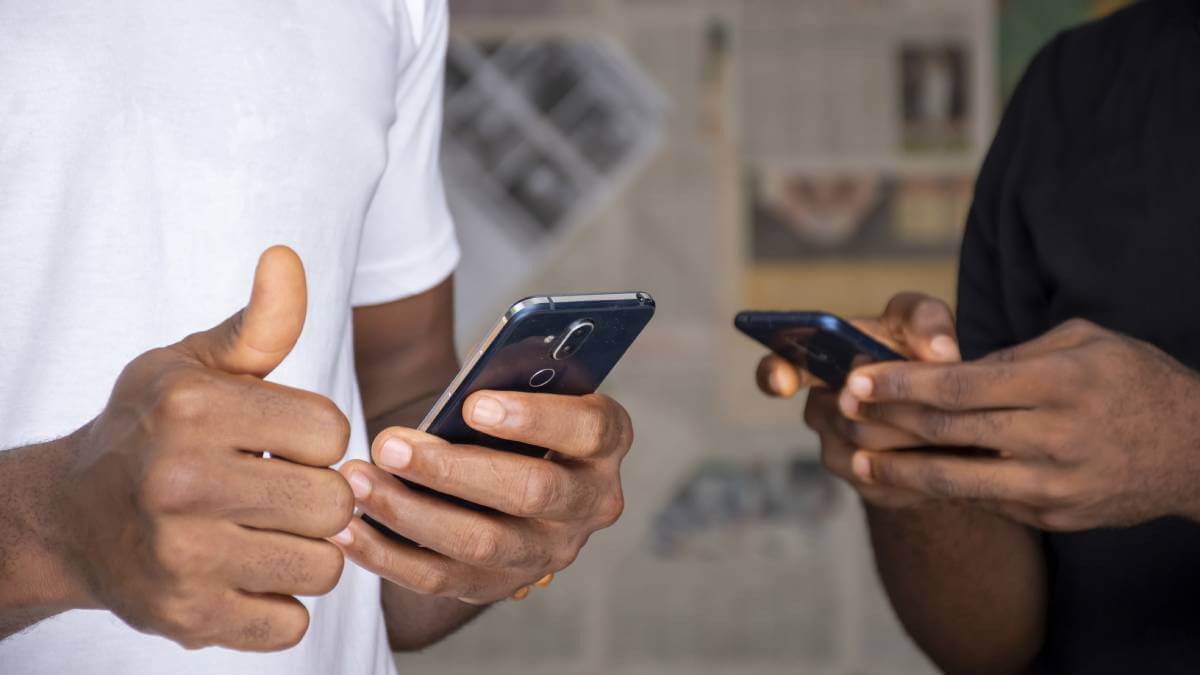 The Tanzanian government has scrapped its mobile money transfer levy starting October 1, 2022. The scrapping comes three months after the government slashed the transfer levy by 43%.
Aside from mobile money transfers, Tanzania will remove the fee for bank transfers and waive the transaction fee on withdrawal of cash through bank agents and ATMs for values not exceeding 30,000 Tanzanian shilling (US$12.81).
Speaking in the East African country's Parliament, Finance and Planning minister Mwigulu Nchemba said scrapped levies will also include those on money transferred from bank accounts to mobile networks, money transferred within the same bank as well as money transferred from one bank to another.
The minister added that to cover the revenue it will lose from the cancelled levies, the government is looking to cut down expenditure on things such as conferences, training, refreshments, and trips.
"We have decided to review the levies to reduce the burden on society, to foster cash transactions and avoid double taxation," the minister told Parliament.
Nchemba also announced a 10% to 50% cut on mobile money transaction costs, the maximum levy currently stands at TZS4,000 (US$1.72) and with the cut, the maximum levy will be reduced to TZS2,000 (US$0.86).
History of levy
The Tanzanian government is slashing mobile money transfer levy fees because it wants to encourage its citizens to return to using mobile money services. People stopped using the services when the government introduced a transaction levy in the financial year 2021/2022.
In June 2021 Tanzania amended the Electronic and Postal Communication Act (CAP 306) by imposing a levy of between TZS10 (US$0.0043) and TZS10,000 (US$4) on mobile money transactions, depending on the amount sent and withdrawn.
The tax was met with criticism and many Tanzanians stopped using mobile money services – prompting the government to decrease the levy by 30% in September 2021. The levy was further slashed to TZS4,000 (US$ 1.72) in June this year.
These taxes have also had a negative impact on telcos' financials. Despite the strong fintech growth for Vodacom in 2021, it was negatively impacted by new levies introduced on mobile money and airtime recharges in Tanzania.
Mobile money tax in Africa
There has been a move by many African countries to impose taxes on fast-growing digital financial services (DFS) like mobile money.
Cameroon imposed a 0.2% mobile money tax in January. In May, Ghana introduced a 1.5% e-levy on mobile transactions which is hitting the poor the hardest, The Conversation reported.
---
Want to know more about mobile financial services in Africa? Check out our dedicated Fintech content channel here on Connecting Africa.
---
Ugandans have been paying 0.5% mobile money tax since 2018 and Zimbabweans have been paying a hefty 2% levy since 2019 which is the highest compared to other countries, Zimbabwe Independent reported.
Related posts:
*Top image source: Image by wirestock on Freepik.
— Matshepo Sehloho, Associate Editor, Connecting Africa