BCX, Alibaba Cloud sign distribution deal for SA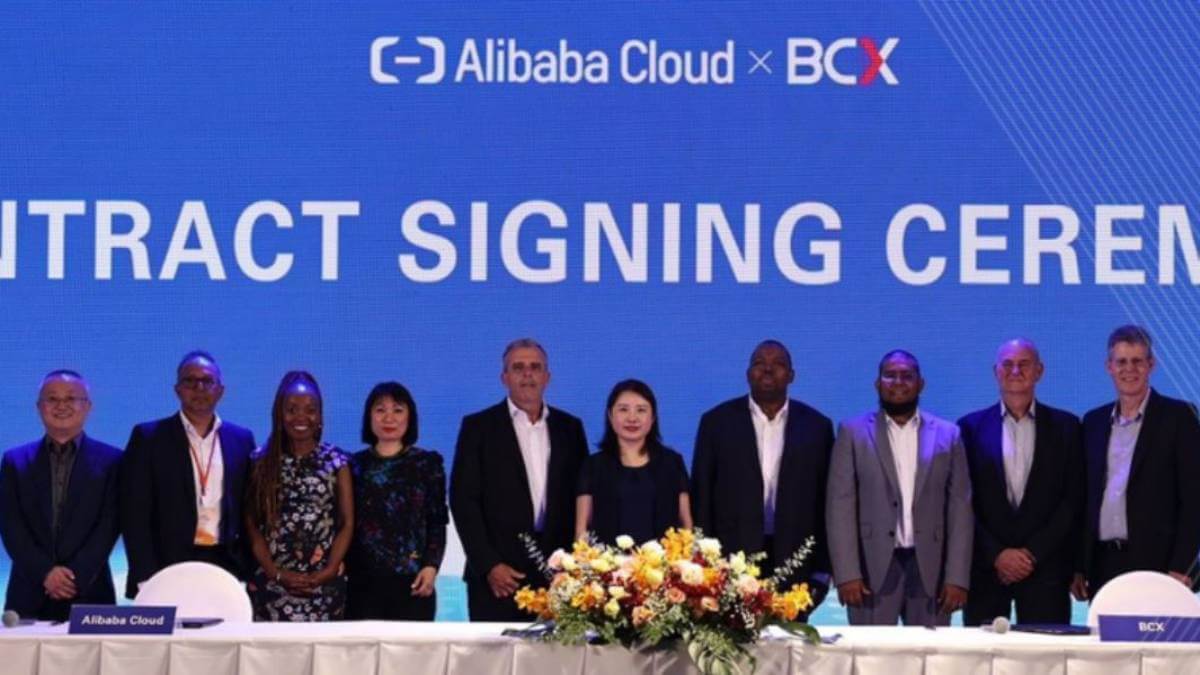 Telkom South Africa's IT integration business, BCX, has signed a strategic partnership with Alibaba Cloud, the digital technology and cloud services arm of China's Alibaba Group. The deal will allow BCX to have exclusive rights to distribute Alibaba Cloud products and services in South Africa.
The companies explained that Alibaba Cloud offers a broad range of cloud computing products and services for the full gamut of ICT applications including databases, networking, security, analytics, big data, application services and more, a joint statement said.
"This is complementary to BCX's offering as a vendor-agnostic systems integrator that develops solutions for its clients based on their exact use case across a wide range of technology spheres and vertical sectors," the statement added.
"We are happy to build a partnership with BCX to bring advanced, secure, and reliable cloud services and technologies to businesses in South Africa and beyond," said Alibaba Cloud Intelligence Middle East and Africa general manager Daniel Jiang.
"The partnership gives BCX the opportunity to expand our reach and services and create additional revenue streams, which is part of our broader strategy to grow our business and expand our partner eco-system," continued BCX CEO Jonas Bogoshi.
Partnership good for BCX
The South African market will benefit from competitive pricing, greater choice and cloud technologies, the statement continued. This partnership could also be good in boosting BCX fortunes after Telkom SA reported that the ICT solutions business struggled with supply-chain challenges.
"The IT business remains challenged due to the lingering impact of COVID-19 and the global shortage of chips which led to BCX being unable to fulfill backorders for IT hardware in the first nine months of the financial year," the operator said.
BCX – which Telkom acquired in 2015 for 2.7 billion South African rand (about US$205 million at the time) – saw revenue drop by 3.6% in Q3 to almost R3.8 billion ($242 million) because of the global supply challenges.
The companies aim to combine their technology capabilities, expertise, and strengths to deliver services that enable businesses to take advantage of cloud computing technologies to grow and evolve, the statement concluded.
Related posts:
*Top image is of officials from BCX and Alibaba Cloud. (Source: BCX).
— Matshepo Sehloho, Associate Editor, Connecting Africa