Vacant cybersecurity jobs contributing to breaches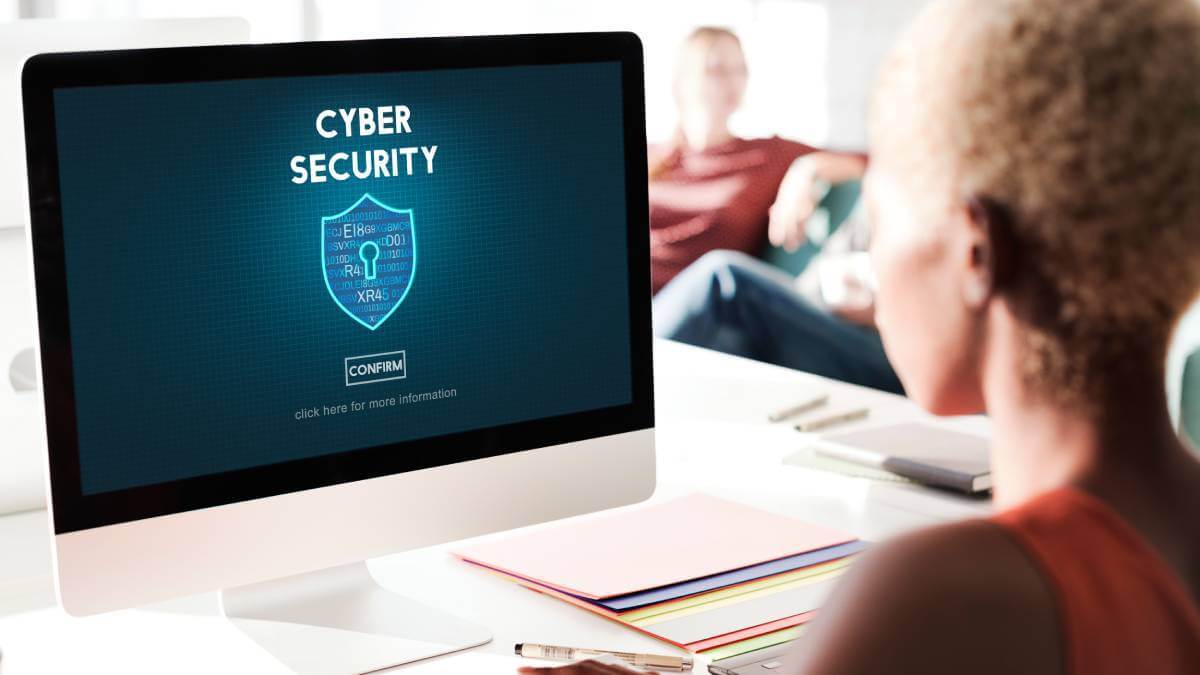 There are more than two million vacant positions worldwide in the cybersecurity industry. This skills shortage is contributing to breaches that have resulted in a loss of revenue for many companies.
This is the view of ITC Secure chief executive, Arno Robbertse, who was speaking as part of a panel discussion at the launch of Liquid Cyber Security's first African Cyber Security Fusion Centre.
"What matters the most in cybersecurity is the speed of response, the attacks we are facing are automated, they are indiscriminate, and they can do damage within seconds," he said.
Furthermore, he added that the industry can no longer rely on the speed of a human to click a button and there needs to be integrated solutions that bring together cloud, network, and security.
"Our biggest threat organizations face is the lack of access to cybersecurity talent. There are over two million unfilled cybersecurity jobs, globally. We cannot find cybersecurity talent quick enough," Robbertse added.
His sentiments were echoed by South Africa's Gauteng MEC for Finance and e-Government, Nomantu Nkomo-Ralehoko, who also attended the launch and said not only was there a lack of access to security talent, but there was also a lack of female security talent.
Global skills shortage woes
According to the global Fortinet 2022 Cybersecurity Skills Gap Report , the cybersecurity skills gap has contributed to 80% of documented breaches in organization surveyed.
The report also found that 60% of executives surveyed confessed that their organizations were struggling to recruit qualified individuals and keep the current cybersecurity staff.
While the number of unfilled cybersecurity jobs went down by around 400,000 in 2021, there are still 2.72 million unfilled positions that need individuals with the appropriate cybersecurity skills, the report added.
Robbertse reiterated that with the launch of Cyber Security Fusion Centres, Liquid Cyber Security is doing what it can to eliminate the skills shortage not only in South Africa but also across the continent.
As one of six planned centers across Africa, the Fusion Centre will provide 24/7 managed cybersecurity detection and response services.
Related posts:
*Top image is of cybersecurity protection firewall interface. (Source: created by rawpixel.com - www.freepik.com).
— Matshepo Sehloho, Associate Editor, Connecting Africa