Telkom SA revenue under pressure despite mobile growth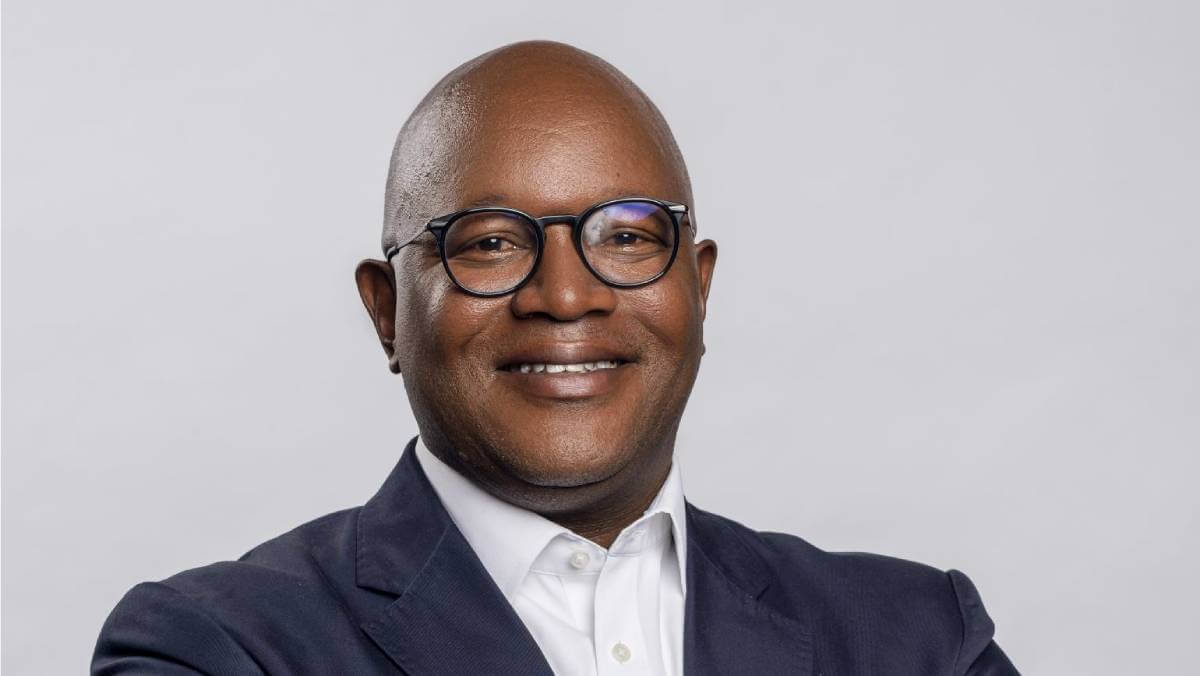 Telkom South Africa's third-quarter revenue was under pressure as its legacy fixed line offering continued a downward trend and enterprise ICT solutions business, BCX, struggled with supply-chain challenges.
Growth in Telkom's mobile business wasn't able to offset the other declines and group revenue for the quarter ended December 31, 2021, declined by 2.3% year-on-year (YoY) to almost R10.8 billion (US$694 million) the operator said in a trading update on Monday.
"Notwithstanding the operational performance, our Group revenue was under pressure in Q3 FY2022. Our Mobile and Masts and Tower businesses continued to grow, sustaining the higher levels demonstrated in Q3 FY2021. However, this was offset by the ongoing challenges in the legacy business and IT business," said Telkom Group CEO, Serame Taukobong.
Telkom said that the fixed-line business continues to decline, although the rate of decline has slowed down from double digit decline in the previous year to 7.1% this year.
"The IT business remains challenged due to the lingering impact of COVID-19 and the global shortage of chips which led to BCX being unable to fulfill backorders for IT hardware in the first nine months of the financial year," the operator said.
BCX – which Telkom acquired in 2015 for R2.7 billion (about $205 million at the time) – saw revenue drop by 3.6% in Q3 to almost R3.8 billion ($242 million) because of the global supply challenges.
Taukobong said that Telkom's wholesale business, Openserve, however continued its growth trajectory in the local fiber market. Openserve grew homes passed with fiber by 65.5% YoY, to 801,000, while increasing the number of homes connected with fiber by 38.6% YoY.
Mobile momentum
Telkom's mobile business is still on the rise, with active mobile customers up 10% YoY, to 16.4 million, and mobile service revenue increased 2.3% to R4.4 billion ($283 million).
"Given the challenging macro-economic environment, postpaid consumers are becoming more cost savvy and are continuously searching for ways to manage and reduce their spend, resulting in real growth only emanating from the prepaid market," Telkom said.
SA's third-largest mobile operator reported prepaid customer growth of 12% YoY, to 13.8 million, while postpaid customers remained pretty flat at almost 2.6 million.
"Mobile broadband demand continued to grow from the significantly higher volumes seen in the prior year. Mobile traffic grew 7.9% year-on-year from a higher base to 246 petabytes, supported by year-on-year growth of mobile broadband customers. To date, total broadband customers (fixed and mobile) increased by 3.3% year on year to 11 million", said Taukobong.
Mobile broadband customers increased 4% to 10.5 million, representing 63.6% of all of Telkom's active mobile customers, and mobile data revenue grew 2.6% to R3.1 billion ($201 million).
Regulatory roadblocks
Telkom also made some reference to its ongoing spectrum battle with telecoms regulator ICASA.
"Telkom supports the release of spectrum. It should be released as soon as possible following a lawful, reasonable, and fair process. The release of spectrum must promote effective competition for the benefit the consumer, the sector, and economy. As such, Telkom has requested an expedited review of the currently flawed process," it said.
Telkom has requested for its court case on the matter to be heard in early March 2022.
Commenting on last month's news of an investigation by SA's Special Investing Unit (SIU) ordered by President Cyril Ramaphosa the operator said it "does not anticipate that the investigation by the SIU will reveal any new facts and any losses."
"Therefore, at this point, Telkom expects no material impact on its financial statements resulting from outcomes of the SIU investigation," it added.
The operator's plans to spin off and list its masts and tower business, Swiftnet, is also still on track.
Telkom said it hopes to have Swiftnet listed in Johannesburg before the end of March 2022. Telkom said its tower build program remains on track with 56 towers constructed in the quarter, totaling 114 towers constructed in the financial year.
Related posts:
*Top image is of Telkom Group CEO, Serame Taukobong (Source: Telkom).
— Paula Gilbert, Editor, Connecting Africa