Renewables key for African data center market – Siemon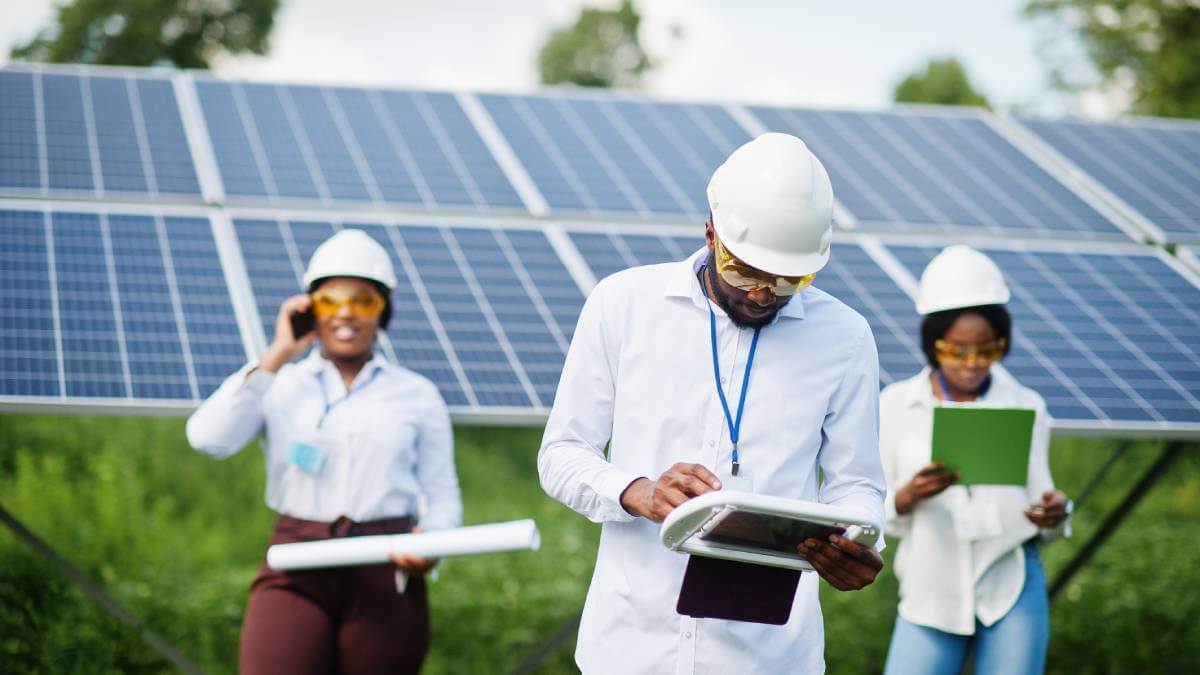 Renewable energy is becoming increasingly important to Africa's data center market, says global network infrastructure specialist
Siemon
, and the more the market grows the more the topic of sustainability shifts into focus.
"Solar energy as a source of power is becoming increasingly important and we are seeing initiatives where data center operators and owners start converting their facilities to using renewable energy sources," Prem Rodrigues, director for sales and marketing for India, the Middle East and Africa (IMEA) at Siemon, told Connecting Africa in an interview.
According to the International Renewable Energy Agency (IRENA), solar energy is now the fastest-growing renewable energy source in Africa with more and more countries working to increase their solar capacities to produce 1GW of solar power.
Northern and Southern Africa lead when it comes to renewable projects but countries across sub-Saharan have major renewable projects in the works.
"In Africa, the sub-Saharan part as well as Egypt and Morocco lead the data center market while in East and West Africa it is countries including Kenya, Uganda, Ethiopia and Nigeria. South Africa leads the way in the southern part of the continent," Rodrigues said.
Cloud continuum
"In Africa, Internet connectivity grows at unprecedented rates. This is largely driven by an increase in mobile telephone usage across the continent with people consuming information and purchasing products via their mobile phones. Heavy data consumption is fueling the investment in the data center market," Rodrigues said.
He said that many new colocation data centers are being planned across Africa by national and international data center business owners while hyperscale data centers will start operations covering the entire continent. Siemon has also won some major projects in last few months and implementation is currently underway.
According to advisory and research firm, Xalam Analytics, the African colocation data center market is forecast to grow by 25% by 2023.
Africa's cloud computing and data center industries have been on the rise in recent years with global hyperscalers like Amazon Web Services (AWS) and Microsoft Azure already running major data centers on the continent.
Raxio Group, a pan-African data center developer and operator, also plans to complete a dozen data centers across Africa over the next three years while Africa Data Centres will build ten hyperscale data centers in ten countries over the next two years to meet the increased demand.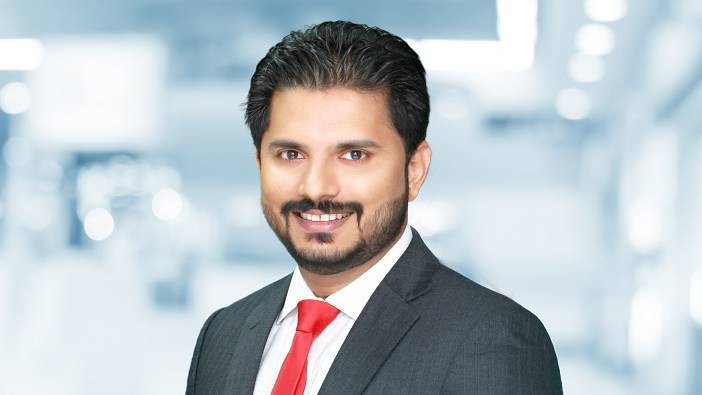 "Data centers however consume an enormous amount of electricity, but availability and a steady power supply remain a critical issue in Africa. To avoid downtime due to disrupted power supply, data centers revert to diesel-fueled power generators to bridge any gaps," Rodrigues said.
This means that as the data center market grows, the carbon footprint increases as well.
"Energy consumption accounts for 20% to 30% of the total cost of ownership in the data center and since a huge portion of energy usage is associated with cooling, big efforts have been made in recent years with the adoption of more efficient cooling methods.
"Systems vary from passive cooling such as hot aisle/cold aisle containment through to more involved, active cooling practices to control device temperatures in the most efficient manner possible," Rodrigues explained.
Energy-efficient tech
The IT and data center industry is under immense pressure to reduce its carbon footprint. Worldwide, it is estimated that data centers consume about 3% of the global electric supply and account for about 2% of total greenhouse gas emissions.
The industry is therefore very focused on developing new products and technologies that reduce power consumption and increase energy efficiency.
Siemon's Rodrigues believes that end users are no longer just looking for products that help reduce the power bill. There has been an ideological shift where data center operators are looking for partners that follow green business ethics and pursue sustainable manufacturing practices to make sure the industry becomes more sustainable into the future.
Rodrigues said that power consumption has been addressed through the introduction of technologies such as energy efficient Ethernet and virtualization, but the requirement for energy efficiency and intelligent power utilization remains and has shifted attention to analyzing and monitoring where power inefficiencies lie.
Growth prospects
He said Siemon has a large customer base in the African region. Past projects include working with icolo.io who has implemented network infrastructure solutions from Siemon at Kenya's first carrier neutral co-location data center in Miritini, Mombasa.
Siemon also equipped Sasol's 11-storey head office complex in Sandton, South Africa with high-performance cabling and supplied its cabling solutions to a MainOne data center just outside of Lagos, Nigeria.
---
Want to know more about cloud computing in Africa? Check out our dedicated Cloud content channel here on Connecting Africa.
---
Rodrigues said that Siemon's growth in Africa has been an organic substantial two-digit percentage growth year-on-year for the last five years.
Going forward he said the company's focus will be on expanding its customer base in the enterprise, hyperscale and colocation data center markets in Africa as well as in the intelligent building market.
Related posts:
*Top image source: Photovoltaic photo created by ASphotofamily – www.freepik.com.
— Paula Gilbert, Editor, Connecting Africa