Togo and UN to build cybersecurity centre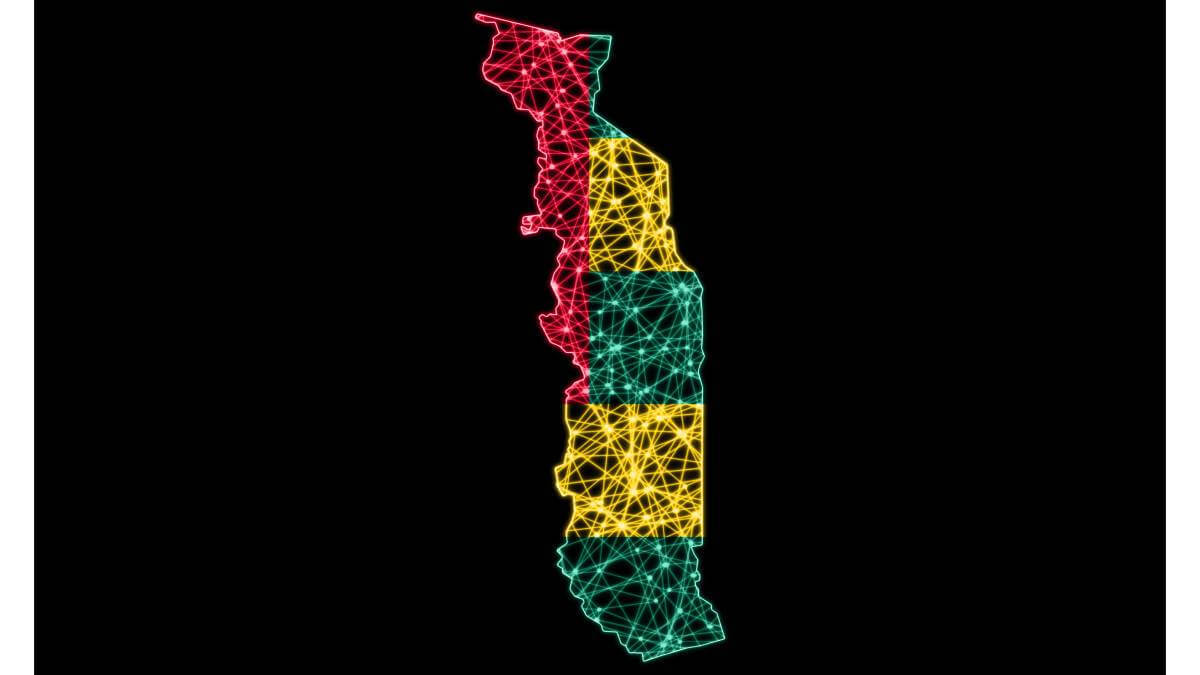 Togolese citizens will soon be recipients of a new African Centre for Coordination and Research in Cybersecurity, based in the capital city Lomé.
This is after the country's government and the United Nations Economic Commission for Africa (ECA) entered into an agreement to establish the regional hub for cybersecurity information and intelligence.
A joint statement between the Togolese government and ECA cited that the two had signed a memorandum of understanding (MOU) to establish the cybersecurity center.
The center will act independently and objectively in expertise and activities related to promoting cybersecurity. The establishment of the center cements the Lomé Declaration that was held in March this year.
The center based in Lomé will serve African governments, policymakers, law enforcement and security experts, while providing specialized technical and research capabilities on cybersecurity, the statement added.
"We are pleased to partner with ECA to further our commitment to making cybersecurity a top priority for our nations. We aim to become a significant digital hub in Africa," Togo's digital economy and transformation minister Cina Lawson said.
"It is important to promote coordinated cybersecurity approaches in Africa," added United Nations under-secretary general and ECA executive secretary, Dr. Vera Songwe.
Africa's fight against cybercrime
There has been a collaborative effort by different African countries to fight against cybercrimes on the continent. The Lomé Declaration saw the implementation of a legal and regulatory framework to aid cybersecurity between Togo and other countries.
Elsewhere, Liquid Cyber Security launched a Cyber Security Fusion Centre in South Africa in July, the first of six planned across Africa .
---
Want to know more about cloud computing in Africa? Check out our dedicated Cloud content channel here on Connecting Africa.
---
The increase in cybersecurity hubs across the continent will help to fill vacant posts in the sector.
According to ITC Secure Chief Executive Arno Robbertse, there are more than 2 million vacant positions worldwide in the cybersecurity industry. The vacant posts are contributing to breaches that have resulted in revenue loss for many companies.
Related posts:
*Top image source: created by Allexxandar - www.freepik.com.
— Matshepo Sehloho, Associate Editor, Connecting Africa