Liquid Cyber Security launches first of six Fusion Centres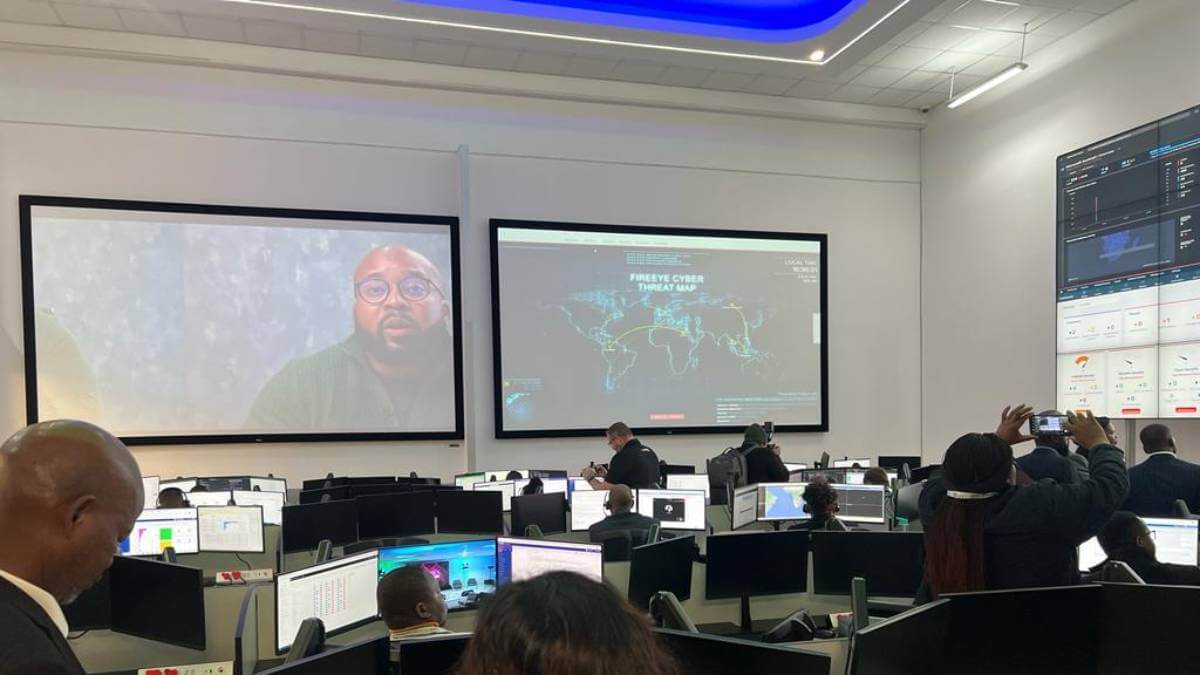 Liquid Cyber Security, part of pan-African Cassava Technologies, has launched the first of a planned network of Cyber Security Fusion Centres across Africa.
Based in Johannesburg, South Africa, the first center will manage the growing threat of cyberattacks on African governments and businesses of all sizes.
One of six planned centers across Africa, the Fusion Centre will provide 24/7 managed cybersecurity detection and response services and is supported by cybersecurity services provider Microsoft, cybersecurity firm Xcitium and ITC Secure.
"Our pan-African Cyber Security Fusion Centres will, when fully operational, leverage our ability to track and predict threats across the continent and will be enhanced by the capability of our international partners like Microsoft, ITC Secure and Xcitium," said Liquid Cloud and Cyber Security CEO David Behr.
At the launch, Behr added that a Cyber Security Fusion Centre is bringing together three aspects of the business.
"The first one is cloud operations center which has been running for the last few years, 24/7 making sure that we keep your cloud maintained and operating as efficiently as possible."
He added that the second aspect is the network operations center which manages and watches the network all the time making sure that the company's connectivity is running smoothly and that any link breakages get fixed quickly.
"We are fusing that together with our security operations center bringing those three unique components and making sure that they are all managed together as part of the Liquid fabric," he said.
"The alarming rate of cyberattacks led us to launch Liquid Cyber Security in 2020, and today we are elevating the offering for our customers by launching the first Fusion Centre. As a result, we will ensure our South African customers have access to world-leading cybersecurity services, enabling them to mitigate potential threats timeously," Behr added.
Behr noted that, according to an Interpol report on cybercrimes in Africa, South Africa had 230 million threats detected in 2021, highlighting a dark side to rapid digital transformation.
There has been a rapid acceleration in the adoption of digital technologies globally, and South Africa is no different, he said.
"Malicious actors have more avenues for attacking businesses through brute force or human error," he said.
Related posts:
*Top image of Cyber Security Fusion Centre in Johannesburg, South Africa. (Source: Connecting Africa)
— Matshepo Sehloho, Associate Editor, Connecting Africa