Togocom hit with $3.7M fine for bad service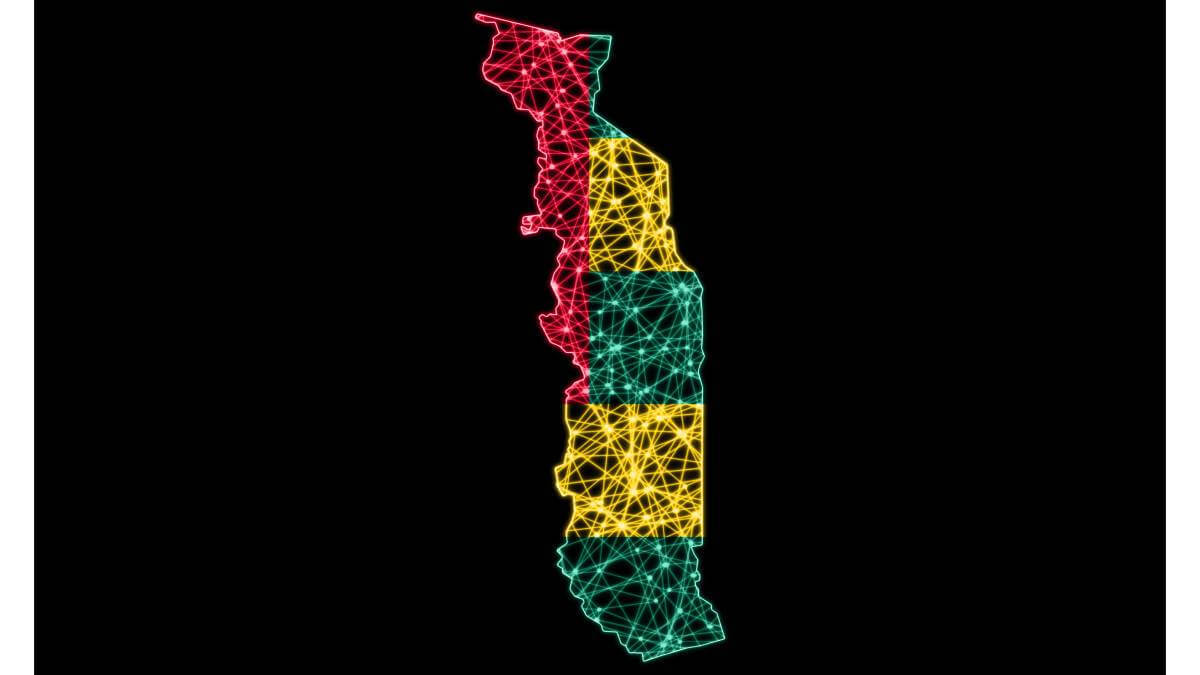 Togo's telecoms regulator has fined
Togocom
2.3 billion West African CFA franc (US$3.7 million) for "serious breaches" of its obligation to provide a continuous, uninterrupted mobile service to its customers.
The Regulatory Authority for Electronic Communications and Posts (ARCEP) issued the fine, which is the equivalent of 2% of the telco's revenue, after it had warned the operator 18 months ago of the issue.
ARCEP said in a statement that it had given formal notice to Togo Cellulaire (better known as Togocel or Togocom) back in November 2020 to implement all the equipment, procedures, protections and redundancies necessary to guarantee the quality and availability of its services.
"The service must be available continuously, twenty-four hours a day and seven days a week, except in cases of force majeure," the regulator said.
However, the watchdog found that more than 18 months later, despite reminders and alerts from ARCEP, "the situation has deteriorated sharply".
"Indeed, we are witnessing a resurgence and a succession of increasingly serious cases of unavailability on the operator's network, depriving hundreds of thousands of consumers of mobile voice and data services for several hours. This situation has grown particularly in the northern regions of the country," ARCEP added.
Togocom is the West African nation's biggest mobile operator with almost 3.5 million subscribers, or 57% market share, at the end of March 2022, according to statistics from market research company Omdia. Its rival Moov Africa Togo is close behind with 2.6 million users – or the other 43% market share.
Lack of investment
The authority said Togocom's inability to improve the availability of its services was due to "inefficiency of operational actions" and especially from a low level of investment in network infrastructure over the past two years.
"The incidents that occurred could have been avoided because they were not a case of force majeure," it explained.
Togocel had the opportunity to argue its case on June 24, 2022, but it failed to convince ARCEP of its defense.
Now the Togolese telco has six months to fix its service issues or face further penalties from the regulator.
Earlier in June, Moov Africa Togo was also given a formal notice from ARCEP for similar service issues.
Related posts:
*Top image source: created by Allexxandar - www.freepik.com.
— Paula Gilbert, Editor, Connecting Africa