Safaricom wants Kenya to be a digital talent hub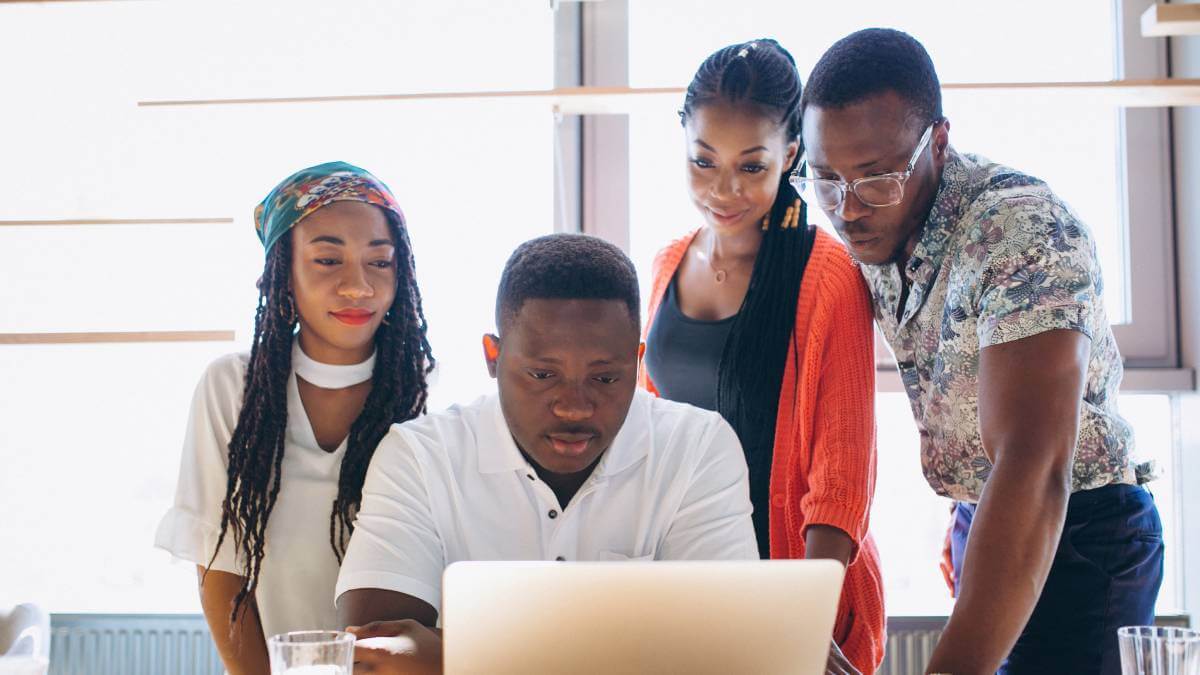 Kenyan operator Safaricom has embarked on a major skills campaign aimed at recruiting local developers and launching a Digital Talent Program.
The telco wants to increase skills capacity within several key areas, including artificial intelligence (AI) and machine learning, IoT, big data and analytics, cybersecurity, cloud computing, fintech, robotics process automation and software engineering as well as UI/UX design.
"Our ultimate objective is to position Kenya as the leading hub for tech talent in Africa, said Safaricom CEO Peter Ndegwa in a statement.
The Kenyan operator has joined forces with over 30 partners to participate in the program, including Huawei, Ministry of ICT, Kenya Private Sector Alliance, IBM, Amazon Web Services, Oracle, Qualcomm, Google and Microsoft to name just a few.
There are also six universities, 14 training partners, five tech hubs and community organizations and a number of government agencies involved in the project which targets to upskill 1,000 participants in its first year.
"It has been observed that there is a number of youth with ICT related certificates who do not possess the skills and competencies required by the employer," Kenya Ministry of Labour Cabinet Secretary Simon Chelugui said.
"Therefore, it is important for us as an industry and sector to push for digital penetration and come up with training and upskilling institutes to support those who are willing to be trained," Chelugui added.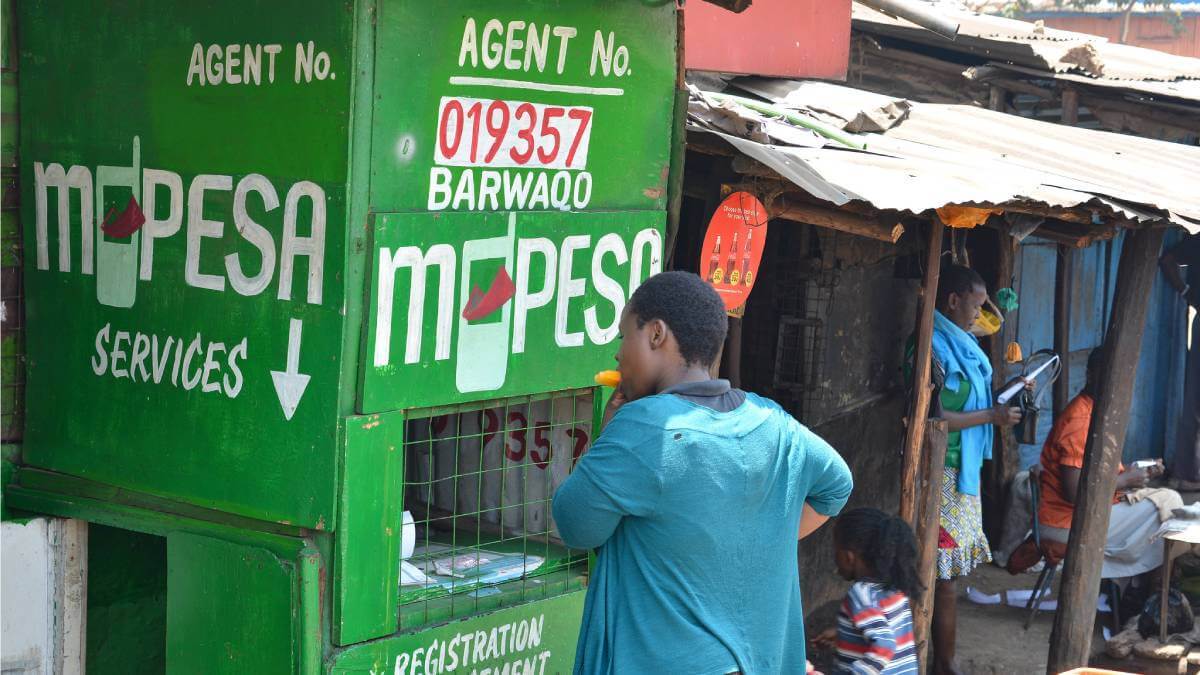 Microsoft African Development Center MD Catherine Muraga said that Kenya has a huge talent pool of competent and capable developers, hence the involvement of Microsoft and other tech companies setting up their Africa operations.
"We believe that Africa should not only be a consumer of technology, but also a hub for local talent. We can make a contribution in shaping and innovating the world," Muraga added.
Coding through M-Pesa
The Digital Talent Program comes as the telco has also partnered with education technologies firm, Kodris Africa, to promote coding education.
Kenyans who want to learn coding, can now get a year's worth of lessons when they buy tokens through Safaricom's M-Pesa app.
In a statement, Kodris Africa said that after buying the tokens, customers can activate them on a tablet, laptop, or desktop computer for their children to start learning how to program computers.
"We are excited to partner with Kodris to expand access to learning solutions to more than 30 million M-Pesa customers who can now conveniently access the Kodris Mini App through our M-Pesa Super App," said Ndegwa.
The program is online, and individuals can purchase licenses so that students who have access to computers and the Internet at home can access it.
---
Want to know more about technologies like AI, ML, IoT and smart cities? Check out our dedicated Emerging Tech content channel here on Connecting Africa.
---
Kodris Africa CEO, Mugumo Munene, said that the partnership with Safaricom would go a long way in initiating the subject in the education system in Kenya.
"The digital revolution taking place throughout the world is transforming how work is done. The skills that students will learn via Kodris Africa will be relevant today and tomorrow and allow them to explore and unleash their creativity and innovativeness in a highly digitized and computerized world which offers growth opportunities," Munene said.
Related posts:
*Top image source: created by senivpetro - www.freepik.com
— Matshepo Sehloho, Associate Editor, Connecting Africa