North Africa Com: Collaboration needed in digital banking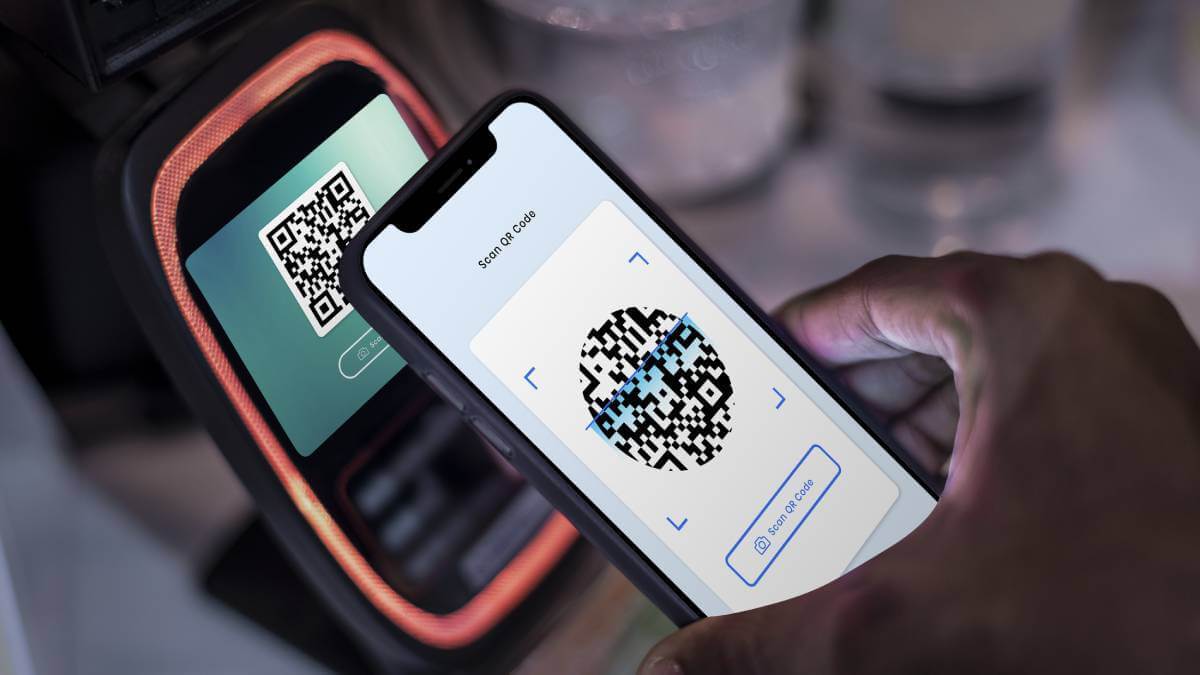 Fintech innovation has grown in leaps and bounds in Africa recently; however, the development of digital banking brings a new challenge to fintech service providers.
African banks creating new applications for their clients can pose a threat to fintech apps that previously serviced the unbanked community.
Historically, banks, telcos and fintech platforms were very separate entities that served different customers; however, there has been exponential digitization growth both from a banker's perspective as well as from operators.
Challenges like progressive government policy and regulation, data protection as well as digital taxation have been stumbling blocks for digital economies in North Africa.
Experts on a panel at North Africa Com 2022 discussed the challenge that digital banking brings to the fintech service providers.
Nclude general partner Basil Moftah said the customer journey and experience will always be different for every market and what people will accept as fintech solutions will also be different.
"What is important is that everyone is trying to be innovative in the fintech space, especially in Africa and competition is going to be tough for every player in the next coming period," he added.
Middle East Venture Partners MD Jad El Boustani said the biggest advantage banks have over fintech service providers is a user base that their fintech counterparts don't have.
There is a need for a collaborative approach between banks and fintech service providers, he added.
"Banks have increased their digitization and have worked in creating fintech applications. The task now is for easy applications to be brought to the African market," added Orange Money Morocco CEO Nawal Gharmili Sefrioui.
Even though there are many challenges for digital banking in Africa, there are also a lot of opportunities that can be found in the space, cited Huawei Software Line Vice President Bin Feng.
"Collaboration with the bank and fintech companies must leverage the opportunities that are there in the digital banking space," he added.
Related posts:
*Top image is of contactless payment machine. (Source: Mobile in hand photo created by rawpixel.com - www.freepik.com).
— Matshepo Sehloho, Associate Editor, Connecting Africa