East Africa Com: Fintech collaboration key to regional growth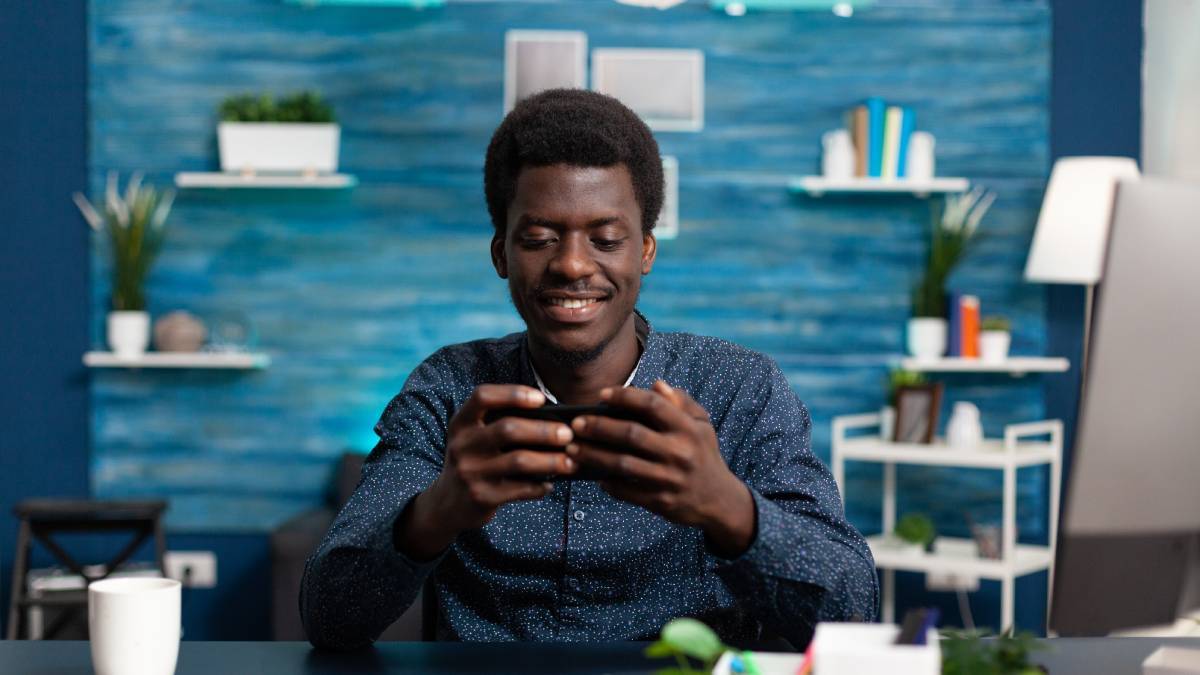 Absa Bank Tanzania's CEO, Abdi Mohamed, speaking at the virtual
East Africa Com 2022
conference, said that the collaborative effort between traditional banks, telecoms companies and fintech companies is important to East Africa's technological advancement.
Historically, banks and telcos were very separate entities – customers walked into branches and did their transactions, and a lot of legacy systems were used back in the day, Mohamed said.
However, there has been exponential digitization growth both from a banker's perspective as well as from operators. Initially, the relationship between banks and telecoms companies was competitive but over time the relationship has become more collaborative, he added.
"There has been a lot more partnership in the last few years and the bigger role that fintechs have played in creating the interaction between telecommunications companies and financial institutions is very vital. Even though a lot of progress has been done, there is room for interfaces to be developed to allow for more innovation as the continent moves along," Mohamed noted.
History of innovation
The East African region is ahead with innovation of mobile payments he said, due to Safaricoms M-Pesa launch back in 2007, which has meant the region has had over 15 years of working and developing innovative mobile payment solutions.
He also mentioned that regulators in East African countries are supporting innovation, while the age of the population has also played a pivotal role in keeping East Africa ahead of the game.
"Because we are dealing with a younger population, the level of adoption towards innovation is likely to be higher. Today, we are in a place where the banks and telcos as well as the fintechs all understand the need for collaboration and the need to disrupt together because the continent is still largely cash based," the Absa Bank Tanzania CEO explained.
He said it is imperative for all the stakeholders to work together to get those still using cash to be digitized.
East Africa Com 2022 continues and you can still register for free here to watch live or get access to on-demand content from the event.
Related posts:
*Top image source: Man with phone photo created by DCStudio - www.freepik.com
— Matshepo Sehloho, Associate Editor, Connecting Africa