Morocco's Internet penetration leads in North Africa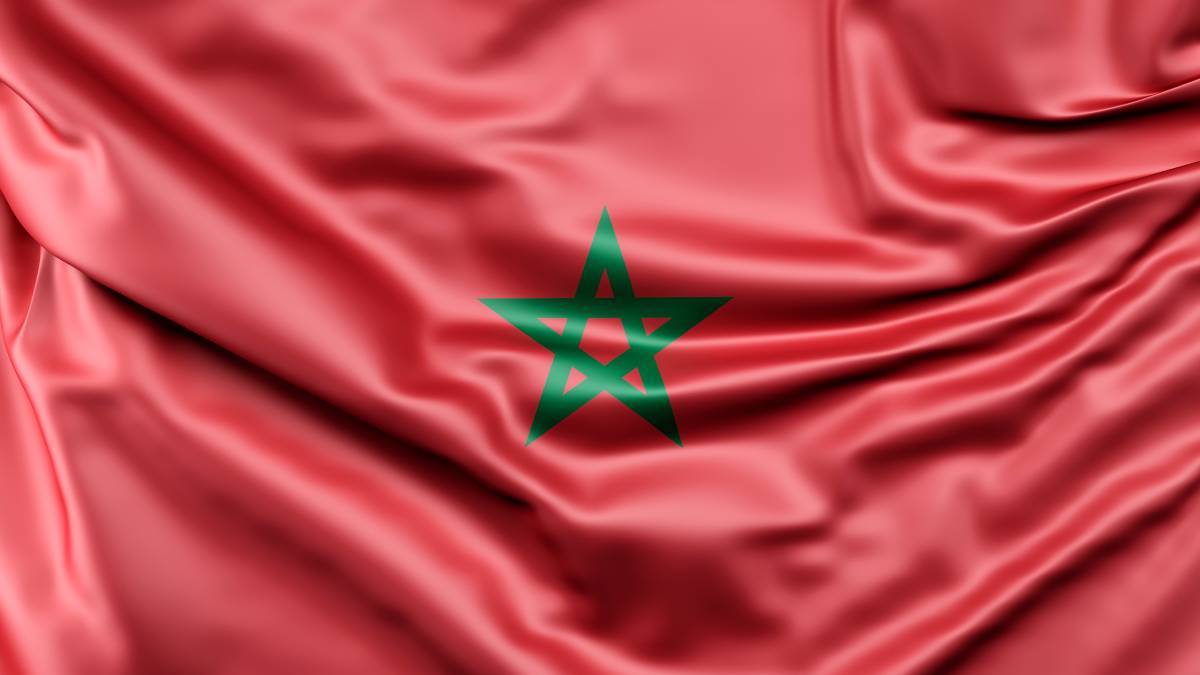 Morocco's Internet penetration has been on an upward trajectory over the past few years and in 2022 it is beating out its North African peers.
Data from the Digital 2022: Morocco report from DataReportal, shows that the Internet penetration was 84.1% of the country's population in January 2022.
This sees Morocco lead the pack, followed by Egypt at 71.9% Internet penetration; Tunisia at 66.7%; Western Sahara at 61.3%; Algeria at 60.6%; and Libya at 49.6%. Sudan has the lowest penetration in the region at just 30.9% in early 2022.
Morocco's Internet users increased by 1.2% year-on-year (YoY) and almost 95% of people using the Internet in the country do so via a mobile phone, while about 47% use the Internet on a laptop or desktop.
However, there were still 5.96 million people in Morocco not using the Internet at the start of 2022. That means 15.9% of the population remains offline.
In Morocco, the average download speed on fixed-Internet connections was 13.54 Mbit/s, while it rose to 27.59 Mbit/s on mobile devices.
However, these speeds have increased over the past year with fixed speed jumping a massive 47.7% YoY and mobile growing by 5.9%.
Mobile and social media trends
There were 48.5 million cellular mobile connections in Morocco at the start of 2022 which works out to 129.3% of the total population, bearing in mind that many people use more than one cellphone or SIM card.
The North African country added 2.9 million mobile connections during the year, a 6.3% increase between January 2021 and January 2022.
The number of social media users in Morocco at the start of 2022 was equivalent to 63.4% of the total population, an increase from 59.3% of the total population a year before.
The country added about 1.8 million new social media users during the year, an 8.2% increase from the previous year.
Financial inclusion
The figures for e-commerce remain extremely low in Morocco due to a lack of financial inclusion in general.
DataReportal's stats show that only 28.4% of Moroccans aged 15 and over have an account with a financial institution, while only 0.3% of men in Morocco have a credit card and only 0.1% of women.
When it comes to mobile money on average only 0.6% of Moroccans older than 15 have a mobile money account.
Only 2% of Moroccans make online purchases or pay bills online, with more men shopping online than women.
Related posts:
*Top image is of Moroccan Flag. (Source: Background photo created by www.slon.pics - www.freepik.com).
— Matshepo Sehloho, Associate Editor, Connecting Africa