Ghana, Kenya biggest users of mobile money for B2B transfers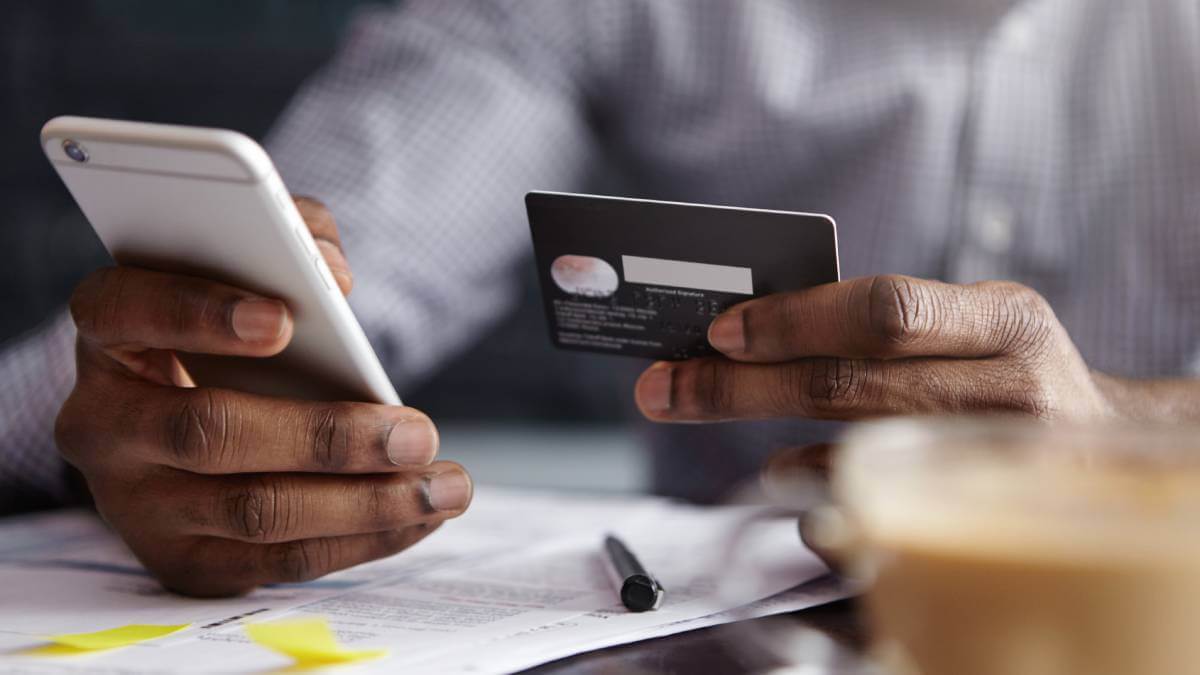 The biggest users of mobile money in Africa are Kenya and Ghana, and this has influenced the way they process business-to-business (B2B) transactions as well as personal ones. That's according to a new report by Duplo, a business payment platform for African businesses.
The report called: The State of B2B Payments in Africa surveyed more than 1,000 companies in South Africa, Kenya, Egypt, Ghana and Nigeria who cited that they had transitioned from cash-based to digital transactions.
According to the study, the rate of use of mobile money as a form of B2B payment in Kenya and Ghana stands at 15.5% and 21% respectively.
However, the story is slightly different in Nigeria where businesses are taking more interest in digital payment options like e-banking, mobile apps, and online transfers.
The report cites that this is in line with a study by the Nigeria Inter-Bank Settlement System that suggests that bank transfers and other digitized payments are on their way to replacing cash transactions in the nearest future.
According to the Duplo report, a lot of African businesses are transitioning from cash-based B2B payments to digital because of ease of use, reliability and speed.
The report also revealed that bank transfers are the most common medium for making and receiving payments between businesses today, more common than cash, checks, and mobile money.
However, it found that high transaction costs and manual processes are the biggest hindrances to the growth of business in B2B payments in Africa.
The report also listed several factors that influence the choice of African businesses make when deciding what B2B payment to use.
"The data from the report highlights a much-needed transition from cash-based payments but that is just the beginning. There are still various challenges in the payment process that make it difficult for businesses to maximize opportunities to scale their operations," said Duplo co-founder and CEO Yele Oyekola, commenting on the report.
"We need to constantly innovate around these challenges to more effectively position African businesses for the growth they need to power economic growth on the continent," he added.
The report added that a cashless economy does not mean the total elimination of cash as physical money and will continue to be a means of exchange for goods and services in the foreseeable future.
Related posts:
*Top image is of a person paying with credit card via a mobile phone. (Source: created by wayhomestudio - www.freepik.com).
— Matshepo Sehloho, Associate Editor, Connecting Africa