MTN MoMo sues 18 Nigerian banks for alleged fraud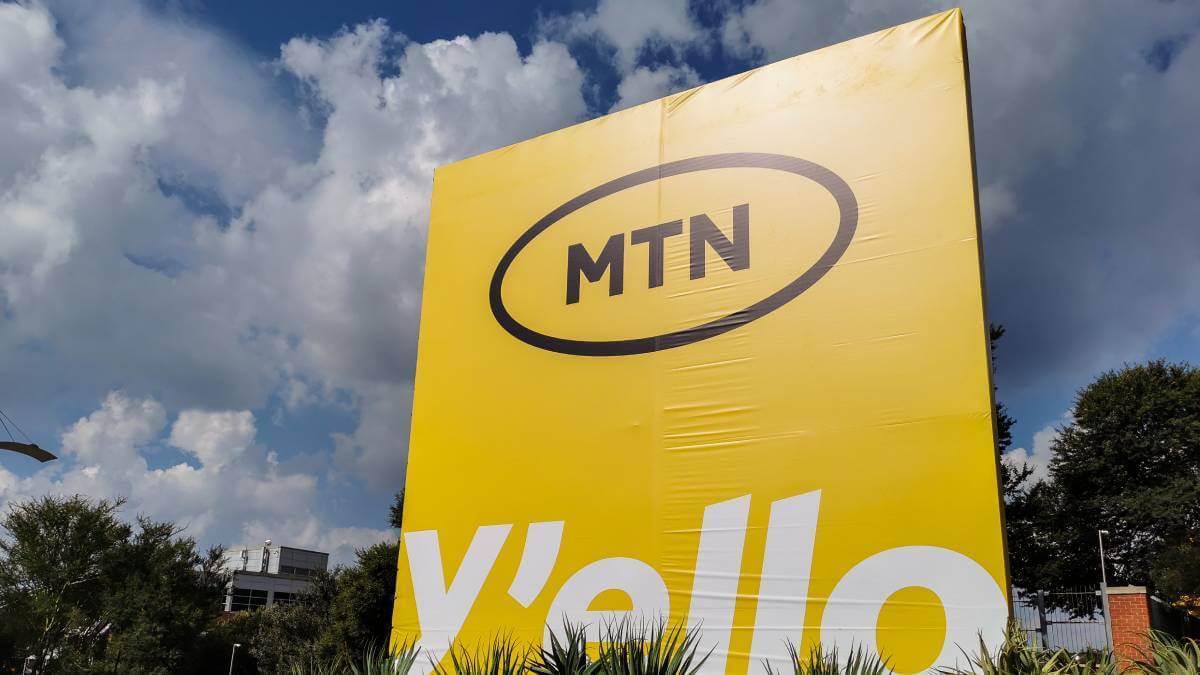 MTN Nigeria's newly licensed banking subsidiary, Mobile Money Payment Service Bank (MoMo PSB), is suing 18 banks in the country for alleged fraudulent loss of 22 billion naira (US$53 million).
In a suit filed on May 30, 2022, the fintech platform asked the court to declare that the amount transferred in error to accounts maintained by MoMo PSB belonged to it and not the banks' customers.
To recover the amount that was transferred to 8,000 accounts in the banks, the mobile money platform wants the Nigeria Federal High Court to compel the banks to refund them.
Among other reliefs, the MTN bank also wants the 18 banks to individually account for the sums available in their customer accounts and the sums which have been removed by the customers and are no longer available.
In an affidavit in support of the originating summons, MoMo PSB CEO Anthony Usoro Usoro cited that MoMo PSB is the bona fide owner of the money transferred to various accounts maintained by the 18 banks.
The CEO added that the bank noticed that funds had been erroneously transferred from its settlement account to various accounts maintained by the Nigerian banks.
A system glitch is being blamed for the debits and the affidavit cited that when MoMo PSB's management was made aware of the incident, the service was shut down to limit the impact.
The lawsuit comes after the MTN bank received final approval for a Payment Service Bank (PSB) license from the Central Bank of Nigeria (CBN).
This came after a long battle by the region's biggest telcos to launch mobile money services in Nigeria, despite the opposition of government and the central bank.
Back in November 2021, MTN and rival operator Airtel both received approval in principle from the CBN for licenses.
Related posts:
*Top image is of MTN's new branding which launched in February 2022. (Source: MTN Group ).
— Matshepo Sehloho, Associate Editor, Connecting Africa