MTN & Airtel inch closer to banking licenses in Nigeria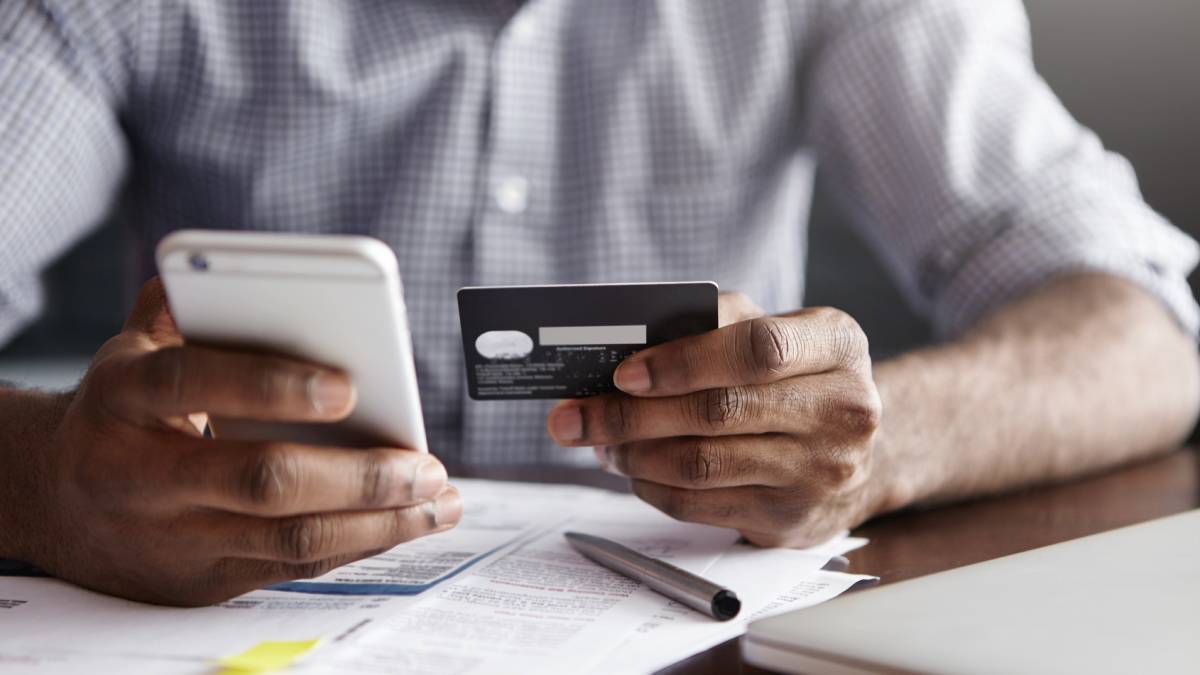 Mobile operators Airtel Africa and MTN have finally received "approval in principle" from the Central Bank of Nigeria (CBN) to each operate a payment service bank (PSB) in the West African country – a big step forward for their fintech plans.
The news comes three years after the CBN first said it would allow non-financial companies to apply for mobile banking licenses in Nigeria.
"I am very pleased that Smartcash has been granted an approval in principle to operate a service bank business in Nigeria. We will now work closely with the Central Bank to meet all its conditions to receive the operating licence and commence operations," Airtel Africa CEO Segun Ogunsanya said in a statement.
"The final operating licence will enable us to expand our digital financial products and reach the millions of Nigerians that do not have access to traditional financial services. I am looking forward to working closely with the Government, the Central Bank and traditional financial institutions to expand financial inclusion and meet the evolving needs of our customers and the economy," Ogunsanya added.
MTN said in its own statement that it had received an approval in principle from the CBN for its proposed MoMo Payment Service Bank, but that the final approval was still subject to certain conditions stipulated by the CBN.
"The decision to issue the final approval is firmly within the regulatory purview of the CBN and we respect their right and judgment in that regard," MTN Nigeria company secretary Uto Ukpanah said.
Financial inclusion
Under 40% of Nigerians over the age of 15 are considered financially included and less than 6% have a mobile money account, according to stats from DataReportal.
Airtel Nigeria has 40.4 million active mobile customers and MTN Nigeria has 67.5 million users so the potential for financial inclusion through mobile and fintech services is huge.
In MTN's Q3 trading update last week it said fintech revenue in Nigeria grew by 54.7% for the first nine months of 2021 as customers continued to increase their use of fintech services.
MTN has been expanding its MoMo agent network and now has about 630,000 agents in the country.
"As a result, transaction volume in the nine months rose by more than three times to 93.3 million, led by an active [mobile money] subscriber base of 6.6 million, up 97.2% YoY," it said.
A PSB license will help MTN and Airtel to offer a wider range of mobile financial services beyond the classic person-to-person mobile money transactions that have become popular all over Africa.
Related posts:
*Top image source: Cards photo created by wayhomestudio - www.freepik.com.
— Paula Gilbert, Editor, Connecting Africa