MTN is SA's fastest network – report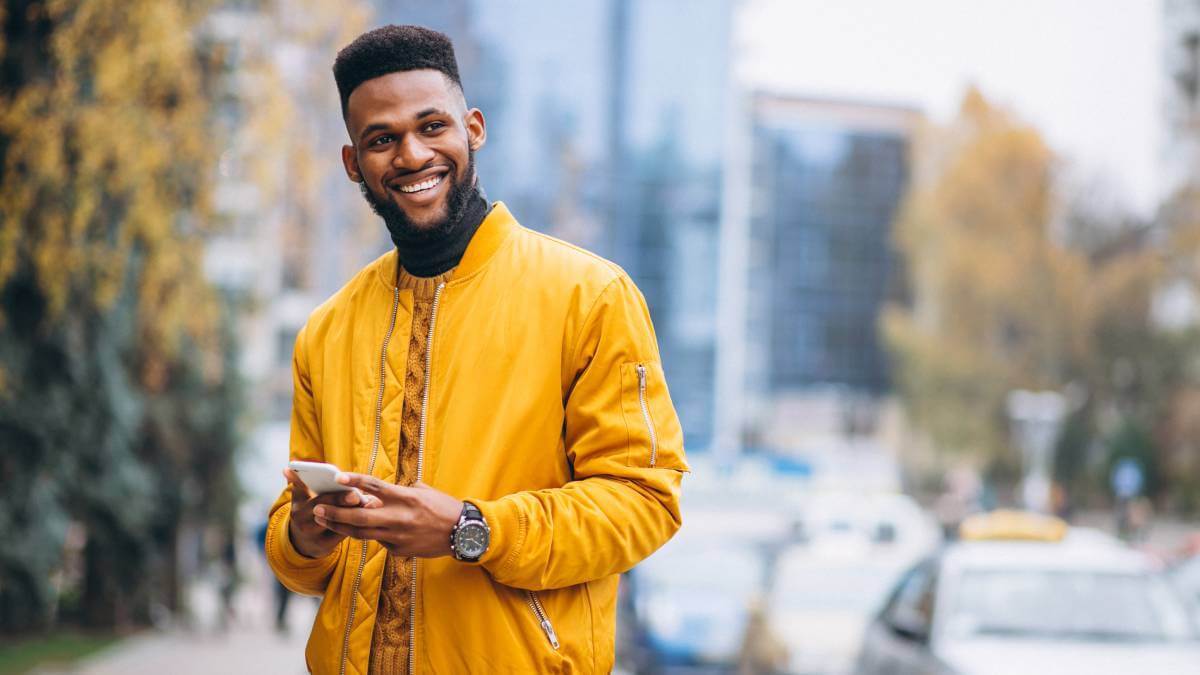 One of South Africa's biggest telecom operators, MTN SA, has beat its peers and ranked number one for speed and network quality, according to the MyBroadband Insights Q2 2022 Mobile Network Quality Report.
The report is based on 325,863 speed tests which were performed by 9,386 MyBroadband Speed Test App users across South Africa between April 1 and June 30, 2022.
South Africa had an average mobile download speed of 49.92 Mbit/s and an average upload speed of 14.84 Mbit/s over that time, the research found.
The average download speed in South Africa increased by 12 Mbit/s over the past year because of the increased availability of 4G and 5G access across the country, the report's authors said, adding that there has been a big network performance improvement for all operators over the last 12 months.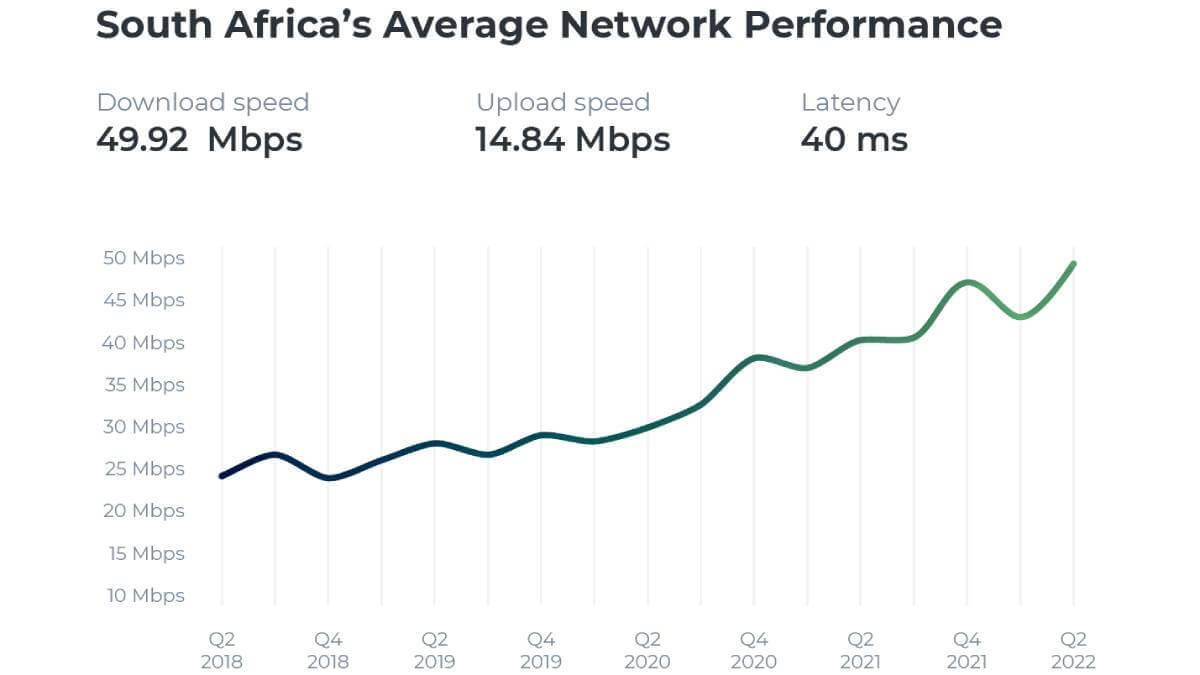 Out of South Africa's five operators featured in the report, MTN had the highest average download speed at 79.27 Mbit/s, followed by Vodacom on 44.24 Mbit/s, Telkom on 30.79 Mbit/s, Cell C on 24.04 Mbit/s, and data-only network Rain came last on 14.55 Mbit/s.
The report stated that to determine the best mobile network in South Africa, a "Network Quality Score" out of 10 was calculated for each network using download speed, upload speed and latency.
MTN SA scored big with a Network Quality Score of 9.75, putting it in first place well ahead of Vodacom with a score of 6.38. Telkom scored 4.96, Cell C scored 4.29, and Rain scored 3.87.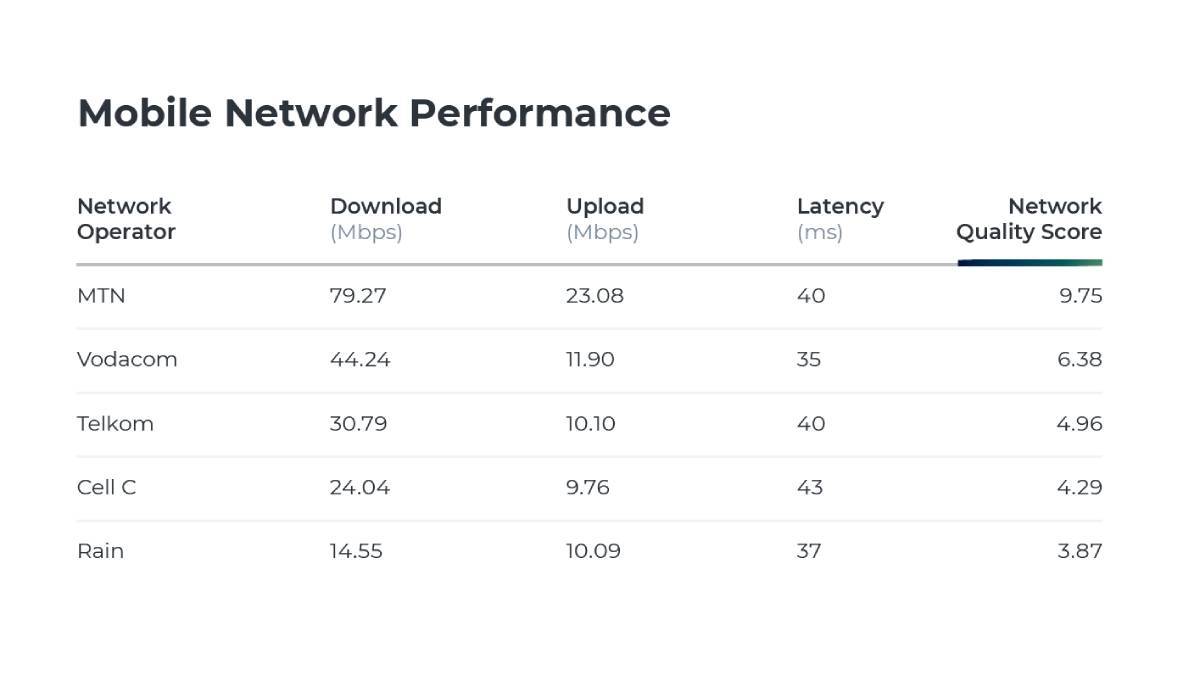 The results show that MTN SA had the best network in the country and also performed best in the cities of Tshwane, Johannesburg, Cape Town and Durban.
MTN SA's exceptional performance results from a 50 billion South African rand (US$2.9 billion) network investment over the past five years, the reports authors said, which helped the mobile operator to extend its coverage, improve network quality, and increase speeds.
The report results also show that MTN SA is using its gains from a spectrum auction to expand 4G and 5G connectivity in South Africa while also further enhancing rural, peri-urban, and urban network coverage.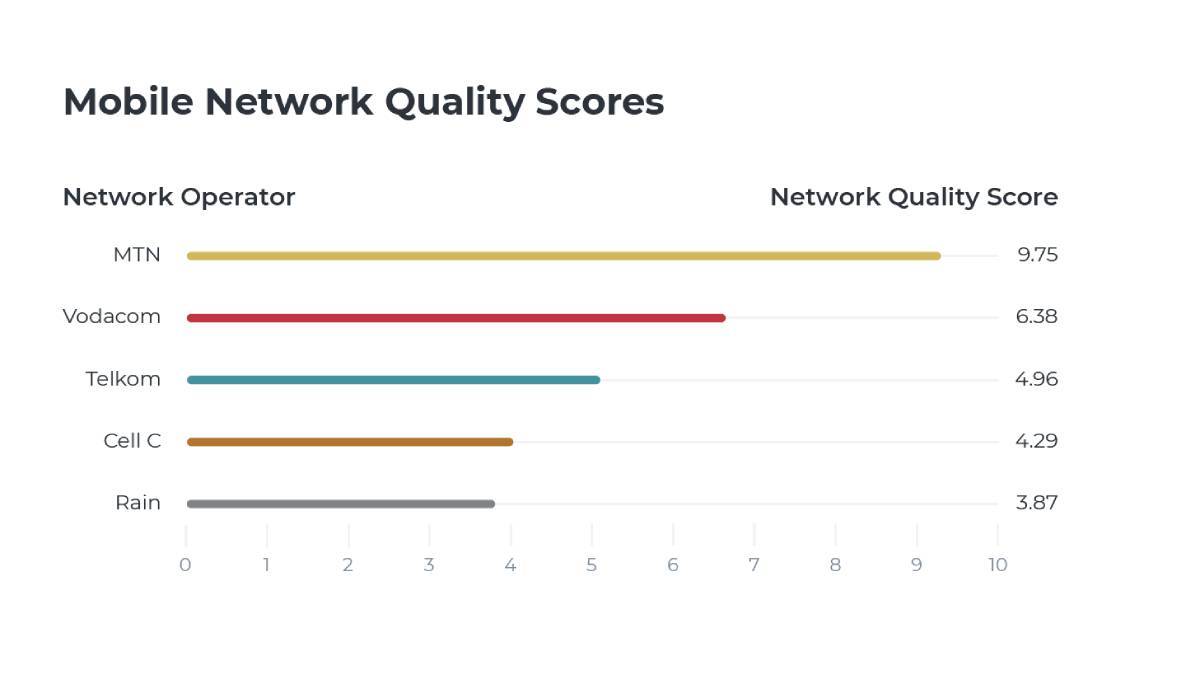 MTN also came up tops in previous Mobile Network Quality Reports from MyBroadband Insights.
However, according to recent research from crowdsourced data company Tutela, Vodacom ranked ahead of its peers when it came to delivering quality 4G and 5G coverage across South Africa in the first three months of 2022.
The Canadian-headquartered firm collected data relating to criteria such as mobile connection quality, mobile signal strength and performance of different mobile apps in different locations across SA and ranked Vodacom first in its Mobile Experience Snapshot April 2022 report.
Related posts:
*Top image is of a young man using a cellphone. (Source: created by senivpetro - www.freepik.com).
— Matshepo Sehloho, Associate Editor, Connecting Africa