Vodacom SA beats peers in network quality – report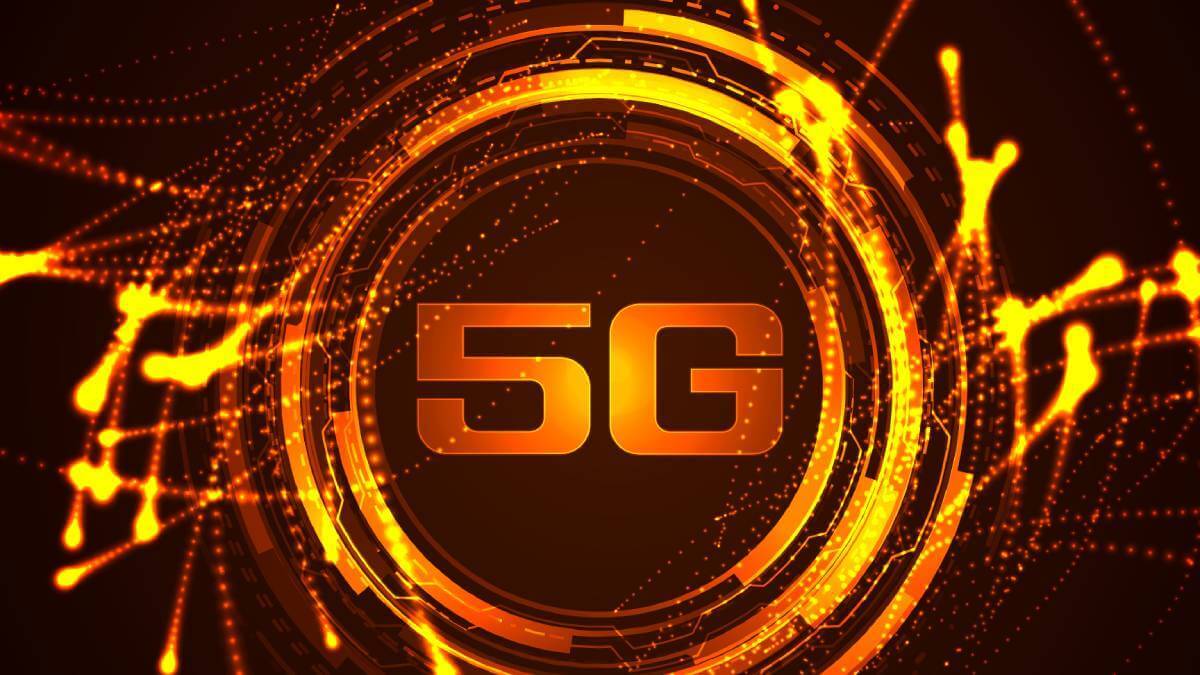 Vodacom has ranked ahead of its peers MTN, Telkom and Cell C in delivering quality 4G and 5G coverage across South Africa in the first three months of 2022, according to new research from crowdsourced data company
Tutela
.
The Canadian-headquartered firm collected data relating to criteria such as mobile connection quality, mobile signal strength and performance of different mobile apps in different locations across SA and ranked Vodacom ahead of its peers in the Mobile Experience Snapshot April 2022 report.
In the study, Vodacom's dominance was significantly shown as the mobile operator was ranked the highest in delivering relative geographic coverage in South Africa, which refers to the number of places where users received coverage.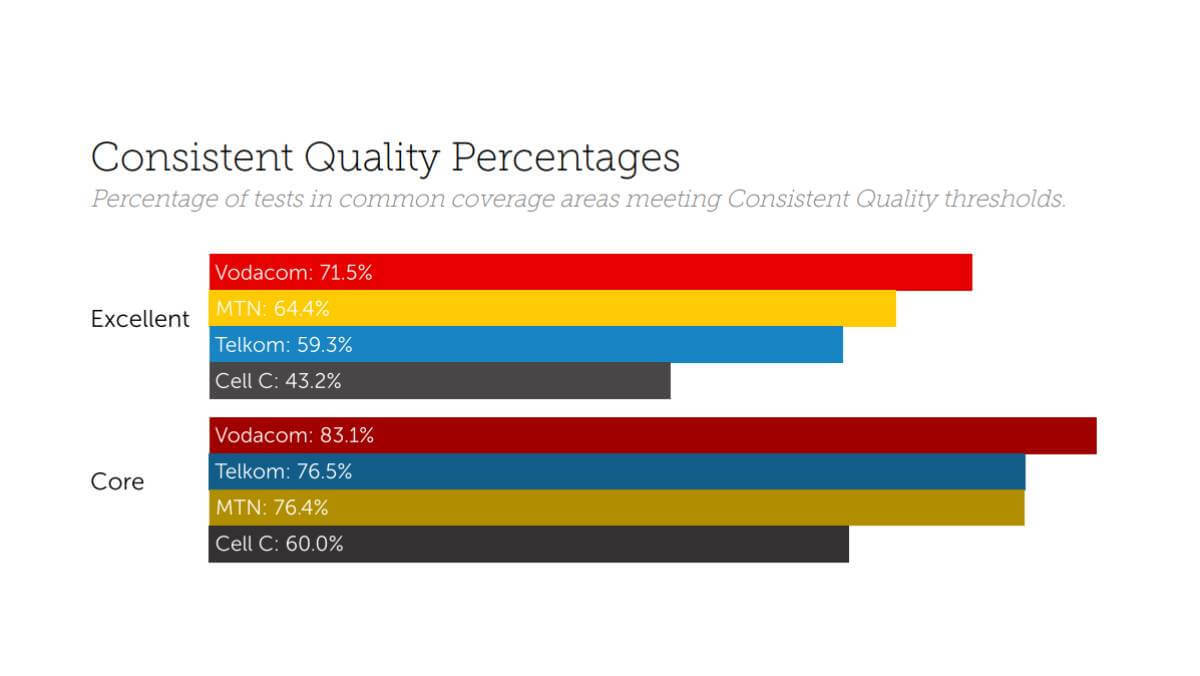 Vodacom was the clear leader with a score of 83.1% in what Tutela called "core" activities – like moderate to intense web browsing, using standard video streaming or social media apps. Telkom came in second in the core category with 76.5% quality and MTN was just behind with 76.4%, while Cell C lagged with just 60% in the category.
Tutela measured six key performance indicators; the average download speed, upload speed, latency, jitter, packet loss and time to first byte; and calculated what percentage of tests meet or exceed these thresholds.
These metrics were critical to ensure a smooth experience across applications in modern mobile user experience such as video-streaming, high-definition video, and social media apps, the report added.
In a category where Tutela looked at activities that put more stress on the networks like streaming 1080p videos, HD Skype video calling or multiplayer online games, Vodacom was also ranked first with a score of 71.5% and MTN came in second at 64.4%.
MTN speed is faster
However, there was one area that Vodacom didn't get the highest score, and even though the company provided stable coverage, its speed was not as fast as that of MTN.
The Tutela report found that MTN's median download speed of 24.3 Mbit/s beat out Vodacom's 20.3 Mbit/s, Telkom's 13 Mbit/s and Cell C's 10 Mbit/s.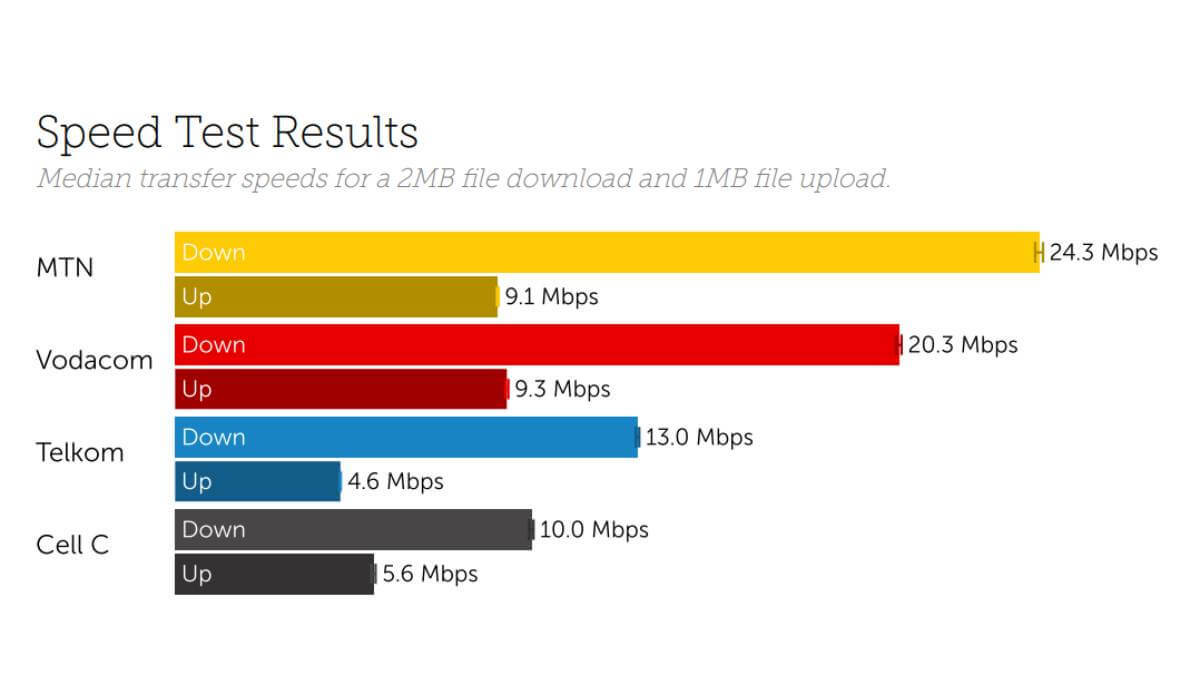 MTN also came out on top for the the amount of time it takes for a data packet to go from a user's device to Tutela's test servers, measuring latency.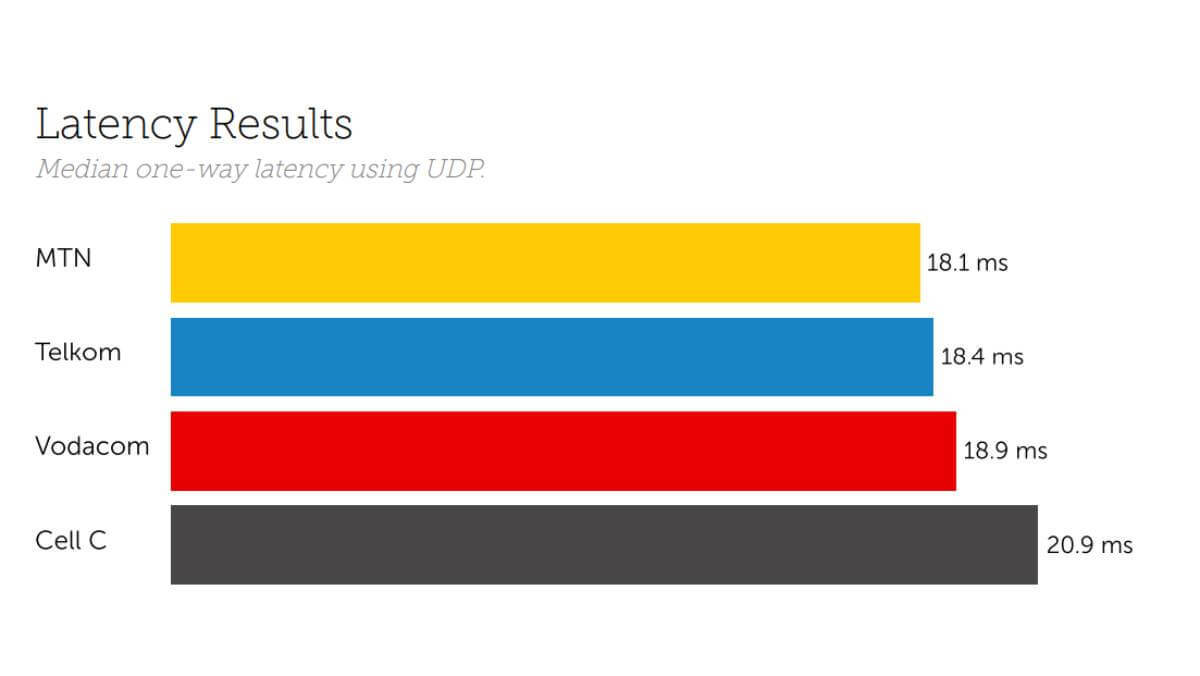 Related posts:
*Top image source: 5G vector created by starline - www.freepik.com.
— Matshepo Sehloho, Associate Editor, Connecting Africa