SA mental health app Panda plans African expansion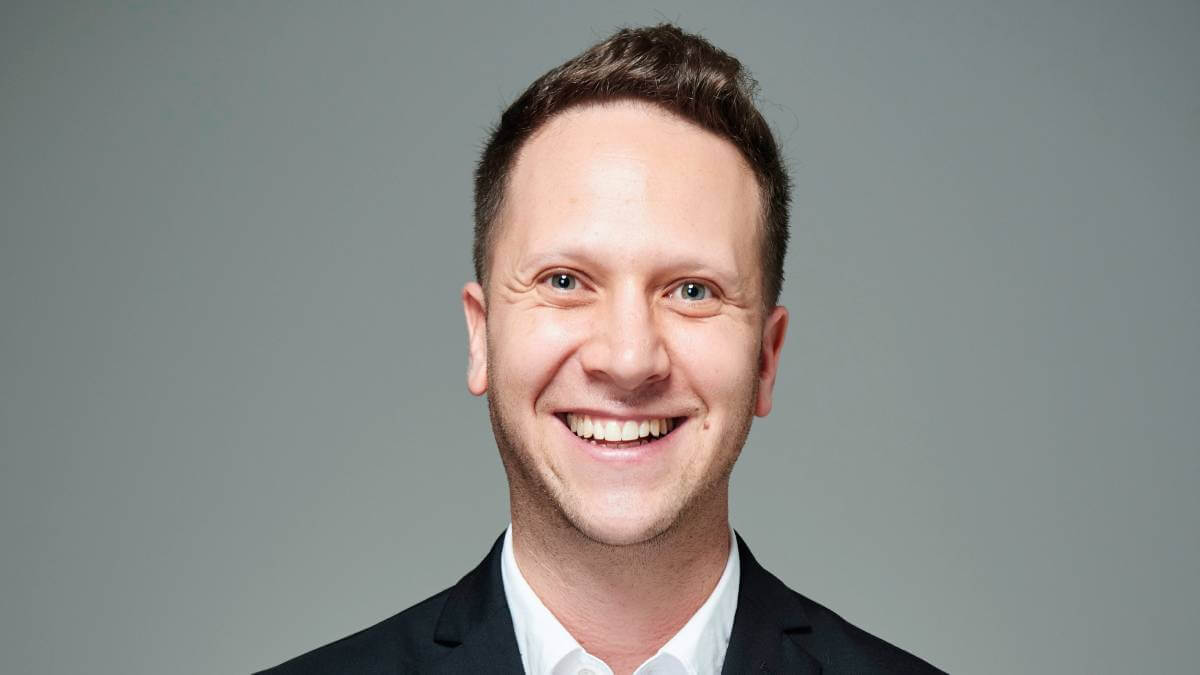 South Africa has the tenth highest suicide rate in the world, with 23 suicides a day recorded and 230 serious attempts.
This is according to the South African mental health app Panda's co-founder, Alon Lits, quoting statistics from the South African Depression and Anxiety Group (SADAG) .
SADAG also reported that around 70% of those who try suicide have a mental health disorder, and the most common by far is depression.
"Statistics from SADAG show that 85% of South Africans are not getting enough support regarding their mental health. Therefore, to destigmatize mental health issues, we wanted to be proactive and created an app that would contribute to having a positive discussion on mental health issues," he told Connecting Africa in an interview.
Panda is a free-to-download digital app that is designed to put mental health information, community support and expert help all in one place.
The app was founded by mental health expert and clinical psychologist, Allan Sweidan, who co-founded the Akeso Group of Psychiatric Hospitals in South Africa as well as Lits, the former GM and director at Uber in the country.
Lits said that the mobile app aimed to make it easy for anyone to invest time into their mental wellbeing by anonymously connecting to an array of valuable resources to assist them on their journey to improved mental health.
The app has a chat support where users can connect with registered counsellors one-on-one and provides life skills content and screening assessments.
Users can also join live audio-only sessions about a wide variety of mental health related topics and connect anonymously via the app with a community of experts and peers facing similar challenges.
Expansion plans
It's not only South Africans that struggle with mental health, and the app has plans to expand into other African countries and also wants to collaborate with corporates and health insurers.
"The strategy is three folds, firstly we are targeting private individuals, where anyone can download the app. Secondly, we are looking to partner with insurance companies, where they can offer the app to their members and thirdly, we are hoping that employers can offer the app to their employees."
"At the moment, the app is only available in South African app stores, but we do hope to expand into other African countries. We are speaking to a lot of corporates that have offices across the continent and they would like to make the app available to their employees in those places," he explained.
Connectivity conundrum
Lits acknowledged that there is still a long way to go when it comes to making sure that Africans are all connected and have fast Internet, but said the app is trying to access those people that do have an Internet connection.
"We are trying to solve the issue of the digital divide based on what we can control while leveraging technology."
A recent report from the Alliance for Affordable Internet (A4AI) showed that African countries have a long way to go when it comes to "meaningful connectivity" for their citizens.
The A4AI definition for meaningful connectivity is: "when someone has 4G-like speeds on a smartphone they own, with a daily use of an unlimited access point at somewhere like home, work or a place of study."
"Knowing that it is not going to serve everyone at this point but hoping that as smartphones become more affordable – which I think they are, or as fiber becomes more widespread, the people who can access our services can increase," Lits concluded.
Related posts:
*Top image is of Panda co-founder Alon Lits. (Source: Panda App).
— Matshepo Sehloho, Associate Editor, Connecting Africa