Nearly half the world has never used the Internet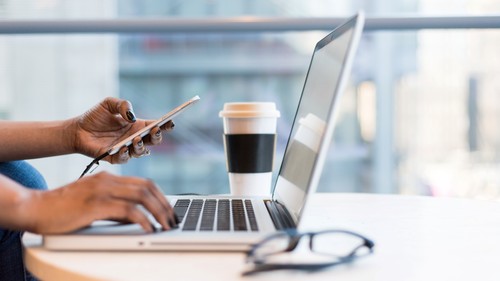 Nearly half of the global adult population has never used the Internet, and the majority of those unconnected people live in Africa and South Asia.
This is according to a recent report from the International Telecommunication Union (ITU) titled Connecting Humanity: Assessing investment needs of connecting humanity to the Internet by 2030.
The report said that in 2019, globally about 3 billion people (aged ten and above) were still unconnected, and over 12% of the unconnected population lives in remote, rural locations where traditional networks are not easily accessible.
"In a post-COVID world, this dire state of affairs is no longer something the world can live with. With the pandemic pushing so many essential services online, we face a real and present danger of those without broadband access being left ever further behind. This was not the vision global leaders signed up to we committed to meet the SDGs [sustainable development goals] by 2030," said Doreen Bogdan-Martin, director of the ITU Telecommunication Development Bureau.
The report said that around 85% of the global population is already covered by global broadband networks, and around 70% of the global unconnected are within a 4G coverage area. However, in sub-Saharan Africa, around 80% of those covered by a 4G network are not connected because of lack of affordable access, limited relevant content and the skills to benefit from Internet access.
The cost of connectivity
To achieve universal access to broadband connectivity in the next ten years will take an estimated investment of $428 billion.
"Achieving the target of connecting all of humanity to broadband Internet by 2030 is, above all, an infrastructure investment challenge. Around 2.6 million 4G BTS and 700 000 km of backbone fibre transmission infrastructure would have to be rolled out on top of the existing broadband network capabilities," the report said.
Around 90% of the required investments are directly tied to the need to roll out and maintain broadband networks to support the additional connected user base and related traffic. Nearly 70% of the investment required will need to be allocated to low and lower middle-income economies, particularly the unconnected population living in rural and remote areas.
The ITU predicts that 43% of the required radio access network (RAN) infrastructure investment in sub-Saharan Africa will be greenfield investment.
— Paula Gilbert, Editor, Connecting Africa