MTN SA to spend US$137M to connect underserved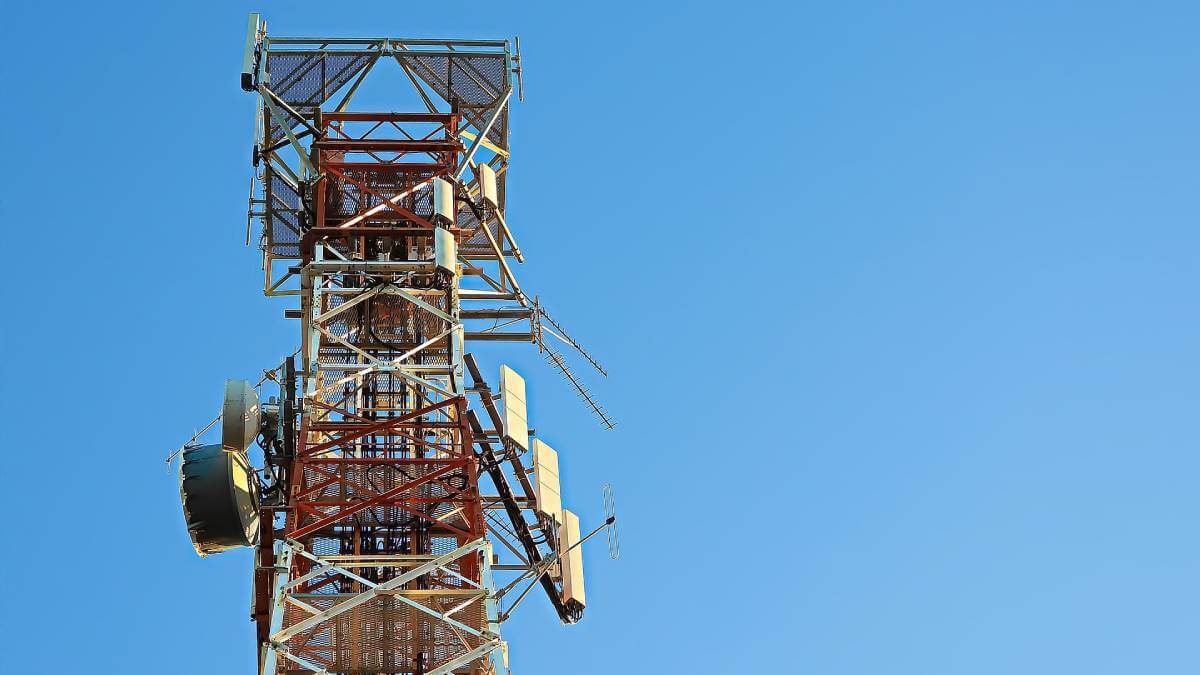 One of South Africa's biggest telecom operators, MTN SA, is investing R2.2 billion (US$137 million) in network modernization within the Gauteng province, with a focus on extending its reach in low-income areas.
MTN said rising data demand in the country had prompted the investment, which is aimed at boosting participation in the digital economy, especially of people living in underdeveloped township areas.
R30 million (US$1.9 million) has been set aside to help limit the growing problem of infrastructure vandalism and the mobile operator will deploy close to 700 active 5G sites in the region.
"Our investment will continue to drive the rollout of 5G to enable seamless, fast and cutting-edge experience online. We expect to see Gauteng continuing to lead the drive for 5G and other business-focused innovations, such as artificial intelligence, the internet of things and augmented reality," Keith Tukei, GM for Gauteng operations at MTN SA, said in a statement.
According to MTN SA's latest trading update, the operator recorded a healthy performance in the first quarter of 2022, with service revenue increasing by 4.6% and mobile data revenue jumping 14.3% year-on-year. The investment in low-income communities is in line with the company's 7% increase in prepaid subscribers in SA to almost 27 million.
"Gauteng remains SA's economic hub, with half of all national 5G traffic generated from the province. MTN also saw a 45% increase year-on-year in data volume growth in February. We are therefore making numerous strategic investments to enhance access, availability, modernisation and boost the rollout solutions into rural areas," Tukei added.
The investment shows that MTN SA is using its gains from a recent spectrum auction to expand 4G and 5G connectivity in South Africa while also further enhancing rural, peri-urban, and urban network coverage.
The telco's investment comes on the back of a call by the South African government for big business to help formalize businesses in lower-income areas. The Gauteng Legislature has passed a Township Economic Development Bill which is aimed at helping empower townships and disadvantaged communities in the province economically.
The call by the South African government has also seen other companies like fiber provider Vumatel launch prepaid fiber products in South Africa's townships. The company also recently bought a 45% stake in local Internet service provider (ISP) Herotel, which focuses on connectivity in smaller towns and cities.
Related posts:
*Top image source: pelegraphy on Pixabay.
— Matshepo Sehloho, Associate Editor, Connecting Africa