South Africa's Rain to move beyond data into mobile voice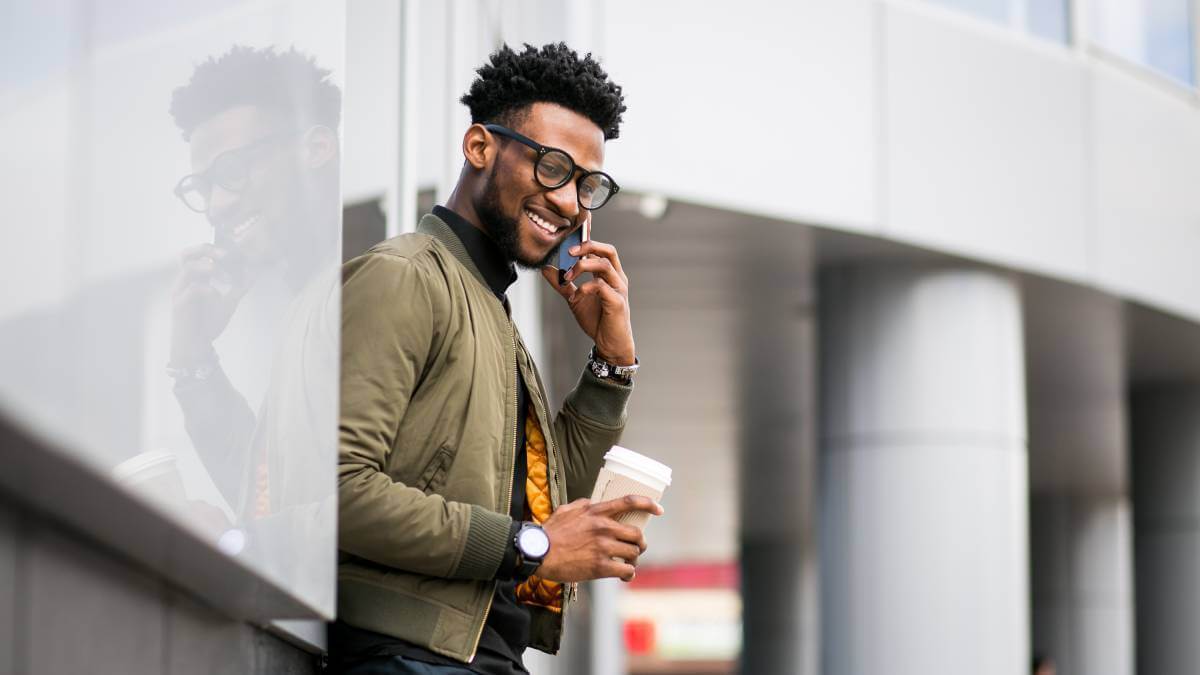 South African data-only network Rain is looking to launch a full mobile service this year.
That's according to its major investor, African Rainbow Capital (ARC), which broke the news as part of its interim financial results for the six months ended December 31, 2022.
From its inception Rain has been a data-only provider, focused on fixed Internet services to homes and data-only mobile SIMs. Now, the company wants to branch out and provide mobile voice services as well.
ARC said Rain "plans to soon launch a mobile service" utilizing spectrum it acquired in an auction last year. Rain bid R1.43 billion (US$95.6 million at the time) for blocks of spectrum in the 700MHz and 2600MHz bands at a government auction in March 2022.
"The sector outlook remains positive after the successful spectrum auction and the potential consolidation of market players. Rain is well positioned as a low-cost data provider that already has spectrum in contested areas. The acquired spectrum will allow Rain to improve its coverage at a comparatively low cost," ARC said.
"Demand and sales have remained robust. Rain is on course to achieve an EBITDA [earnings before interest, tax, depreciation and amortization] of over R2 billion [US$109 million] for the year ended February 2023," the company added.
ARC said the valuation of its interest in Rain has remained unchanged at R3.6 billion ($196 million).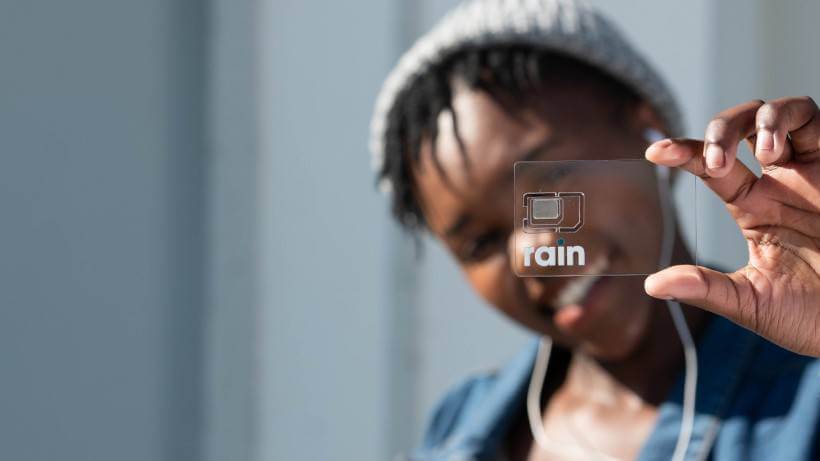 ARC co-CEO Johan van Zyl said during the group's financial results presentation that Rain's subscribers had grown "quite nicely, particularly in the 5G space." He added that this was especially important for ARC as it was where the company had invested the most in the network.
"[5G] is where our margin is highest and also where the ARPU [average revenue per user] is substantially better than what we anticipated," Van Zyl said.
Rain was South Africa's first network to launch 5G back in February 2019.
Van Zyl said Rain plans to launch the mobile voice offering in mid-2023 to make it "a more holistic competitor and not just a niche player."
Failed Telkom merger
Rain has also been in the news lately over a failed merger attempt with fellow South African mobile network Telkom.
In October 2022, Rain sent Telkom a non-binding proposal suggesting that Telkom acquire Rain and the two merge to "create a credible third player" to compete in South Africa's telecoms sector. However Telkom called off discussions in January 2023.
Van Zyl didn't mention Telkom directly but said that Rain is "very well placed by staying independent with the spectrum we acquired giving us a footprint in most of the key areas that we would like to expand into."
Pan-African operator MTN had also been interested in buying Telkom, but it walked away from talks in October 2022.
Related posts:
*Top image source: Image by senivpetro on Freepik .
— Paula Gilbert, Editor, Connecting Africa