MTN SA sells device insurance business to Santam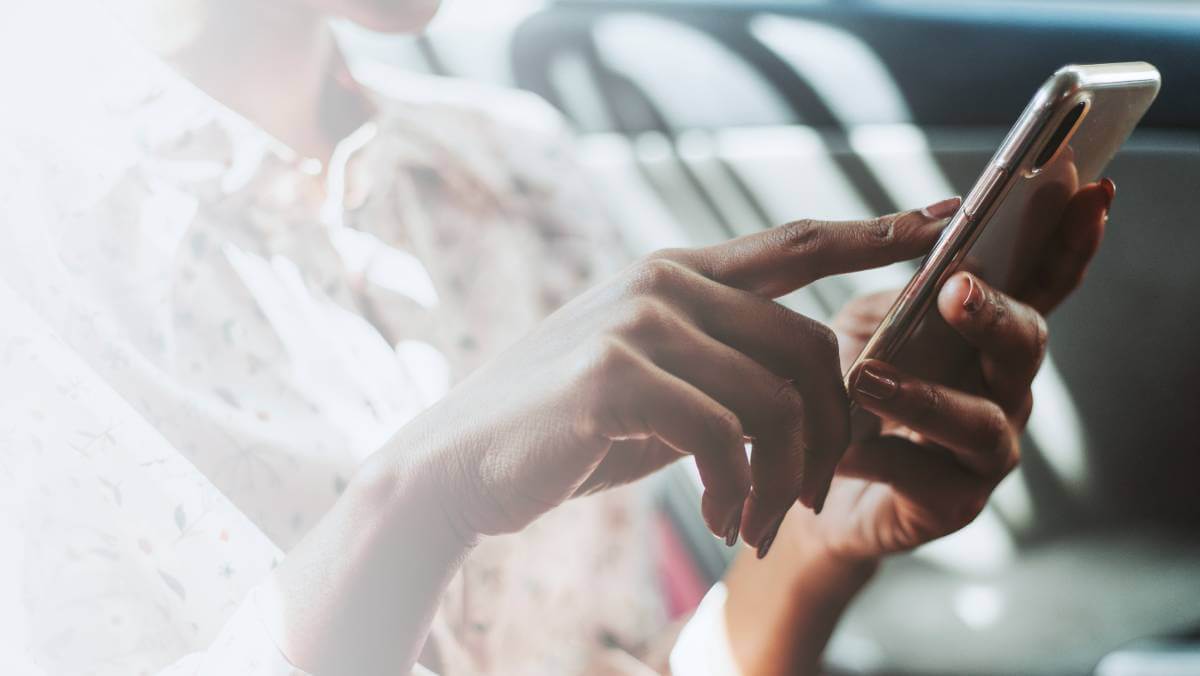 South African insurance company Santam is purchasing MTN South Africa's device insurance book.
MTN South Africa's device insurance book currently has just over 400,000 policies and an annual gross written premium value of nearly R400 million (US$21.7 million), Santam said in a statement about the acquisition.
The deal is aimed at supporting MTN South Africa in broadening the reach of device protection to its clients.
Tavaziva Madzinga, the Santam Group CEO, said the acquisition was an opportunity to expand the company's refreshed strategy which seeks to lay a foundation for future growth through partnerships. An important focus of the strategy is the building of partnerships across various sectors including telecommunications.
"We are delighted to conclude this important step as part of the wider strategic alliance with the MTN Group and are excited at the prospect to develop further digitally enabled short-term insurance solutions for the South African market through aYo Holdings, the MTN Group's insurtech platform," Madzinga said.
"Through aYo, the alliance will continue to build and develop digital insurance and investment offerings that provide people across Africa with easier access to financial service products, particularly those people who have typically been unable to access traditional distribution channels," he added.
Charles Molapisi, the CEO of MTN South Africa, said the partnership was a boon for the company's customers and a way to further drive financial inclusion across South Africa.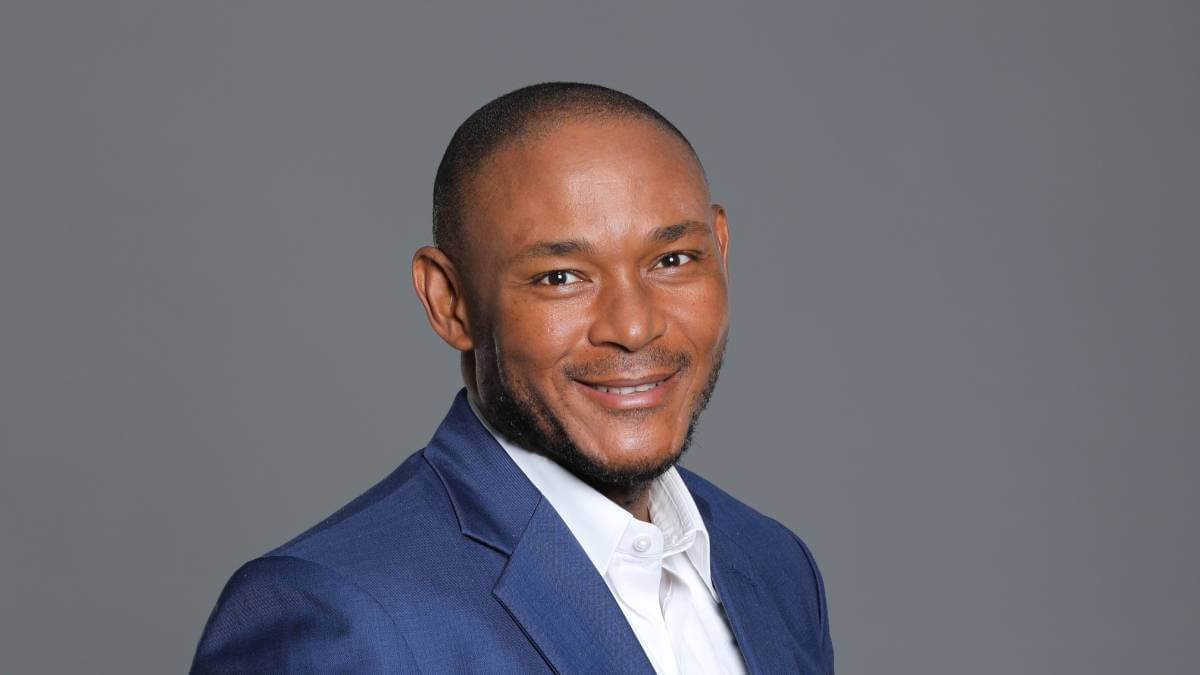 The deal remains subject to the fulfilment of various conditions, including regulatory approvals which are expected to be forthcoming within the next 12 months. On March 13, 2023, South Africa's Competition Commission approved the acquisition without any conditions.
The value of insurtech
MTN Group's insurtech platform, aYo, generated US$4.8 million in service revenue and US$7.7 million in premium income, according to the group's results for the year ended December 2022, published this week.
The agreement follows on the heels of last year's announcement of a strategic alliance to market insurance and investment products across Africa between Sanlam and MTN Group, the holding companies of Santam and MTN South Africa, respectively.
This Sanlam partnership had been on the cards since August 2021, and was finalized in November 2022.
Related posts:
*Top image source: Image by rawpixel.com on Freepik.
— Paula Gilbert, Editor, Connecting Africa