MTN, Sanlam receive approvals for insurtech partnership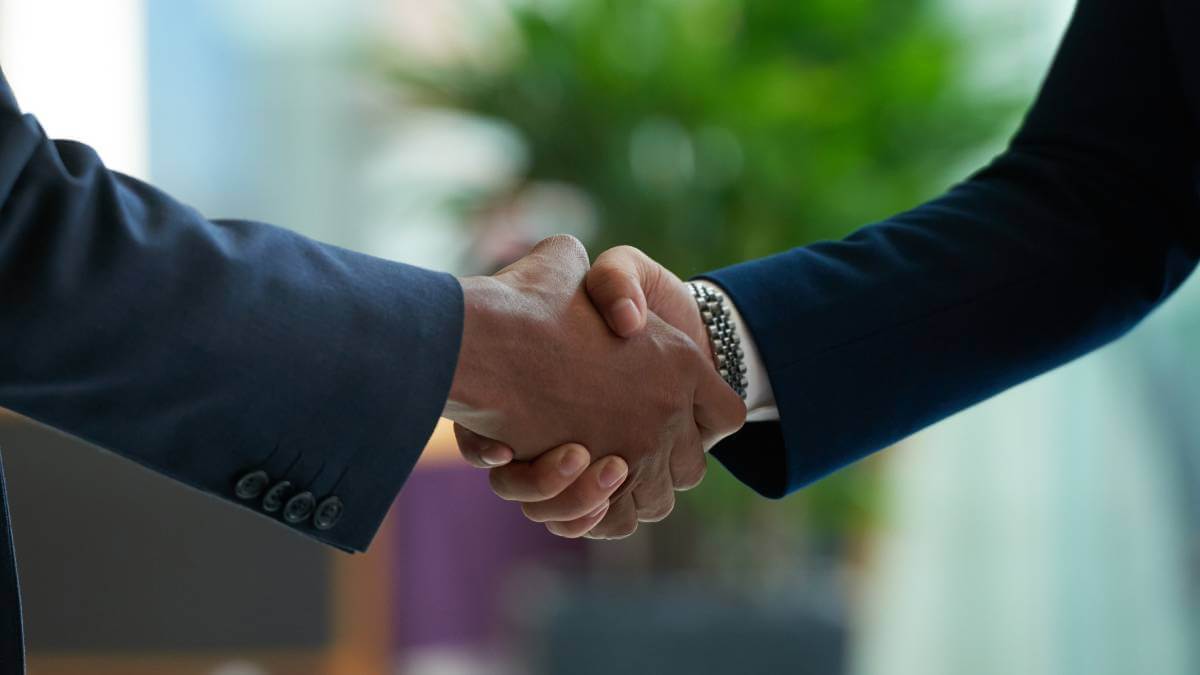 Telecoms giant MTN Group and pan-African financial services firm Sanlam are following through on a strategic alliance to market and distribute digital insurance and investment products across Africa.
This partnership idea has been on the cards since August 2021 and has now received all of the regulatory and competition approvals needed and the transaction was official as of October 31, 2022.
The two companies said the strategic alliance will be implemented through MTN Group's insurtech platform aYo Holdings and each partner will hold 50% of aYo.
"Through aYo, the alliance will continue to build and develop digital insurance and investment offerings that provide people across Africa with easier access to Sanlam's products, particularly those people who have typically been unable to access traditional distribution channels," the groups said in a statement.
Fintech for all
MTN Group President and CEO Ralph Mupita said he was confident that the alliance will build and leverage the strengths and assets of both companies to establish a digital insurance and investment capability across Africa.
"We are delighted to reach such a critical stage in our drive to deepen penetration of insurance and investment products across Africa through strategic partnerships," added Sanlam Group CEO Paul Hanratty.
Sanlam believes the partnership "will make a considerable contribution to financial inclusion in Africa".
Many Africa operators are seeing success in the mobile financial services and fintech space and are rolling out more products and services to users across areas like insurance, loans, payments and e-wallets.
MTN's insurtech business reached 17.9 million registered aYo policies by the end of June 2022, up by 31.9% year-on-year (YoY), and is targeting 30 million policyholders by 2025.
In total, aYo generated $2.8 million in service revenue and $4.7 million in premium income during the first six months of 2022 and MTN believes the Sanlam partnership will further accelerate its insurtech growth on the continent into 2023.
---
Want to know more about mobile financial services in Africa? Check out our dedicated Fintech content channel here on Connecting Africa.
---
By leveraging the MTN brand, Sanlam's licensing, broad product capabilities, financial services expertise and both group's geographical footprint across the continent, "the alliance has the potential to pre-empt and adapt to digital disruption in markets where both companies operate," the groups added.
MTN operates in 17 markets across Africa while Sanlam has a direct stake in financial services entities in 13 African nations and a footprint of insurance operations in 18 markets on the continent.
Related posts:
*Top image source: Image by pressfoto on Freepik.
— Paula Gilbert, Editor, Connecting Africa