SA power cuts knock $38M off MTN Group earnings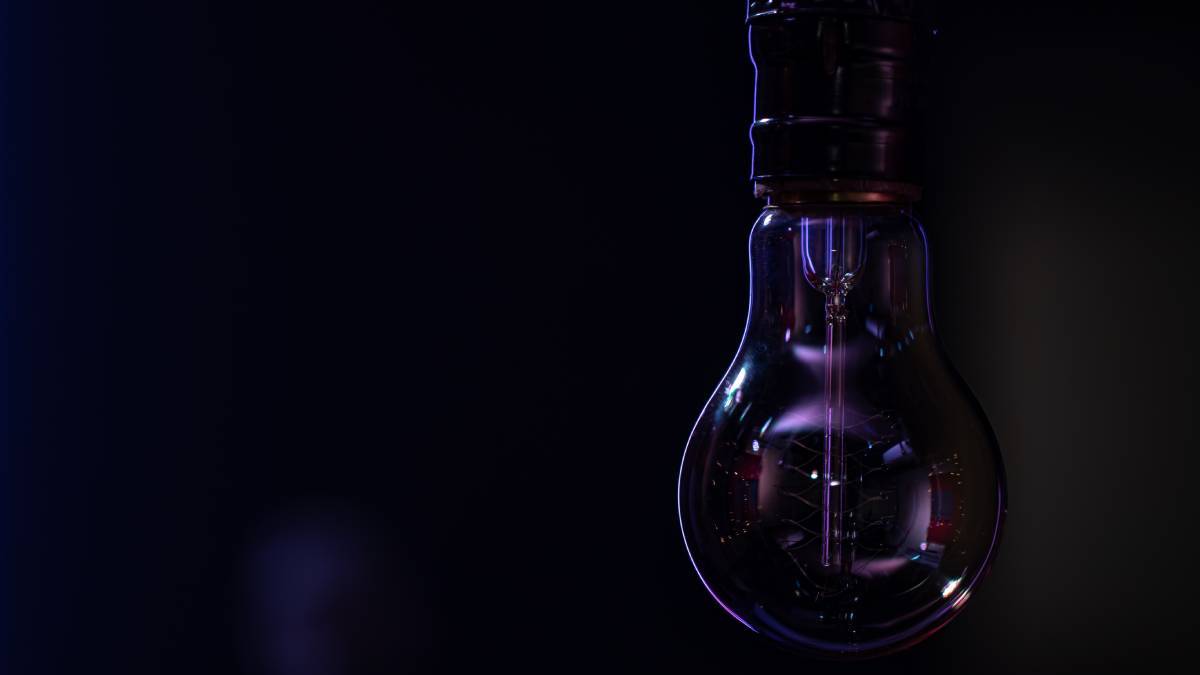 Ongoing power cuts in South Africa impacted MTN Group's earnings by hundreds of millions of rands, and the operator announced plans to ramp up installation of more power backups for towers across the country.
MTN said the forced blackouts – known locally as load shedding – impacted earnings before interest, tax, depreciation and amortization (EBITDA) by R695 million (US$38 million) for the financial year ended December 31, 2022. This was due to MTN South Africa (SA) incurring additional expenditure to meet the requirements of power, security and repairs due to vandalism and theft.
Despite this impact, Group EBITDA (before once-off items) grew by 12.4% to R90.8 billion (US$5 billion), and the EBITDA margin was slightly lower by 0.6 percentage points to 43.9%. MTN SA's growth was solid overall, with growth in service revenue of 3.6% to almost R41 billion ($2.3 billion).
Addressing 'quadruple crises'
"We are encouraged by the performance of the business and the focus on network resilience. Amid unprecedented load shedding and the intensified need for back-up power in the second half of 2022, MTN South Africa invested significantly to secure network resilience," said MTN Group President and CEO Ralph Mupita during the group's results presentation on Monday.
"With the state of disaster regulations gazetted, South Africa now has a unique opportunity to accelerate efforts to secure the resilience of critical national infrastructure such as telecommunications. Government and business must jointly seize this moment and act decisively to deal with the quadruple crises of energy; logistics; crime and corruption; and youth unemployment," Mupita said.
"Inaction risks South Africa being a failed nation state," he added.
Mupita said there was still time to avoid that outcome. "But the time is now to act very decisively around these crisis issues that the country is facing," he stressed.
South Africa experienced 208 days of load shedding last year and 91 of those were in the final quarter of the year, according to Mupita.
"We anticipate sustained, elevated levels of load shedding over the near term, and as a consequence of this, we anticipate that we are going to actually use more power, and we're going to move away from just battery deployments and actually deploy quite extensive generators into the network to ensure its resilience," he said.
Data and fintech demand continues
During the year MTN's total subscribers across Africa and the Middle East rose 6% to 289 million, with data subscribers growing by more than 12% to 137 million and Mobile Money users up by 21% to 69 million.
"The structurally higher demand for data and fintech services was sustained, with data traffic and fintech transaction volumes increasing by around a third each," said Mupita.
"To support this, we invested more than R38 billion [$2.1 billion] in our network, IT and platform infrastructure – an increase of 17%, while at the same time reducing consumers' average cost to communicate by nearly 23%," he added.
However, in South Africa MTN announced earlier this month that it would be hiking consumer subscription fees by an average of 5.1% from April 1, 2023. The telco said that an increase in its input costs has been driven by load shedding and fuel usage as well as rising inflation.
Mupita stressed on Monday that the increase in fees was still below SA inflation despite all the rising costs the telco had to deal with over the year.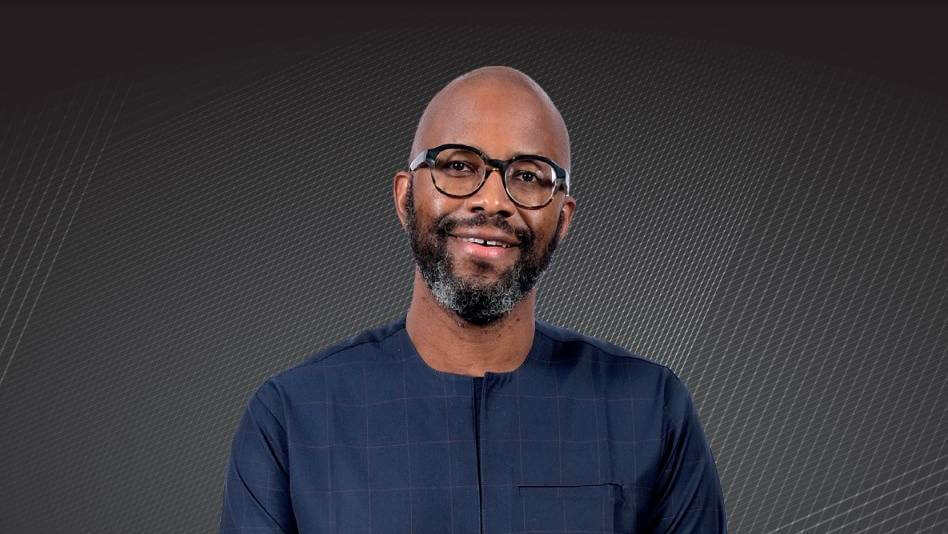 MTN Group reported a 15.3% constant currency increase in service revenue to R194 billion ($10.7 billion), and growth was supported by its expense efficiency program which yielded R2.7 billion ($149 million) in savings, mostly in Nigeria and South Africa.
Group headline earnings per share (HEPS) – a key profit measure in SA – grew by 16.9% to R11.54 per share ($0.64), and a final dividend of R3.30 per share ($0.18) was declared for shareholders.
"We felt that we had a very resilient performance in a very tough macro-economic environment," Mupita told journalists during a press briefing on the results. "I think the macro is well known to you all - the challenging issues around elevated inflation. Specific to our industry, we had SIM registration processes to implement in Ghana and Nigeria. And obviously, the energy and power issues across our markets were quite a matter that we had to deal with, and South Africa was a special case of that."
Fintech investors come calling
Group data revenue was up by 30.4% to R73.7 billion ($4 billion), and Group fintech revenue grew by 8.6% to R17.3 billion ($955 million).
"We're very encouraged by the growth of the fintech ecosystems. Merchants, agents and users all grew quite rapidly across the portfolio," Mupita said. "Specific to fintech as we had communicated last year that we're exploring a process of strategic minority investment to group fintech business, we are pleased to say that we've made good progress and have received offers from third parties, and we are reviewing and will engage with these investors and complete this process by May 2023."
Mupita said MTN was looking to sell up to 30% of its fintech business to an outside investor, or more than one, but the process might take several rounds of investment.
"The strategic partners that we are interested in are ones who will bring skills and capabilities to accelerate and scale some of the verticals that we have," he said. "These verticals are wallets; insure-tech; payments and e-commerce; bank-tech; and remittance – these are the main drivers of growth going forward."
"So, the kind of partners we're looking for should be able to help us accelerate in at least one if not more of these verticals," Mupita added. "That's how we've thought about the strategic partnerships; we're not just looking purely for capital to come in."
Putting Afghanistan in the rearview mirror
Mupita said the group was moving forward with plans to sell its Afghanistan business to Beirut-based M1 New Ventures for $35 million. He said the group had signed a share purchase agreement with M1 and was waiting for regulatory approvals as well as a transition agreement after which it would have exited the majority of its markets in the Middle East.
MTN's Middle East exodus has been a long time coming, with the original plan for an "orderly exit" of its four operations in the region announced back in August 2020.
MTN had planned to sell the Syrian operation first, however that didn't pan out. So, MTN decided to abandon its telecoms operation in Syria in August 2021, saying that the regulatory actions and demands in Syria had made operating in the country "untenable." This was after its Syrian business was placed under judicial guardianship in February 2021.
The Yemen business, meanwhile, was sold in November 2021 to the group's minority shareholders in the country.
After the Afghanistan deal is finalized the only Middle Eastern operation left will be MTN's joint venture in Iran - MTN Irancell - of which it owns 49%.
Related posts:
*Top image source: Image by pvproductions on Freepik.
— Paula Gilbert, Editor, Connecting