MTN revenue growth continues in Uganda, Rwanda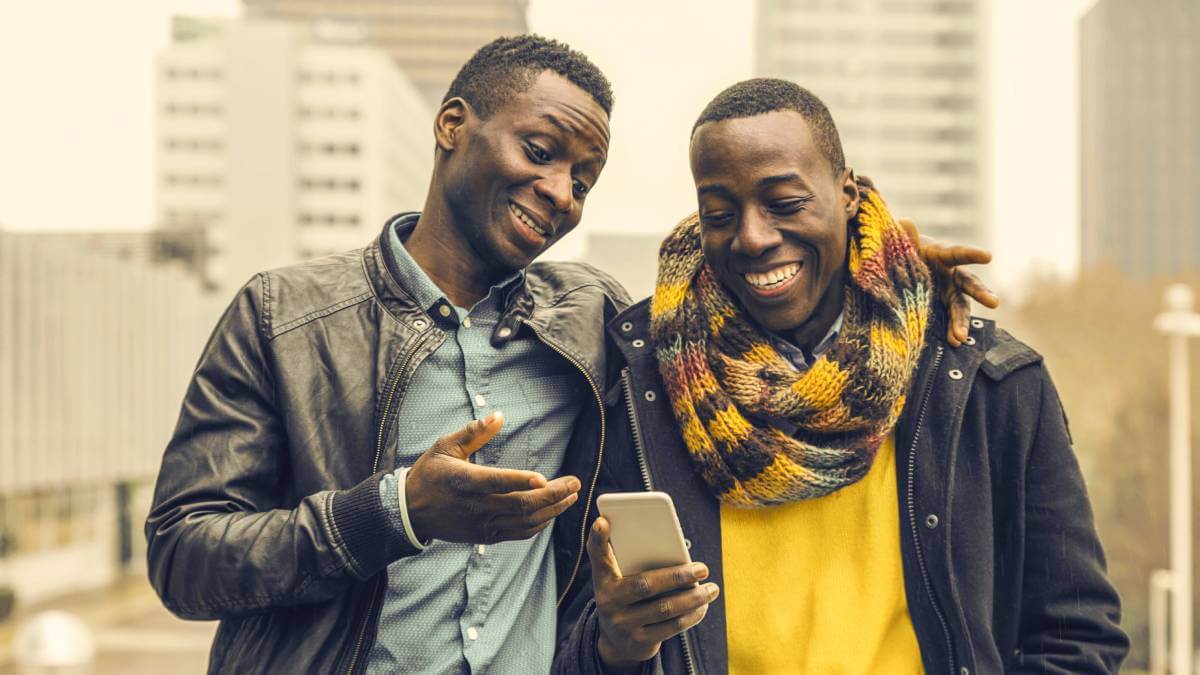 MTN has once again seen double-digit service revenue growth in its operations in the East African countries of Uganda and Rwanda, following similar growth in the first half of the year.
MTN Rwanda's service revenue for the year ended December 31, 2022, increased by 19.9% year-on-year (YoY) to 221.7 billion Rwandan francs (US$204 million), while service revenue in Uganda grew by 11.1% to 2.27 trillion Ugandan shillings ($612 million) over the same period.
The revenue growth was attributed to improvements in the data and fintech segments.
MTN Uganda recorded data revenue growth of 24% YoY, to USh511.3 billion ($138 million), while fintech revenue rose by 24.9% to USh656.1 billion ($177 million).
"Voice revenue, which makes up 41.1% of total service revenue, increased by 4.0% YoY supported by solid subscriber growth and a 10.5% YoY increase in voice traffic as well as a 29.1% increase in data traffic," MTN Rwanda said of its growth which also included 15.4% growth in data revenue.
Subscriber growth continues
MTN Uganda now has 17.2 million mobile subscribers, a 9.2% increase YoY. Active data subscribers grew by 26.6% to 6.7 million, and active fintech users increased by 10.6% to 11 million.
"Our improved data performance and revamped device financing programme has further attracted an additional 1.4 million data customers to our network, increasing our smartphone penetration this year to 35%," MTN Uganda CEO Sylvia Mulinge said in the results statement.
In the smaller market of Rwanda, the growth trend was similar with active data subscribers growing 9% YoY, to 2.3 million, and Mobile Money (MoMo) subscribers increasing by 16.3% YoY to 4.3 million. Overall MTN Rwanda grew its mobile subscriber base by 5.9% YoY, to 6.8 million.
Better coverage across Uganda and Rwanda
"We accelerated our investment in our core connectivity business and rolled out an additional 475 base stations, bringing the total number of sites to 3,067. We are currently at 98.1% 2G, 91.5% 3G population coverage and have significantly increased our 4G population coverage from 62.7% in 2021 to 79.9% (+17.2pp)," said MTN Uganda's CEO Sylvia Mulinge.
"Our increased site rollout will go a long way in sustaining our network performance and ensuring a better experience for our customers. In line with our eco-responsibility commitment, this year we have transitioned over 64% of our sites to hydroelectricity and have adopted green solutions in our office premises and data centres; thereby reducing our carbon emissions (tCo2) by 4.4%," she added.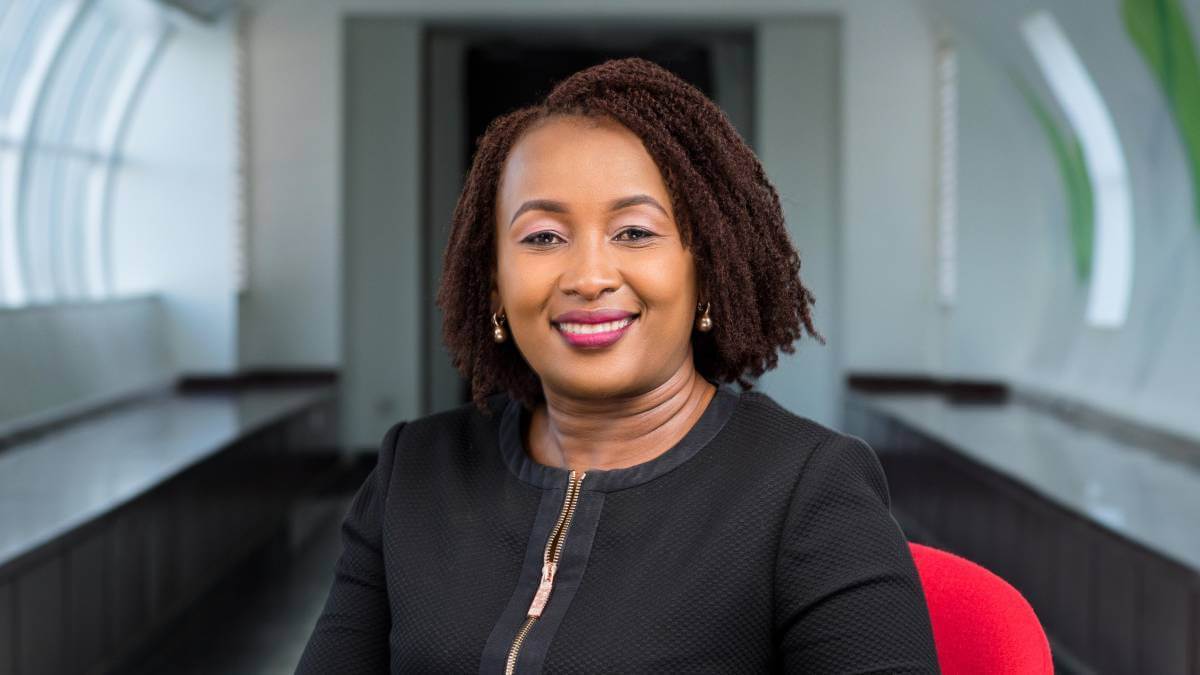 MTN Rwanda CEO Mapula Bodibe said the telco increased its capex spend in Rwanda by 28% YoY, to RWF47.1 billion ($43.3 million) and rolled out 120 sites during 2022, achieving an overall population coverage of 98.7%.
"Our investments and focused commercial execution drove a 19.9% total service revenue growth, with solid performances across our voice, data and mobile financial services business units. In delivering this performance, we maintained our leadership in customer market share, which increased by 0.6pp to 64.4% at the end of 2022, according to RURA Statistics," she said.
This was the first set of results for both of MTN's CEOs in Uganda and Rwanda.
Bodibe was formerly MTN South Africa chief consumer officer and took over as MTN Rwanda CEO in September 2022, replacing Mitwa Ng'ambi who moved on to head up MTN Cameroon as CEO.
MTN Uganda's CEO also joined the group in September from Safaricom in Kenya where she was previously the chief consumer business officer.
Related posts:
*Top image source: MTN Group.
— Paula Gilbert, Editor, Connecting Africa