MWC Africa: MTN launches digital Skills Academy in four countries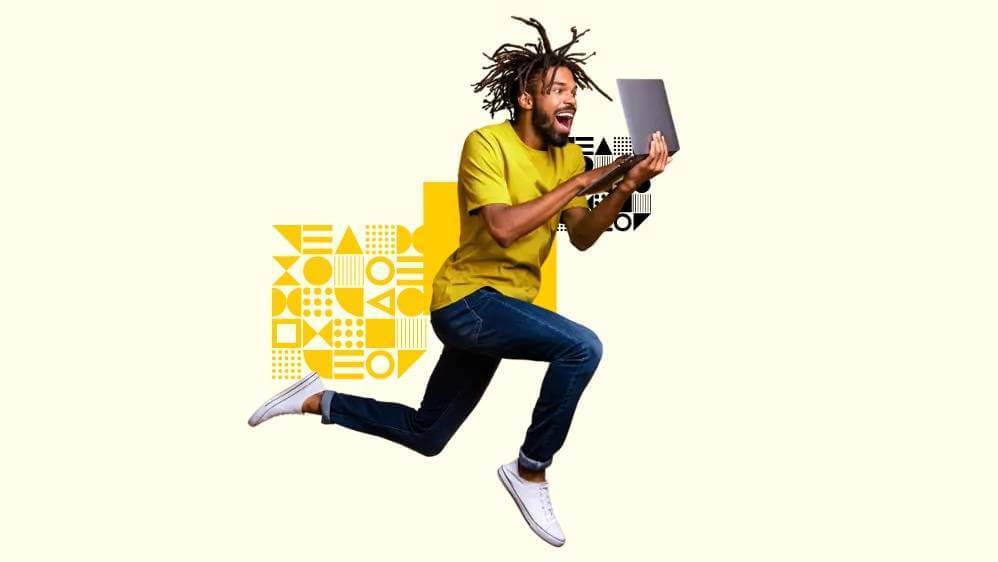 Pan-African telecoms operator, MTN, launched the MTN Skills Academy on the sidelines of Mobile World Congress Africa (MWC Africa) in Kigali, Rwanda.
MTN Skills Academy is part of MTN's strategic drive to digitally train 1 million people by 2025.
The Skills Academy will roll out first in Uganda, Zambia, Ghana and Rwanda before extending across MTN's entire footprint in 17 African countries, said Nompilo Morafo, MTN group chief sustainability and corporate affairs officer at the Academy launch.
"The Skills Academy is made up of four components. The one aspect is career guidance. The second aspect is digital and financial training; thirdly work readiness and mentoring; and then, last but not least, job placements. So, what we have launched now covers the first two, we are going to be building up the next two over the coming years, as we roll out," Marina Madale, GM for sustainability and shared value at MTN, told Connecting Africa in an interview at the launch event in Kigali.
"Our focus right now is we've got the four markets that are in the initial phase, and then we are aiming that next year we will add the rest of the markets, for the first two parts. Then towards the middle of next year, we will start bolting on the last two parts," she added.
The first part is essentially a digital career guidance counsellor aimed at helping students in high school. Students sign up and can take a career guidance questionnaire which will tell them which jobs may best apply to them.
The platform also offers more information on all of the digital jobs listed and which institutions in their specific country offer courses or degrees and what scholarships are available. The career guidance portal is enabled by partner PACE.
The second part is free access to digital and financial courses through partner Coursera.
"Young people who have left school, but perhaps are unable to get into universities or they can't afford it, they can use the platform as it is fully free," Madale explained.
Young Africans will be able to upskill themselves with multiple short courses as well as longer certifications and nano-degrees over time.
"The way the MTN Skills Academy ecosystem is designed is you can get a job at any point, you don't have to wait for all four parts to have been completed. If you complete a course in coding, if you see a job you can apply for it. Or you say, actually, I can start my own SMME, and I can start coding and get cash now and try and grow my business. So from the beginning already that's integrated," Madale added.
The project is part of MTN's corporate social investment strategy which has shifted to be more closely aligned with the operator's business strategy and MTN's core competency in telecoms and tech.
"We decided to use the power of technology, but to partner with experts in the area as well so that you bring the two together and you amplify the impact," Madale concluded.
Related posts:
*Top image source: MTN Skills Academy website.
— Paula Gilbert, Editor, Connecting Africa