MTN grows female leadership with three new country CEOs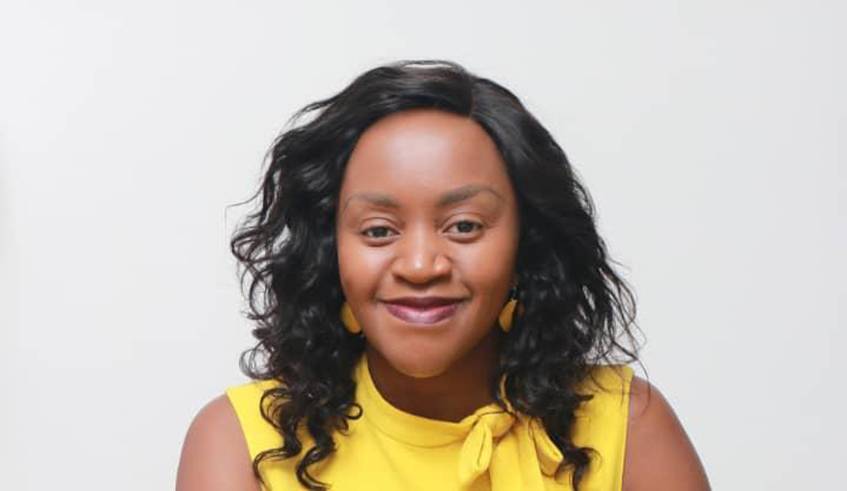 MTN Group has announced three new leaders for its African units and all three are women.
The new CEOs head to Cameroon, Rwanda and Uganda as of September 1, 2022, and continue the pan-African telco's strategy to shuffle around its execs. But, the move also freshens up its leadership team.
Cameroon calling
MTN Rwanda CEO, Mitwa Ng'ambi, is moving to Cameroon to take over from Stephen Blewett, who is leaving MTN.
Ng'ambi oversaw the listing of MTN Rwanda as well as the establishment of its fintech subsidiary. She was instrumental in strengthening the business's stakeholder engagement, the group said in a statement.
The Zambian national is a software engineer by training and has also worked in MTN's Benin and Zambian operations as well as with other high profile telcos in Senegal and Ghana.
Rwandan reshuffle
MTN South Africa's chief consumer officer, Mapula Bodibe, will replace Ng'ambi at the helm of MTN Rwanda, bringing with her more than 15 years of experience with MTN.
MTN said she has a strong background in commercial strategy, consumer marketing, customer strategy, brand management and communications, product management and customer analytics.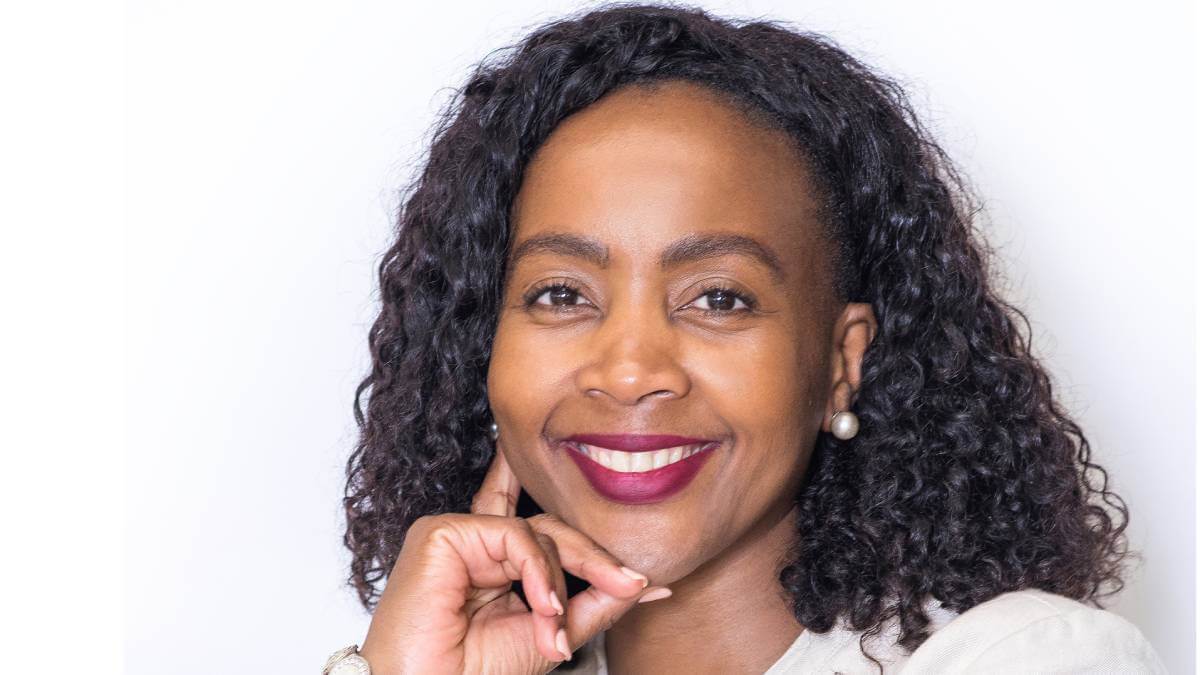 Bodibe joined MTN in 2005 and besides a two-year stint in Uganda as chief marketing officer she has spent the rest of her time with MTN South Africa in various roles over the years.
Safaricom steal
Safaricom's chief consumer business officer, Sylvia Mulinge, will bring some new blood to MTN, joining as the CEO in Uganda.
She joined Safaricom in 2006 and held various senior roles in the enterprise and consumer business units before assuming the role of chief customer officer in 2018. In July 2021, she took up the role of chief consumer business officer.
Safaricom CEO, Peter Ndegwa, also put out his own statement announcing Mulinge's exit from the Kenyan telco.
Ndegwa said she had been on the Safaricom executive committee for the last nine years, where she offered leadership and was part of many of Safaricom's successes. He said Mulinge was instrumental in steering the agile transformation of the commercial units and also instrumental in setting up two key businesses in Safaricom – enterprise and fixed data.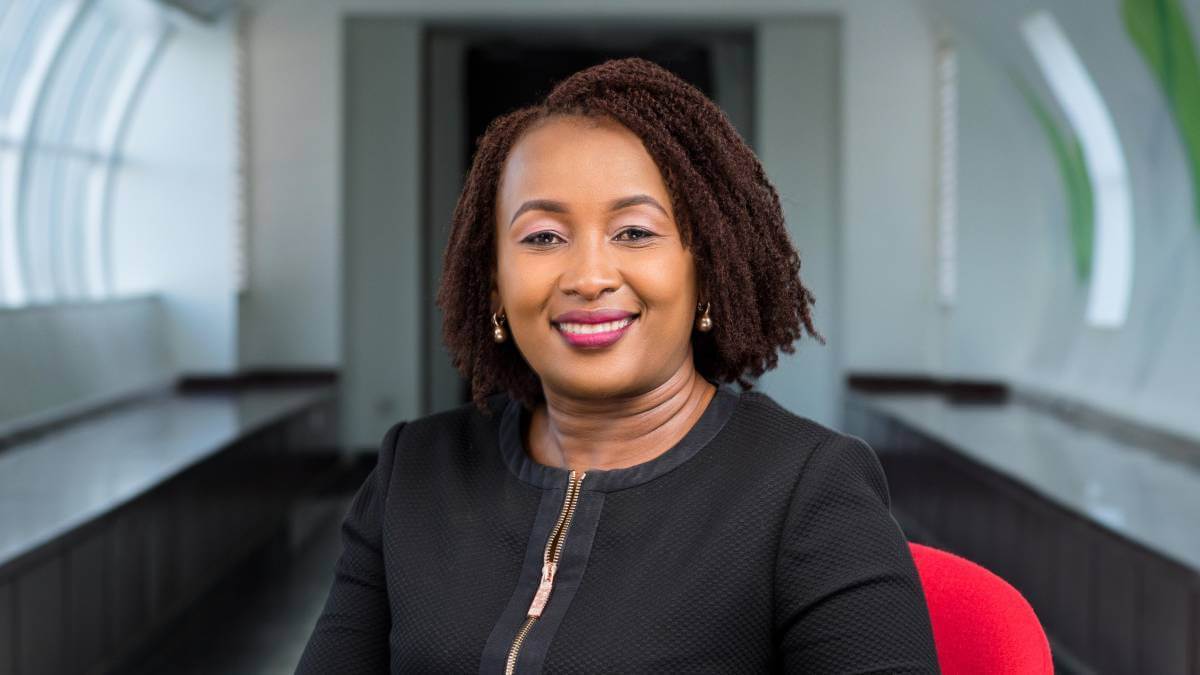 Mulinge replaces Wim Vanhelleputte at MTN Uganda, who will take on a newly created position at the MTN Group on August 1, 2022.
Vanhelleputte's new role is operations executive for markets (for Liberia, Guinea-Conakry, Guinea-Bissau and Congo-Brazzaville). MTN expects him to leverage his experience in furthering financial inclusion and strengthening MTN's position as a market leader.
Related posts:
*Top image is of MTN Rwanda CEO, Mitwa Ng'ambi, who will soon take over as MTN Cameroon CEO (Source: LinkedIn).
— Paula Gilbert, Editor, Connecting Africa