MTN sees double-digit revenue growth in Rwanda & Uganda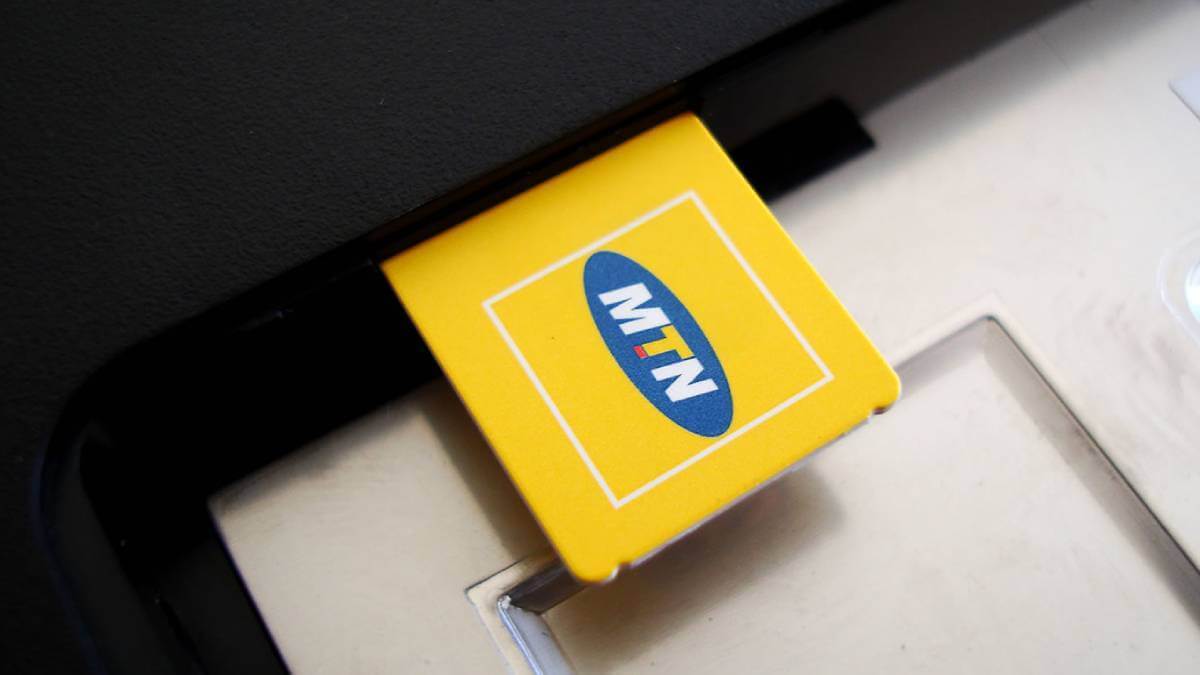 MTN's operations in Rwanda and Uganda have reported strong interim growth with revenue and subscribers increasing in the East African nations, while data and fintech revenue is also on the rise.
MTN Rwanda reported a service revenue bump of 21.5%, to 105.1 billion Rwandan francs (US$103 million), for the six months to June 30, 2022. Meanwhile MTN Uganda reported a 10% increase in service revenue, to 1.09 trillion Ugandan shillings ($281 million).
MTN Uganda's mobile subscribers increased by 8.9% year-on-year (YoY), to 16.3 million, and MTN Rwanda now has 6.6 million users, ticking up 1.7% YoY against the backdrop of new SIM registration guidelines which kicked off in September 2021.
Data drive
Data customers were on the rise with MTN Uganda increasing 21.8% to 5.7 million and MTN Rwanda adding 23.9% more data customers to total 2.2 million. Data revenue rose 36.8% and 14.6%, in Uganda and Rwanda respectively. This follows good growth reported by peer MTN Ghana this week.
"With the aim to deliver a superior data experience to our customers, [MTN Rwanda] embarked upon an accelerated 4G penetration drive which has seen the number of active 4G users grow by five times over the period," MTN Rwanda CEO, Mitwa Ng'ambi said.
"This approach coupled with initiatives to drive smartphone penetration will bolster data revenue growth in the long run."
MTN Uganda CEO, Wim Vanhelleputte, said the opco had delivered resilient results despite economic constraints like increased inflationary and currency pressures putting pressure on the spending power of its customers.
"This has largely been influenced by higher fuel prices, rising domestic food crop prices due to dry weather conditions across the country, as well as persistent global production and supply chain challenges," he said.
Fintech flourish
Fintech revenue shot up 52.4% YoY in Rwanda on the back of growth in both MTN Mobile Money (MoMo) and airtime lending service Xtratime. MTN Rwanda's MoMo revenue was up 57.8% YoY, driven by growth in active MoMo subscribers of 9.1% as well as increased transaction volume (up 38.3%) and value (up 22.8%).
In Uganda MTN's fintech revenue increased 20.5% and subscribers grew 14.1% to 9.8 million. This was boosted by successful products like MoSente, which is a partnership with Jumo offering micro loans on mobile money. It also saw growth in savings and lending product, MoKash, and MoMo Advance, which is an overdraft facility, both in partnership with NCBA bank.
---
Want to know more? Sign up to get the weekly Connecting Africa newsletter direct to your inbox every Friday.
---
Both the CEO's of these opcos were reporting their final results, with Ng'ambi
moving to MTN Cameroon
to take over as CEO in September 2022.
Vanhelleputte has taken on the new role of operations executive for MTN's markets in West and Central Africa (Liberia, Guinea-Conakry, Guinea-Bissau and Congo-Brazzaville) and is replaced in Uganda by Safaricom's chief consumer business officer Sylvia Mulinge.
MTN Group will report its half-year results on August 11, 2022.
Related posts:
*Top image source: warrenski on Flickr CC 2.0
— Paula Gilbert, Editor, Connecting Africa