How AI can accelerate sustainability in 2023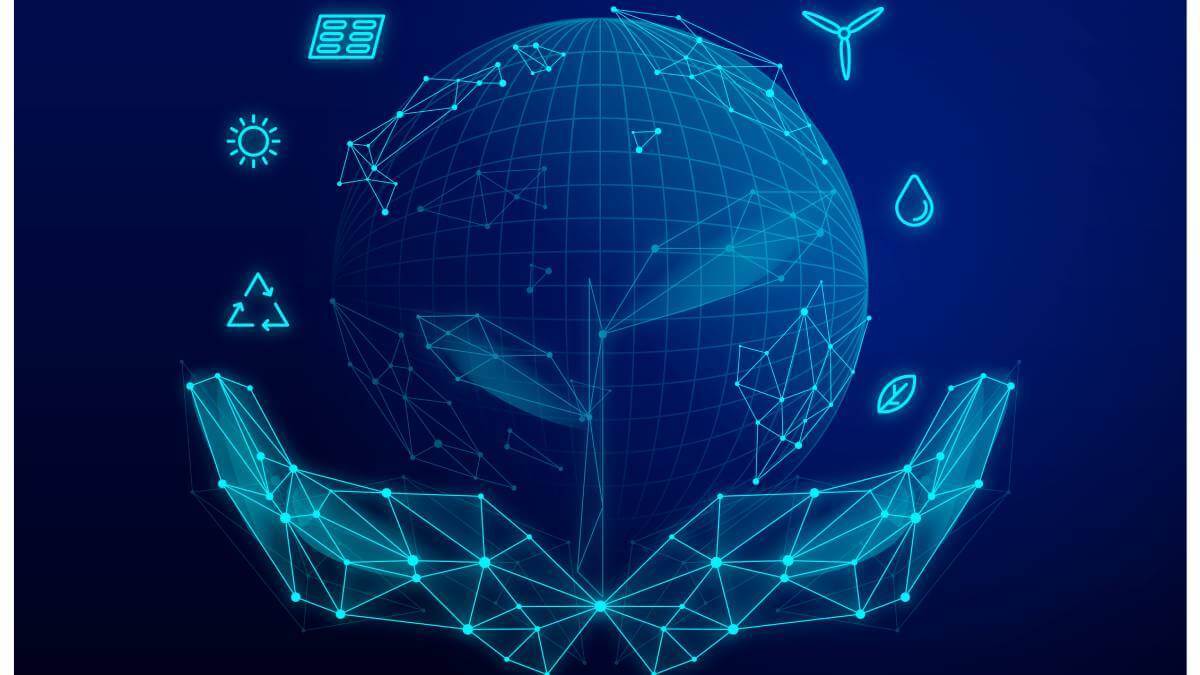 Artificial intelligence (AI) is set to play a major and sustained role in helping businesses to accelerate their sustainability efforts.
That's the view of Ria Pinto, country GM and technology leader at IBM South Africa, who spoke to Connecting Africa in an interview. Pinto said we are seeing more CEOs viewing sustainability as a business imperative in 2023, and IBM expects organizations to make substantial investments in green IT and automation processes this year.
"We see transformative technologies like AI as pathfinders that can be leveraged as a force for good to help African organizations and societies reach their sustainability goals while addressing climate change," she said.
She said that although Africa only accounts for 2% to 3% of global greenhouse gas emissions, the continent is disproportionately affected by its aftermath.
"To put this in monetary value, it's estimated that by 2050, the impact of climate change could cost African nations $50 billion annually," she explained.
"This highlights the urgency that we as a continent need to address the ramifications of climate change through strategic and technology-enabled partnerships and sustainability-focused solutions."
Sustainable goals
Pinto said that Africa has for some time been witnessing a steady increase in businesses and their stakeholder's giving sustainability increased attention.
"However, this increased exponentially over the last couple of years as we saw continued major global disruptions from the pandemic affecting key business touch points such as supply chains and causing inflationary effects. Added to these challenges, society – from grassroots movements to non-profit organizations – has increased its calls for new approaches to economic activities and business priorities."
Pinto said that in a recent IBM CEO study, four out of five CEOs said they expect sustainability and environmental, social and governance (ESG) investments to improve business results in the next five years, yet only 23% of CEOs said they are fully implementing sustainability strategies across their organizations today.
"This is on the background of increased pressure from regulators, consumers and boardrooms for CEOs to meaningfully demonstrate timely progress against public sustainable commitments, especially on the back of COP27 and as we look to COP28," she added.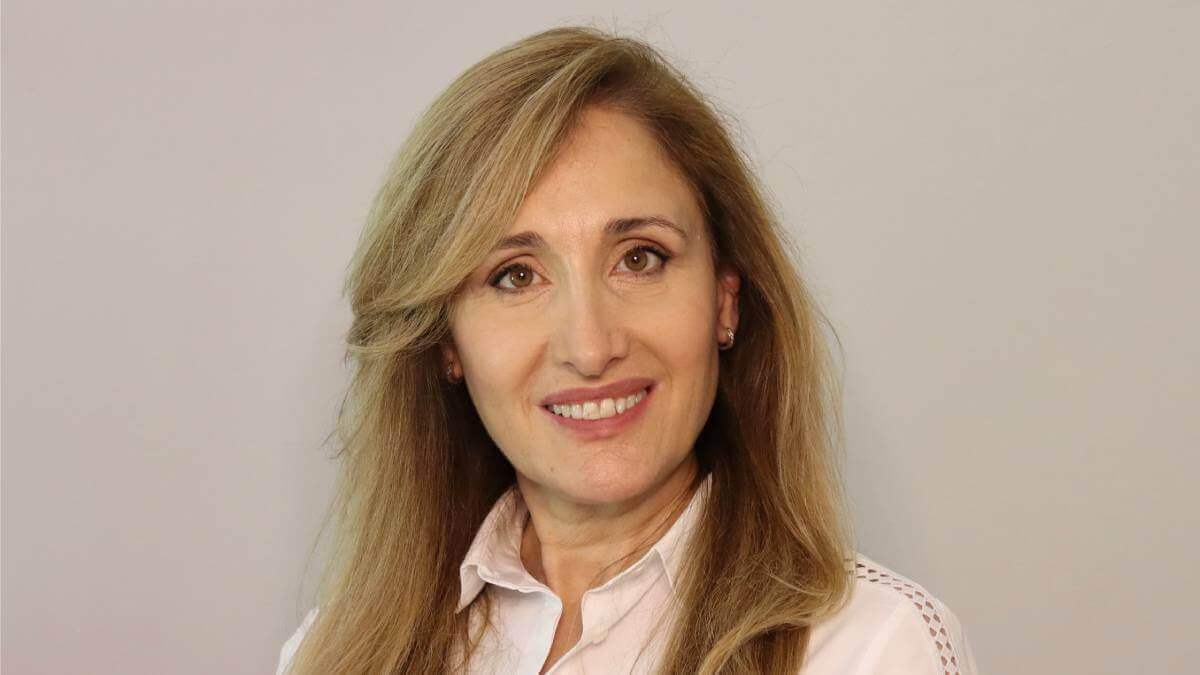 "Many CEOs know the time to act is now, but in most cases, progress is hindered by a lack of expertise in their organizations or not knowing where to start due to limited data insights."
"Additionally, very few organizations have the breadth and depth of capabilities plus industry-leading research to set, operationalize, and achieve their ESG targets on their own. Their core challenge is to make sure that sustainability is a true business driver while delivering return on investment (ROI)," she said.
IBM believes that green IT and technologies such as AI, hybrid cloud and automation are critical enablers to help CEOs meet their ESG targets.
2023 AI trends
Pinto believes AI will have an impact on three major trends in the year ahead.
"The first step is helping organizations establish ESG data foundations to help assess their progress in meeting their goals. AI can help businesses manage, analyze and operationalize data, equipping businesses to report against their goals," she said.
"Companies will be able to measure ESG data where it is stored and transform it into predictive insights that can be used to assess progress towards sustainability benchmarks, and, in turn, help reduce the environmental impact of daily business operations."
The second trend she sees is companies using AI to build more sustainable supply chains.
"Organizations need deep visibility into their supply chains to trace products to their source and to certify that they were produced sustainably, not just for regulatory requirements but to meet consumer expectations. Using data, analytics and AI will allow organizations to optimize workflows, provide visibility, and for chief supply chain officers (CSCOs) to meet supply chain challenges."
The third important trend relates to managing the impact of changing weather on businesses.
"Extreme weather, climate action failure and human-led environmental damage have been identified as the top three most likely risks for businesses over the next ten years. Combining AI, weather, climate, and operational data makes it easier to manage climate risks affecting business operations, and companies are better positioned to advance ESG goals."
"Additionally, consistent weather and climate data analyzed by AI allow companies to identify which regions, buildings, or assets may be contributing a disproportionate amount of carbon emissions to prioritize improvement efforts," Pinto concluded.
Related posts:
*Top image source: Image by Freepik.
— Paula Gilbert, Editor, Connecting Africa