Renewable energy key for data center growth – Raxio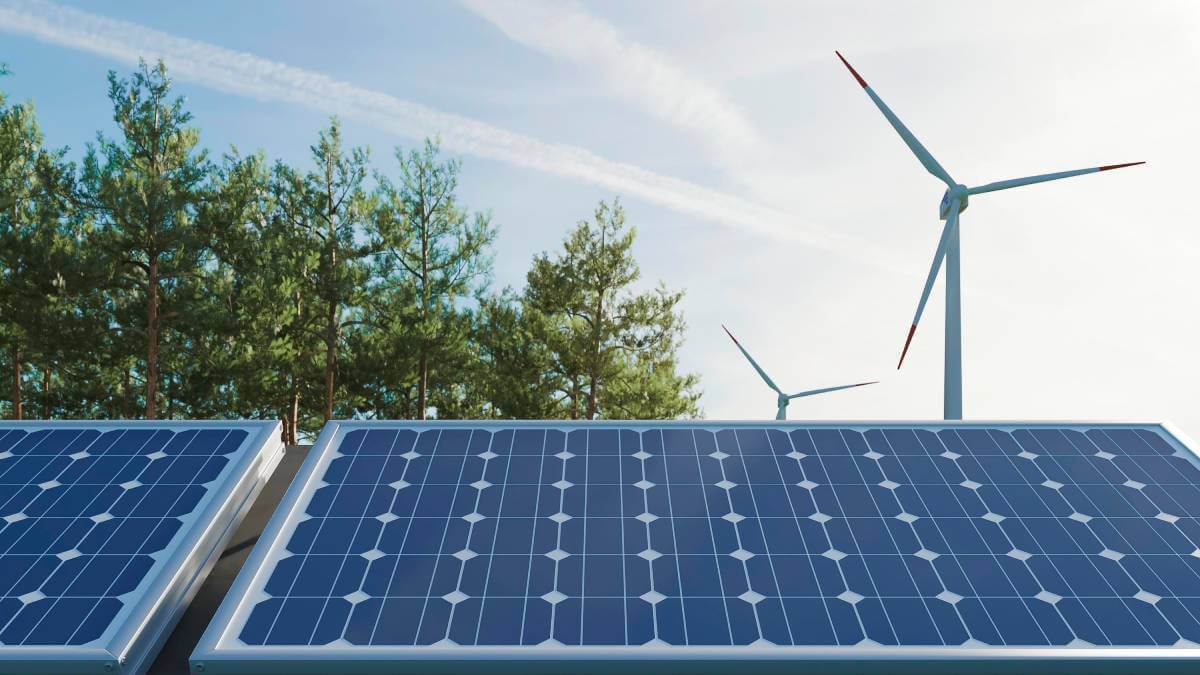 Renewable energy sources are becoming increasingly important to African and international data center operators working on the continent which is notorious for power supply constraints.
"The amount of power required to keep African data centers running is growing dramatically. The current footprint for the African data center market is expected to double by 2027, from approximately 127MW to 267MW," Raxio Group CTO Rob Saunders told Connecting Africa in an interview.
He said that to fill this growing demand for power there are many facilities that are either under design or soon to be designed that will provide more sustainable technologies and environmentally friendly options.
"The installed power capacity across the content is 232GW, as reported by International Renewable Energy Agency (IRENA), with 22% of the installed capacity generated from renewable energies such as hydro, wind, solar etc."
"This growing trend of using sustainable energy can clearly be seen in the case of Ethiopia, which already receives 98% their total power from renewables," Saunders explained.
Data center demand
The pan-African data center developer and operator has been aggressively growing its footprint across Africa in recent years.
Over the next 12 to 18 months Raxio will have operational data centers in Uganda, Ethiopia, the Democratic Republic of Congo (DRC), Côte d'Ivoire, Mozambique and Tanzania, with plans to continue building digital infrastructure in more markets across Africa.
"It is vital that we achieve this growth as sustainably as possible. Investing in green projects plays a significant role in supporting the sustainable goals set for Raxio and our clients," Saunders added.
Raxio has observed a growing drive globally for greener data centers, which are becoming more and more common in the industry, including in Africa.
"Environmentally friendly data centers support the UN's Sustainable Development Goals by being more energy efficient, drastically reducing the amount of CO2 and other greenhouse gasses being released into the atmosphere," he added.
African ambitions
Saunders said that incorporating sustainability, and especially renewable energy into data center projects is even more important for African data center operators because higher temperatures require additional cooling power.
"The primary source of power to all Raxio facilities is renewable grid power. We aim to secure the highest level of uptime of this primary source by selecting locations that have redundant grid supply; ideally two feeds from nearby substations," he added.
"We have an initiative through which we are introducing different renewable energy sources, like solar, to our projects, initially in Côte d'Ivoire and in other markets in due course. We also enter into long-term Power Purchase Agreements (PPA) with renewable energy providers to guarantee the supply of the renewable energy to our data centers as much as possible," he explained.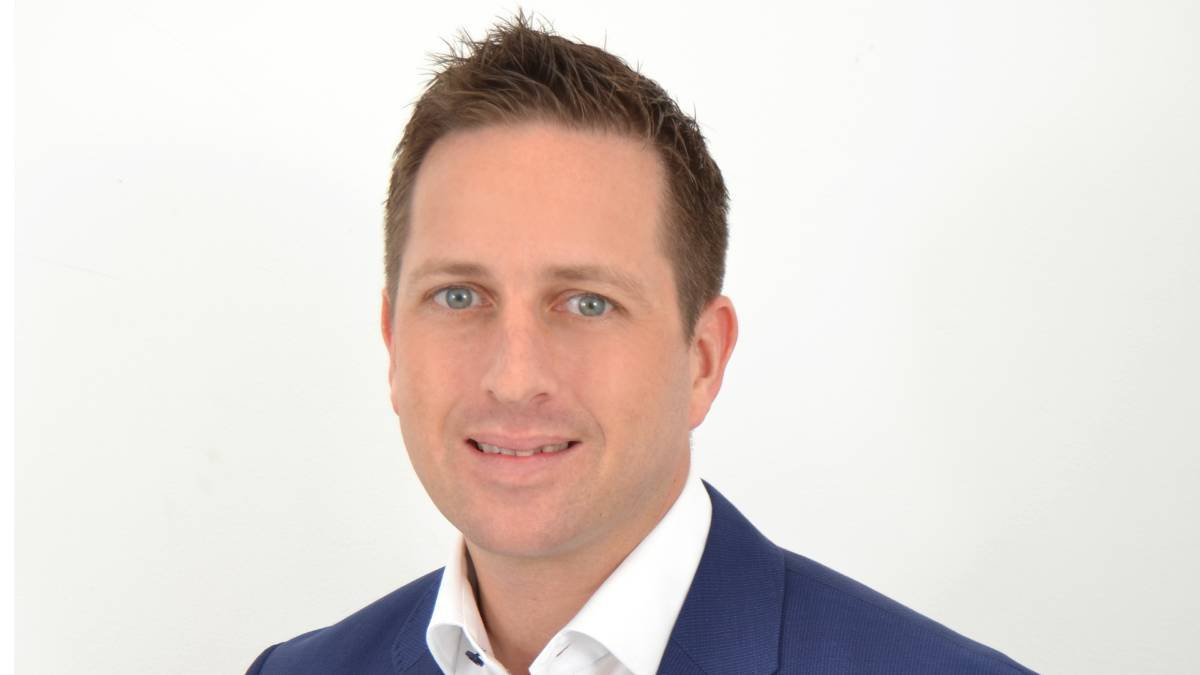 Saunders said that when selecting a data center location it is imperative for Raxio that the source of power supplied to the local substation is from a renewable source.
"Once we have secured renewable energy, then next step in the process is optimizing the design, selecting the latest technology and most energy efficient equipment to reduce the losses and overall facility power demand," he explained.
He said energy efficient equipment allows Raxio to operate its facilities at lower power usage effectiveness (PUE) and that in turn reduces total power consumption which allows it to pass savings on to its customers.
Saunders said there are three current trends in technologies that reduce power consumption for the data center market.
"Energy efficient equipment that can run efficiently at part load conditions; the introduction of AI that improves process efficiency and system optimization; and finally, DCIM [data center infrastructure management] tools that can analyze power, cooling and capacity planning to optimize the facility performance."
Data center boom
Africa's cloud computing and data center industries have been growing consistently in recent years with global hyperscalers like Amazon Web Services (AWS) and Microsoft Azure already running major data centers on the continent.
Africa Data Centres also plans to build ten hyperscale data centers in ten countries over the next two years to meet the increased demand.
---
Want to know more about cloud computing in Africa? Check out our dedicated Cloud content channel here on Connecting Africa.
---
According to advisory and research firm Xalam Analytics, the African colocation data center market is forecast to grow 25% by 2023.
Global network infrastructure specialist, Siemon, also recently told Connecting Africa that solar energy is becoming increasingly important for the data center market.
Related posts:
*Top image source: Image by Freepik.
— Paula Gilbert, Editor, Connecting Africa