Airtel Africa reports double-digit revenue and customer growth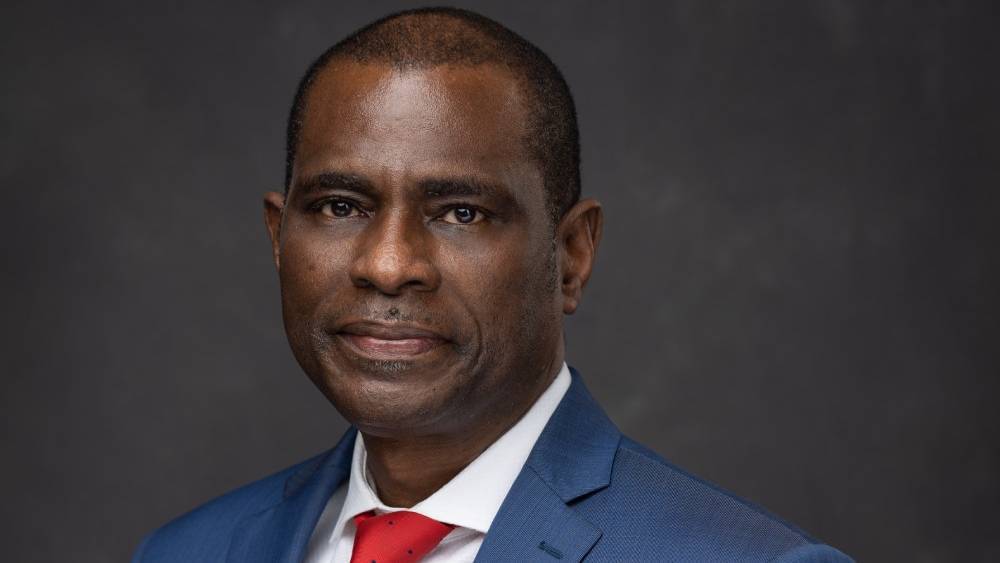 Airtel Africa has reported double-digit revenue and customer growth in the first three quarters of the financial year, as it increased capital investment (capex) and spent more on spectrum.
The pan-African operator released a trading update on Thursday for the nine-month period ended December 31, 2022, which showed its total customer base increased 10.1% year-on-year (YoY) to 138.5 million across 14 markets.
This followed similar growth reported in its half-year results.
The operator said that the penetration of mobile data and mobile money services continued to rise in the third quarter and in turn drove up the data customer base by 13.6% year-over-year – to 51.3 million users – and the mobile money customer base grew 22.2% – to 31.4 million.
Revenue for the nine months increased by 12.1%, to US$3.9 billion, while earnings before interest, tax, depreciation and amortization (EBITDA) were US$1.9 billion, up 12.6% in reported currency and 17.4% in constant currency.
Climbing capex
Profit after tax was $523 million, up 1.7%, while capex increased 5.8% to $457 million.
"We will continue to invest in expanding our network and evolving our service offerings to further deepen both financial and digital inclusion across our markets," said Airtel Africa CEO Segun Ogunsanya.
"We have especially focused on enhancing our spectrum footprint across all our markets. Over the last nine months we have spent almost $490 million on 4G and 5G spectrum across key markets to improve network capacity and quality, future-proof the company for continued growth opportunities and facilitate economic progress in all our markets," he added.
That additional spectrum was acquired in Nigeria, the Democratic Republic of Congo (DRC), Tanzania, Zambia and Kenya over the nine-month period.
Mobile services revenue in Nigeria grew by 20.9%; in East Africa by 11.9%; and in Francophone Africa by 11.8%, while overall group services revenue was up 15.9% to $3.5 billion – all on a constant currency basis. Airtel said the growth was on the back of voice revenue growth of 12.7% and data revenue increasing 22.3%.
---
Want to know more about telco financial results, regulation and deals in Africa? Check out our dedicated Business of Tech content channel here on Connecting Africa.
---
Mobile Money revenue grew by 29.8%, driven by 32.5% growth in East Africa and 21.7% in Francophone Africa.
"I am particularly excited by the performance of our mobile money business, with annualized transaction value reaching nearly $100 billion, as we continue to drive financial inclusion in the continent," Ogunsanya added.
Related posts:
*Top image is of Airtel Africa CEO Segun Ogunsanya. (Source: Airtel Africa).
— Paula Gilbert, Editor, Connecting Africa