Lagos launches first AWS Local Zone in Africa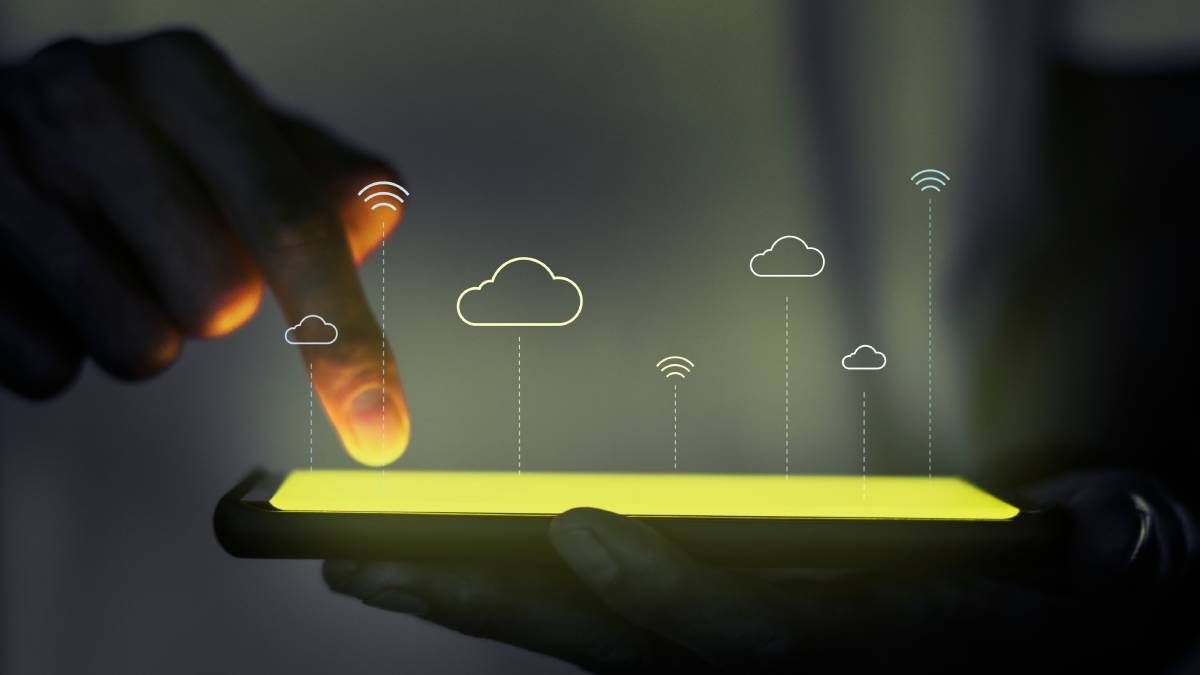 Amazon Web Services (AWS) has announced the launch of a new AWS Local Zones location in Lagos, Nigeria.
AWS describes its Local Zones as a type of infrastructure deployment that places AWS compute, storage, databases, and other services near large population, industry, and IT centers – enabling customers to deploy applications that require single-digit millisecond latency to end users or on-premises data centers.
The cloud provider said that Nigerian customers can run workloads with low latency requirements on AWS Local Zones while seamlessly connecting to the rest of their workloads running in AWS Regions. Some of its existing customers in Nigeria include the Lagos State Government, Stanbic IBTC Holdings and The Terragon Group.
Lagos is the only African city out of 32 AWS Local Zones around the world. The cloud giant has plans to launch 24 more Local Zones globally with Johannesburg and Nairobi on the pipeline list.
In November 2022, AWS announced it would open its first office in Nigeria, making it only the second African country where the cloud giant has a local office.
The new office in Lagos is part of AWS' expansion on the continent and will support the growing number of customers and partners in Nigeria, it said at the time.
In 2020, the company launched the first African AWS Infrastructure Region in Cape Town, South Africa, which remains its only infrastructure region on the continent.
Location matters
"For applications that require single-digit millisecond latency or have to remain within a geographic boundary for regulatory reasons, the location of cloud infrastructure matters. Most customer workloads run in an AWS Region, a geographic location where AWS clusters data centers to serve customers," AWS explained.
"However, when a Region is not close enough to meet low latency or data residency requirements, customers need AWS infrastructure closer to their data source or end users."
Traditionally, organizations maintained these location-sensitive workloads on premises or in managed data centers that required customers to procure, operate, and maintain their own IT infrastructure, and use different sets of APIs and tools for their on-premises and AWS environments.
AWS said the Local Zones location in Lagos means customers can easily deploy applications located close to end users in the metro area and enables use cases like online gaming, live streaming, and augmented and virtual reality.
"With today's launch of a new AWS Local Zones location in Lagos, we are proud to bring the cloud closer to AWS customers, so they can deploy latency-sensitive workloads and meet local data residency requirements," said Robin Njiru, AWS regional public sector lead for West, East, and Central Africa."
"We've designed Local Zones to support a broad range of use cases – from trading applications that need to respond quickly to market fluctuations to interactive live event and gaming experiences. Customers in a variety of industries can now deliver new innovative services and experiences to their end users," Njiru added.
African AWS history
The Nigerian expansion comes seven years after AWS launched its first African office in Johannesburg, South Africa back in 2015. In 2018, AWS launched infrastructure points-of-presence in Cape Town and Johannesburg, followed in 2020 by an edge location in Nairobi, Kenya and a new Johannesburg office in 2022.
Amazon opened a development center in Cape Town back in 2004 and developers there helped build the Amazon Elastic Compute Cloud (Amazon EC2) service, the central part of Amazon's cloud-computing platform.
Africa's cloud market has been growing well over the past five years and other cloud providers have been getting involved – Microsoft Azure landed data centers in South Africa in March 2019.
In 2022 Google also announced it was launching its first Google Cloud region in South Africa.
A new cloud research study published by World Wide Worx this week shows that 69% of African enterprises plan to invest more in cloud services in 2023.
Related posts:
*Top image source: Image by rawpixel.com on Freepik.
— Paula Gilbert, Editor, Connecting Africa