AWS to open office in Nigeria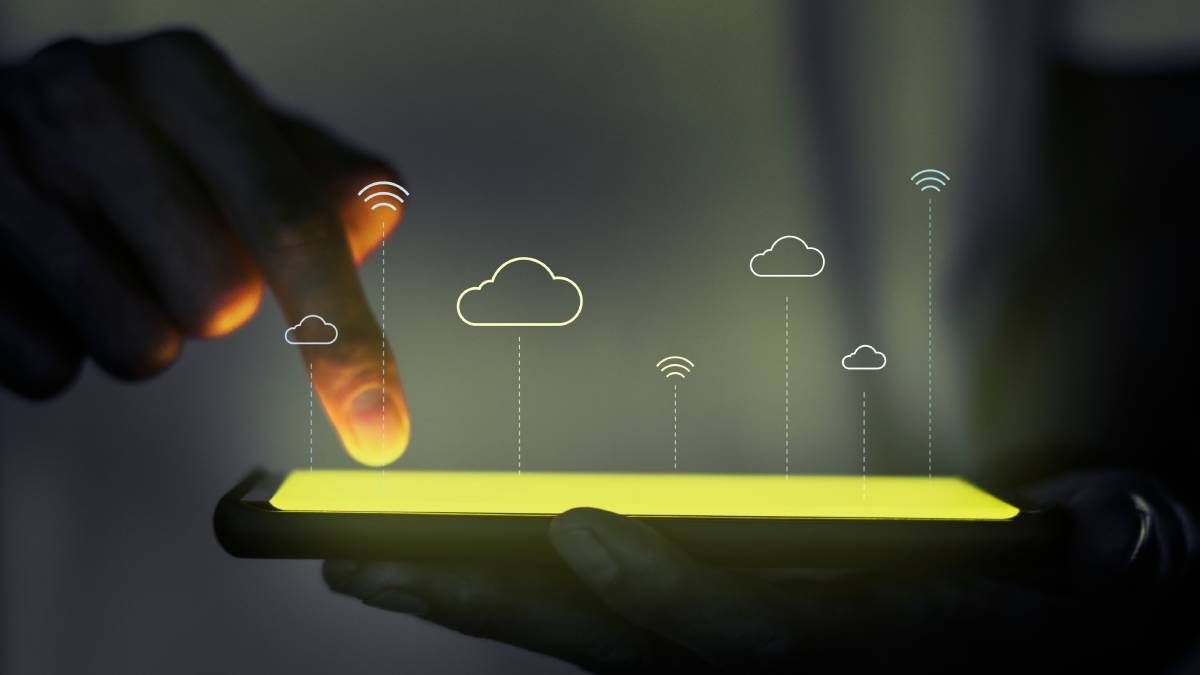 Amazon Web Services (AWS) is opening its first office in Nigeria, making it only the second country where the cloud giant has a local office in Africa.
The new office in Lagos is part of AWS' expansion on the continent and will support the growing number of customers and partners in Nigeria, it said.
"We are excited to open our first AWS office in Nigeria. Lagos offers a highly skilled and creative talent pool, and the area is home to many fast-growing startups and notable Nigerian enterprises leading the way in digital innovation," Amrote Abdella, regional manager of sub-Saharan Africa at AWS said in a statement.
"We look forward to fostering the country's pioneering spirit and helping our customers accelerate their digital transformation as they deliver innovative new products and services to the Nigerian community," Abdella added.
The Nigerian office aims to support organizations of all sizes, including startups, enterprises and public sector agencies as they transition to AWS Cloud.
Nigeria next
The Nigerian office comes seven years after AWS launched its first African office in Johannesburg, South Africa, back in 2015. In 2018, AWS launched infrastructure points-of-presence in Cape Town and Johannesburg, followed in 2020 by an edge location in Nairobi, Kenya, and a new Johannesburg office in 2022.
In 2020, the company launched the first African AWS Infrastructure Region in Cape Town, South Africa, which remains its only infrastructure region on the continent.
Amazon opened a development center in Cape Town back in 2004 and developers there helped build the Amazon Elastic Compute Cloud (Amazon EC2) service, the central part of Amazon's cloud-computing platform.
AWS already has customers in Nigeria including well known startups and businesses like SeamlessHR, Yellow Card, BFree and Bankly, as well as public sector organizations.
AWS said it also has an active user group in Nigeria, with hundreds of members that organize local meetups for developers to network and share best practices and knowledge.
Africa's cloud market has been growing well over the past five years and Microsoft Azure landed data centers in South Africa in March 2019, with one in Johannesburg and another in Cape Town.
Last month Google also announced it was launching its first Google Cloud region in South Africa.
Related posts:
*Top image source: Image by rawpixel.com on Freepik.
— Paula Gilbert, Editor, Connecting Africa