Orange launches 5G in Botswana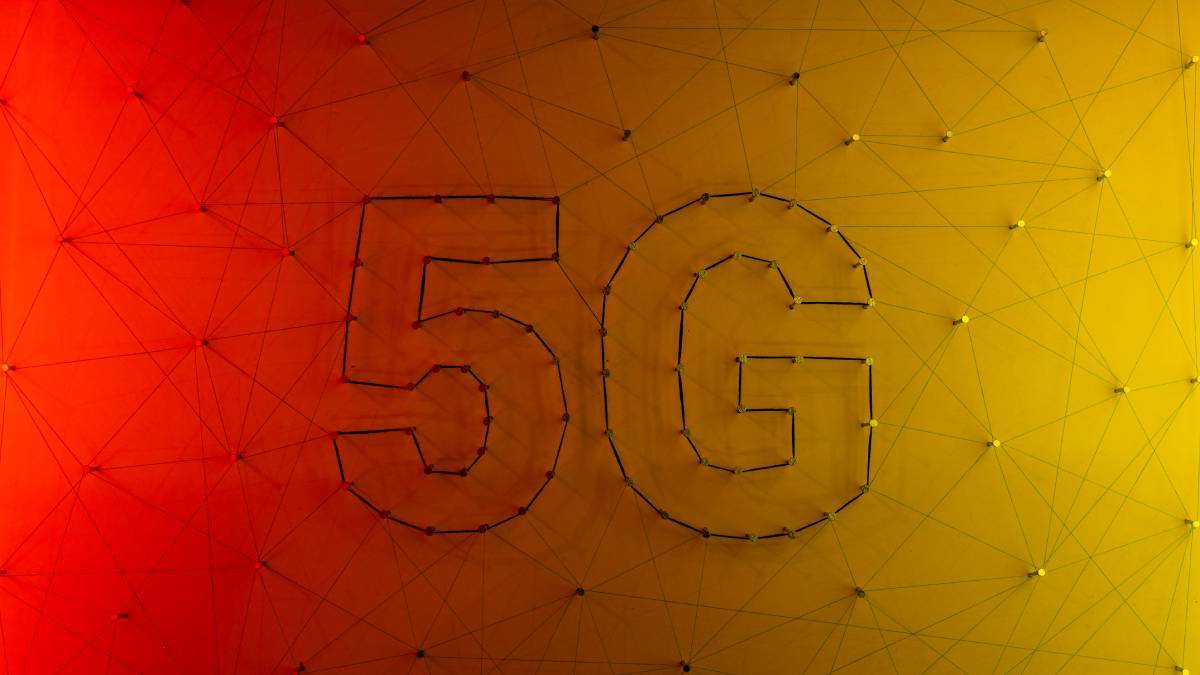 Orange has launched a commercial 5G network in Botswana, the operator's first in Africa.
"5G will complete our portfolio of broadband technologies – along with 4G as well as fiber – and it will allow us to connect people, not only on mobile phones, but also with fixed wireless access services, that is our main strategy for launching 5G in Africa," Jérôme Hénique, CEO of Orange Middle East and Africa, said during an online press briefing about the launch.
Hénique said Orange is beginning its African 5G journey in Botswana but plans to roll 5G out in another six countries in the Middle East and Africa (MEA) region during 2023. Jordan is likely to be followed by Cote d'Ivoire and Senegal once the operator gets the needed regulatory approvals for licenses and frequencies, he added.
Nene Maiga, CEO of Orange Botswana, said the 5G network will cover 30% of the population, including major cities of Gaborone and Francistown, with other cities to follow in early 2023.
She said that Botswana is determined to become one of Africa's frontrunners in ICT and Orange Botswana is very proud to contribute to that by enabling both business-to-business (B2B) and business-to-consumer (B2C) enterprises with 5G connectivity that is as good as fiber.
"5G connectivity is an incredible opportunity for businesses and the government, who are eager to take their operations to the next level. It is going to change how customers experience connectivity," Maiga added.
Orange has about 1.7 million customers in Botswana and is the country's biggest mobile operator with almost 43% market share, according to statistics from market research company Omdia. Mascom Wireless is close behind with almost 39% share of the market, and Botswana Telecom makes up the other 18%.
Maiga said that Botswana covers half a million square kilometers with a population of just 2.4 million people, which is why a focus on 5G for fixed wireless access (FWA) is key for businesses in the large country.
The launch also comes with new 5G fixed broadband and mobile data bundle offers for residential customers and small and medium enterprises. The fixed offers are available from a minimum of 15Mbit/s for prepaid and from 20Mbit/s for postpaid with a monthly rental from 699 Botswanan Pula (US$54) per month.
Orange's 5G rollout follows similar commercial launches of the next-generation technology across Africa this year, including Safaricom in Kenya and Telkom in South Africa in October, as well as MTN in Nigeria and Vodacom in Tanzania in September.
Advanced use cases
With its ultra-high speed and low latency, 5G supports new services such as e-health. Orange Botswana has partnered with MRI Botswana to create a 'Connected Ambulance' project that will allow doctors to guide paramedics through life-saving procedures on their way to hospitals.
Orange Botswana said the telemedicine intervention would not be possible without 5G and the company is looking to collaborate with government agencies and enterprises to implement more 5G-based use cases.
---
Want to know more about 4G and 5G in Africa? Check out our dedicated 4G/5G content channel here on Connecting Africa.
---
News of the 5G launch came on the same day that Botswana's first Orange Digital Center opened. The center will help bridge the digital divide and prepare Batswana youth for employment in a blossoming digital ecosystem, according to Orange.
The company believes the 5G launch will further support innovation and digital inclusion in the country, and aligns with the government's ambition to leverage Fourth Industrial Revolution innovation.
Related posts:
*Top image source: Image by Freepik.
— Paula Gilbert, Editor, Connecting Africa