Orange Africa growth on course to hit target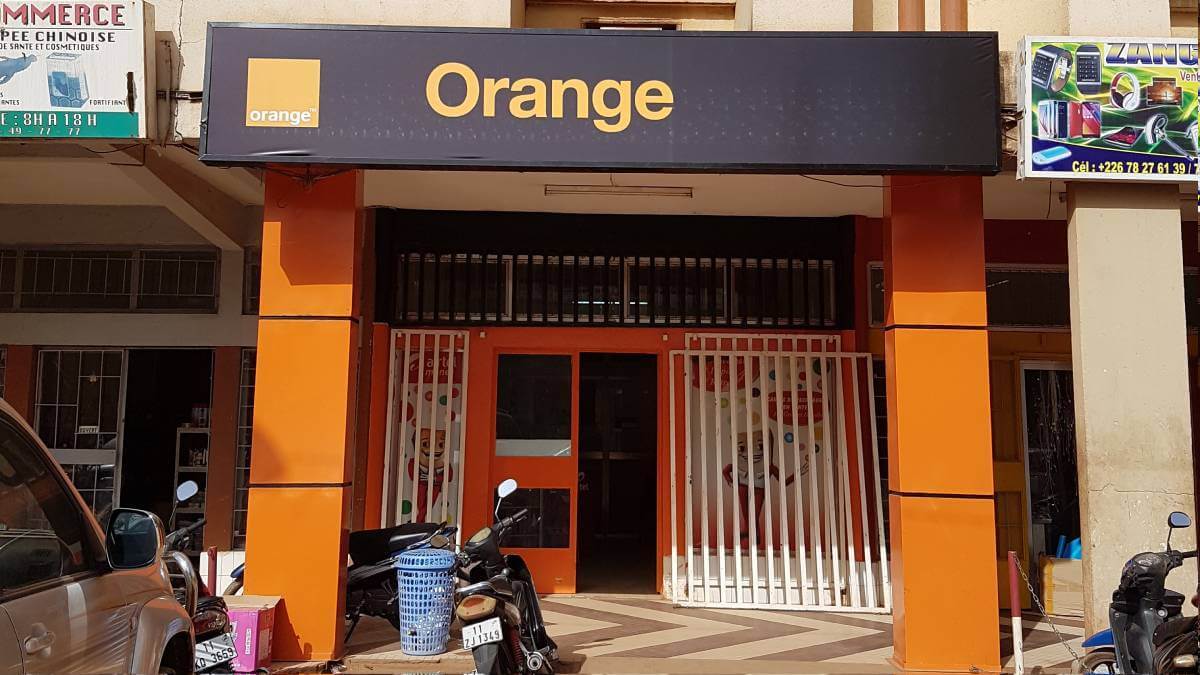 Orange's operations in Africa and the Middle East saw revenue climbing in the third quarter by 4.2% year-on-year (YoY) to €1.8 billion (US$1.75 billion). The growth is slowing, but still there.
"In an inflation-dominated macroeconomic environment, Orange has again delivered resilient results and demonstrated the complementary nature of its different markets. The Group's third quarter revenues grew by 1%, largely thanks to the contribution of its European countries and Africa," said Orange CEO Christel Heydemann, in a statement.
The Orange group recorded 1% YoY growth in overall revenues in the third quarter, to €10.82 billion (US$10.66 billion), with Africa and the Middle East as the main contributor to this growth.
In total, revenue in Europe rose 3.2% to €2.8 billion ($2.72 billion), driven in part by retail service revenues that were 1.9% higher YoY in the region.
African growth
Orange said Africa and the Middle East's slight growth remained on course to meet its annual growth target of around 6%.
"Momentum in the Africa region once again proved solid and resilient with continued growth, rising 4.2% despite the geopolitical context which weighed on West Africa," Heydemann continued.
The operator added that in its enterprise segment, pressure on margins remained intense and it is concentrating its efforts on transforming its business models.
The company's earnings before interest, tax, depreciation and amortization after leases (EBITDAaL) increased slightly by 0.2% to €3.58 billion ($3.52 billion).
---
Want to know more about telco financials, regulation and deals in Africa? Check out our dedicated Business of Tech content channel here on Connecting Africa.
---
"We are confident of accelerated EBITDAaL in the fourth quarter thanks to the reversal of underlying effects and a commercial performance that should remain robust during the end of the year holiday period," the CEO added.
Related posts:
*Top image is of an Orange Shop in Burkina Faso (Source: Orange media center).
— Matshepo Sehloho, Associate Editor, Connecting Africa