SA's Isizwe launches Kayamandi low-cost prepaid fiber project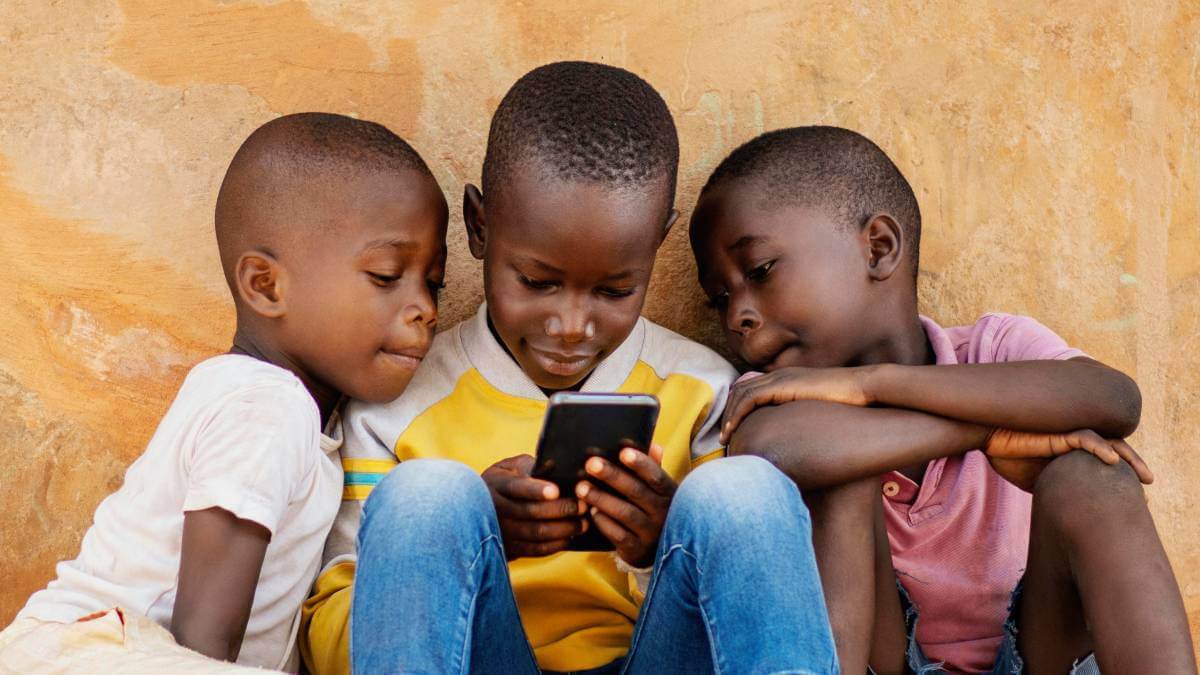 A prepaid and low-cost fiber project went live in South African township Kayamandi in Stellenbosch in the Western Cape on Monday, with ambitions to roll out connectivity to tens of thousands of previously unconnected residents and spread similar projects across Africa.
The Kayamandi Fibre Project is a collaboration between Internet company Isizwe and partners Paygozo and Vulacoin.
As of November 7, 2022, over 3,000 Kayamandi homes now have access to uncapped prepaid fiber at a cost of just R5 (US$0.28) per day with Internet speeds of more than 100 Mbit/s.
The goal is to extend the fiber to all 30,000 homes in Kayamandi.
Isizwe said it has open-sourced the township fiber blueprint, providing a step-by-step guide for how to build networks at a low cost without compromising quality and then make it easy for consumers to buy airtime.
"We're trying to do for fiber what Shoprite Checkers did for food and Capitec did for banking, namely bring down the costs so that more people can have access to more Internet, and in the process help entrepreneurs build big businesses that can create job opportunities for thousands of youngsters in townships," said Steven Briggs, CEO of Isizwe.
Isizwe explained that it can roll out the fiber at such a low cost because townships are traditionally such high-density areas that you can pass more homes per 100 meters of fiber than you can in regular suburbs, which means you can charge a lower retail rate and get the same return on investment.
"Our goal has been to create a fundable template for township fiber so that local entrepreneurs can access funding to build fiber infrastructure in any township in SA," explained Richard Henn, CEO of Paygozo, which is the prepaid ISP enabling the Kayamandi Fibre Project.
"Fiber Internet is not rocket science. It's about getting the civils properly delivered. Instead of having to hire technicians and engineers and specialized skills, we decided to outsource to ASLA, a company that specializes in building township infrastructure. South Africa has an enormous and under-utilized construction management sector, which we believe can be applied towards fiber deployments, and which can achieve lower build-costs and higher quality than can be achieved in-house," Henn added.
Expanding ambitions
Based on the results of the commercial model, Isizwe intends to expand the project to other countries.
"We're already working on plans to penetrate the metropolitan conurbation stretching from Lagos to Accra. The truth is that most of world is more like South Africa than it is like OECD (Organisation for Economic Co-operation and Development) countries like England. Which means solutions that work in South Africa are more applicable to the world than solutions that work in England," said Alan Knott-Craig Jr, chairman of Isizwe and the founder of nonprofit sister company Project Isizwe.
"At the core of our mission is the fight against digital apartheid. The gap between those that have fast affordable Internet, and those that don't. Those that have uncapped home fiber, and those that don't. The Kayamandi Fibre Project is our small way of trying to tackling digital apartheid," Knott-Craig said.
Power problems
Rolling out fiber in underserved areas comes with some technical challenges, one of the key ones being electricity. In South Africa, ongoing power cuts via load shedding make this even harder.
"You can't ignore electricity. The business model of township fiber depends on people using the Internet 24/7. Which means you need to solve for power to the home. If you adopt a strategy of installing energy at the periphery, then your capital costs get too expensive," Isizwe said.
Paygozo has found a novel way of dealing with the electricity problem by using world-first technology – sending direct current (DC) power over fiber.
"The solution is in the early stages, but if successful there will be a template for any fiber company that needs to solve for power in the home by pushing electricity from the center of the network."
Another partner in the project is Vulacoin, a blockchain wallet that was designed specifically to allow for the piecemeal purchase of airtime, enabling pay-as-you-go ISPs like Paygozo to sell services into the informal economy.
Other partners include pan-African technology group Liquid Intelligent Technologies and online investing platform EasyEquities.
Related posts:
*Top image source: Image by Freepik.
— Paula Gilbert, Editor, Connecting Africa