Nigeria leads African tech startup funding, fintech dominates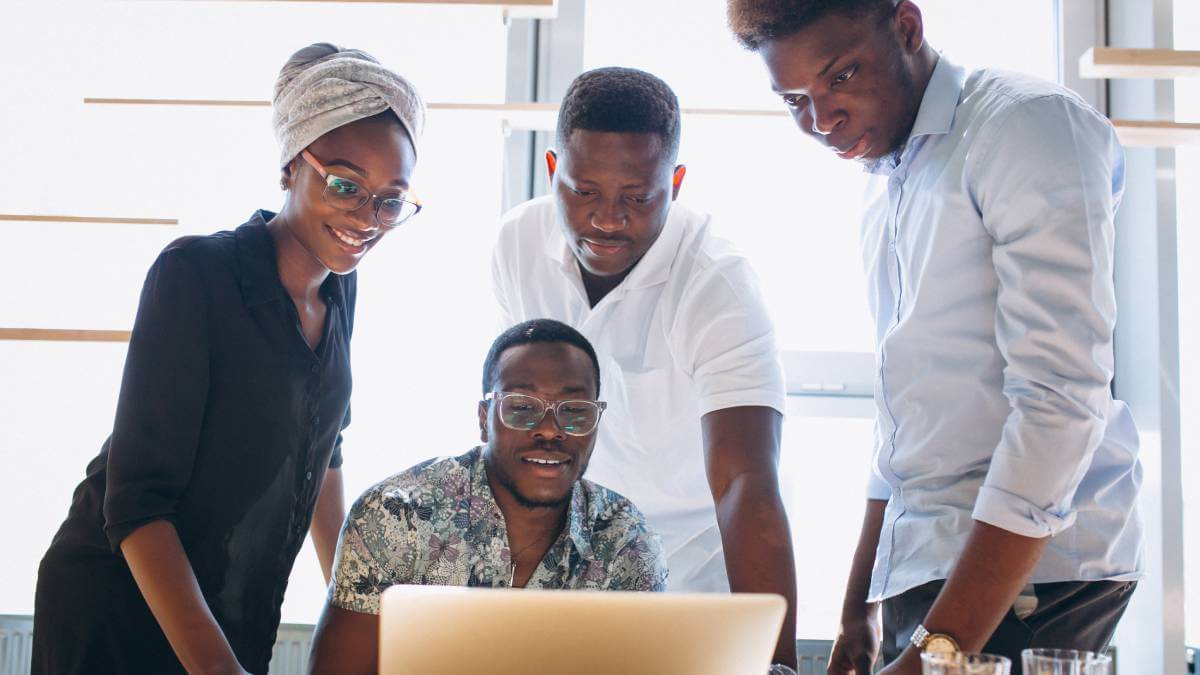 Nigeria has been leading the way when it comes to tech startup funding on the African continent over the last eight years, and it's no surprise that fintech companies are the main driver.
That's according to Disrupt Africa's Nigerian Startup Ecosystem Report 2022, which shows that the country is still the most popular investment destination on the continent.
Between January 2015 and August 2022, 383 tech startups raised a combined US$2 billion – a higher total than any other country, according to the Disrupt Africa's report.
Researchers say Nigeria's dominance is only becoming more pronounced. So far in 2022, 107 Nigerian startups have raised funding, accounting for around one third of the continent's funded startups.
Lagos is the leading hub for Nigerian tech, with 88.4% of the startups tracked by this report based in the city, while fintech is the leading sub-sector, with 173 out of 481 Nigerian tech startups (36%) active in this space.
The West African country's running tally for this year so far stands at almost US$748 million – closing in on last year's total of US$793.8 million.
---
Want to know more about African startups and new innovations on the continent? Check out our Innovation Hub here on Connecting Africa.
---
"Nigeria has long been a pioneering startup ecosystem on the African continent, leading the way in various sectors and increasingly becoming a focus for investment," said Gabriella Mulligan, co-founder of Disrupt Africa.
The 481 startups tracked by Disrupt Africa together employ just short of 20,000 people.
However, only 15.6% of Nigerian tech startups have at least one female founder, and just less than half have taken place in some form of accelerator or incubator program.
Related posts:
*Top image source: Image by senivpetro on Freepik .
— Paula Gilbert, Editor, Connecting Africa