The state of funding for Africa's tech startups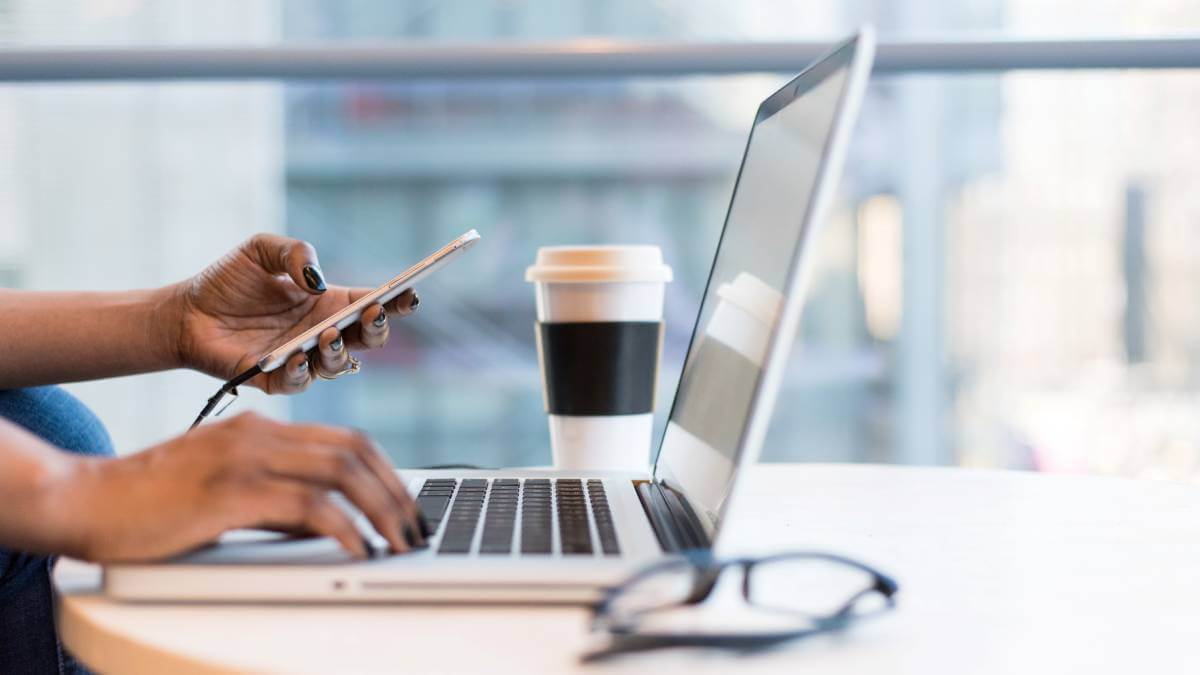 Investor interest in Africa remained strong in 2020, despite the impact of the global pandemic, and African startups received over $1 billion again, after breaking the billion-dollar barrier in 2019 for the first time.
This is according to the Briter Bridges Africa's Investment Report 2020, which explores funding activity across the continent's tech and innovation scene.
The estimated value of disclosed funding in Africa was at least $1.07 billion, but that excludes acquisitions. If you add in the estimated undisclosed funding, of at least $243 million, the total is around $1.3 billion.
The estimated value of the disclosed mergers and acquisitions (M&A) market was at least $1.12 billion and fintech startups accounted for over nine-tenths of total M&A volumes. Overall, about $2.4 billion in capital deployed and acquisition value was recorded across Africa in 2020.
The disclosed funding amount was down a bit from 2019's figure of $1.1 billion, probably because of the COVID-19 pandemic impact, but still a big jump from 2018's $669 million invested.
In 2020, investments slowed down in Q1 and Q2, likely due to the spread of COVID-19 and the introduction of the first wave of restrictions and lockdowns. But investments picked up again in July and August.
"The top 10 deals by size in 2020 accounted for over 50% of the $1.3 billion deployed into ventures across the continent in 2020 (including disclosed and undisclosed deals), while over 30% of companies funded are incorporated in the United States," said Briter Bridges director Dario Giuliani.
The report was written in collaboration with Africa's investor community and had participation from over 70 funds, institutions and syndicates, who provided insights into their portfolios, theses and pipeline, he said.
Fintech dominates
The report found that despite steady investment growth over the past decade, the funding landscape remains heavily skewed toward a limited number of sectors, which represent over 75% of funding recipients.
Fintechs accounted for over nine-tenths of total M&A volumes, with high-profile acquisitions such as Paystack, DPO Group and Wave, and over a third of all non-acquisition funds deployed.
While financial technology companies retain the lion's share of total funding (31%), cleantech (22%) is increasingly attracting capital from local and international investors, including a growing number of corporates interested in fast-tracking their transition to renewable energy.
Healthtech (9%), data and analytics (7%), agritech (7%) and e-commerce (5%) follow as more private companies reach maturity, but ticket sizes remain contained compared to those across fintech and cleantech, the report said.
When you look at the most funded products during the year the one that received most of the funding was solar energy ($137 million). This was followed by data and analytics ($98 million); PAYG ($93 million); payments ($61 million); transfers and remittances ($59 million); financial API ($57 million); telemedicine ($43 million); supply chain management ($34 million); insurance ($33 million); and digital banking ($30 million).
In 2020, there were 869 co-founding members that raised funding within their company, but a gender disparity remains and across the teams, only 17.4% were female.
Pandemic perils
COVID-19 negatively impacted several industries and triggered major market uncertainty. As a result, forecasts anticipated significant slow-downs in the investment activity across the continent.
"By forcing businesses to pivot and see their model drastically adjusted in order to survive, the pandemic created the conditions for a generalised questioning of risk frameworks," said Giuliani.
"Yet, the many conversations with private and institutional investors, which our team enjoyed throughout 2020, highlighted that funding mandates and activities hardly ever ceased but, if ever, they were temporarily paused to allow investors to focus on existing portfolios or adjust due diligence procedures to 'the new normal'," he said.
In addition, the blossoming early-stage support ecosystem, made of accelerators, venture builders, angel investor syndicates and emerging seed funds, continued bridging the persisting early stage funding gap.
"As markets keep growing steadily, propelled by an increasing interest from investors, corporates, academia, and public institutions, the diversity and energy which have been defining Africa's innovative ecosystems throughout the 2010s seem to suggest that a gradual path to sophistication and maturity is laid ahead," Giuliani concluded.
Related posts:
*all infographics courtesy of Briter Bridges Africa's Investment Report 2020.
— Paula Gilbert, Editor, Connecting Africa