African startups raise almost $4B in 2021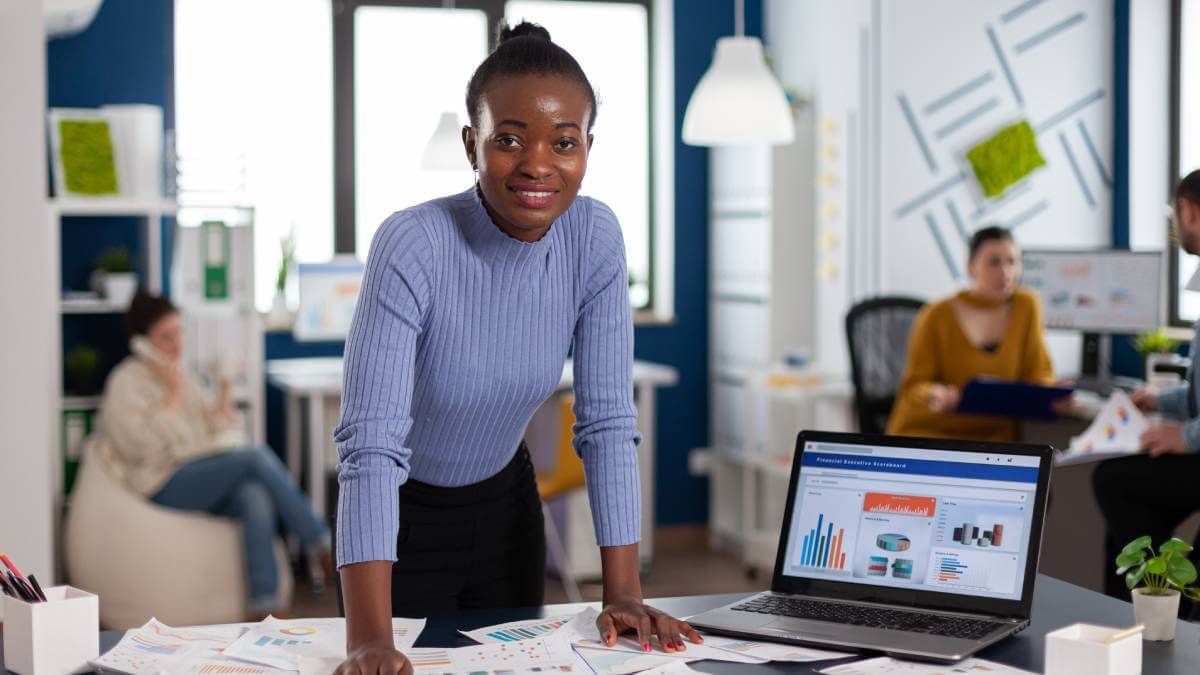 Africa's startup ecosystem raised almost $4 billion in 2021 with the "big four" countries of Nigeria, South Africa, Egypt and Kenya taking the lion's share.
That's according to new data from Africa startups deals database Africa: The Big Deal which has broken down the total funding raised by startups in Africa for deals worth $100K or more.
The big four countries accounted for 80% of the total raised on the continent up until the end of November, with 35% of capital raised in Nigeria alone.
Nigerian startups raised $1.37 billion in 2021; followed by $838 million in South Africa; $588 million in Egypt; and $375 million in Kenya. Nigeria boasts over 200 deals for the year and the other three over 100 deals each.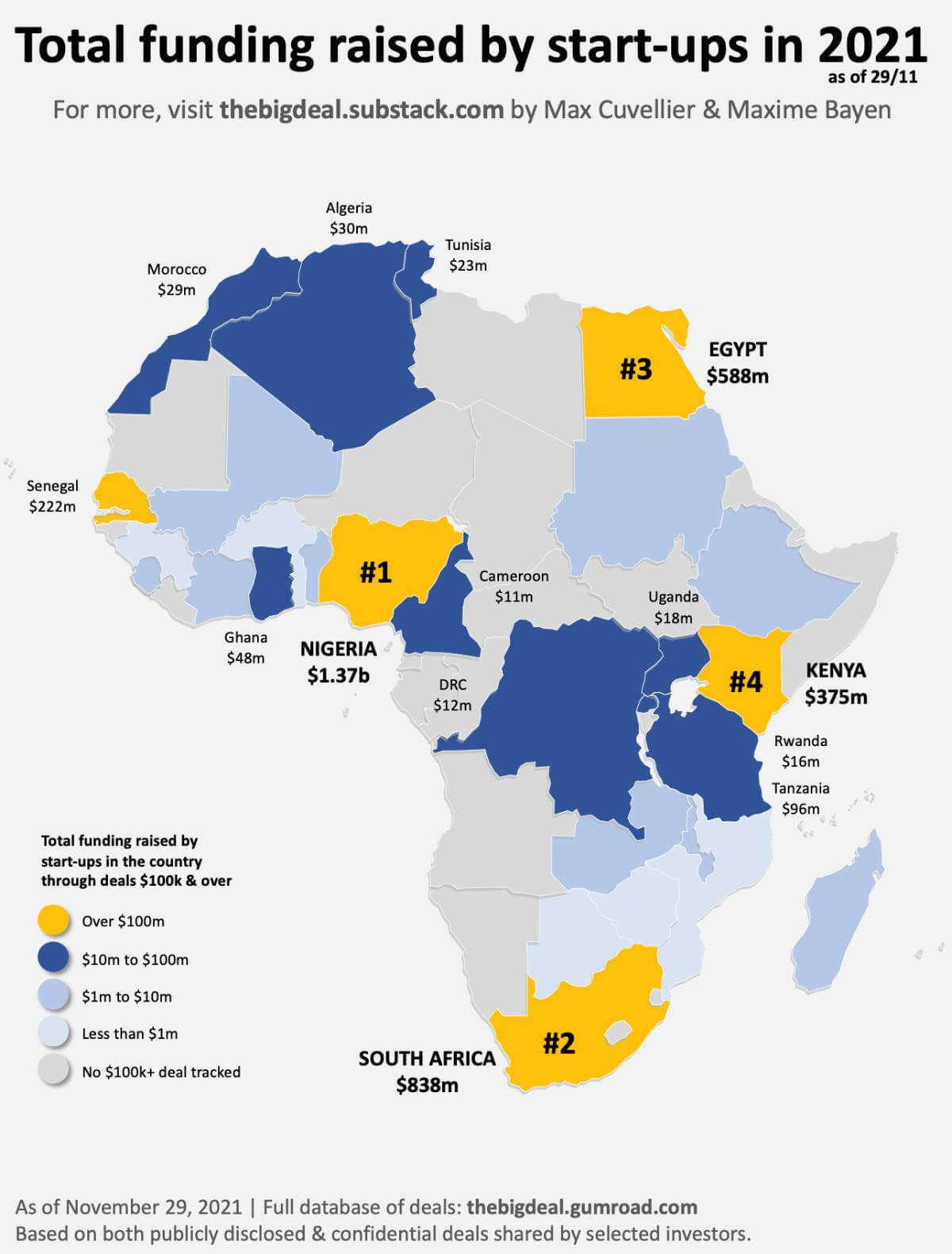 Other honorable mentions were Senegal, where startups raised $222 million in 2021 and Tanzania at $96 million.
One of the biggest success stories was Chipper Cash, which raised a total of $250 million this year. The authors Max Cuvellier and Maxime Bayen decided not to pin the raise to Ghana, saying the startup's Ghanaian and Ugandan co-founders and its African HQs split between Ghana and Kenya "make it quite pan-African".
Without Chipper Cash, Ghana raised $48 million in 2021; Algeria $30 million; Morocco $29 million; Tunisia $23 million; Uganda $18 million; Rwanda $16 million; Democratic Republic of Congo $12 million and Cameroon $11 million.
Related posts:
*Top image source: Business photo created by DCStudio - www.freepik.com.
— Paula Gilbert, Editor, Connecting Africa