Four countries take lion's share of Africa's startup funding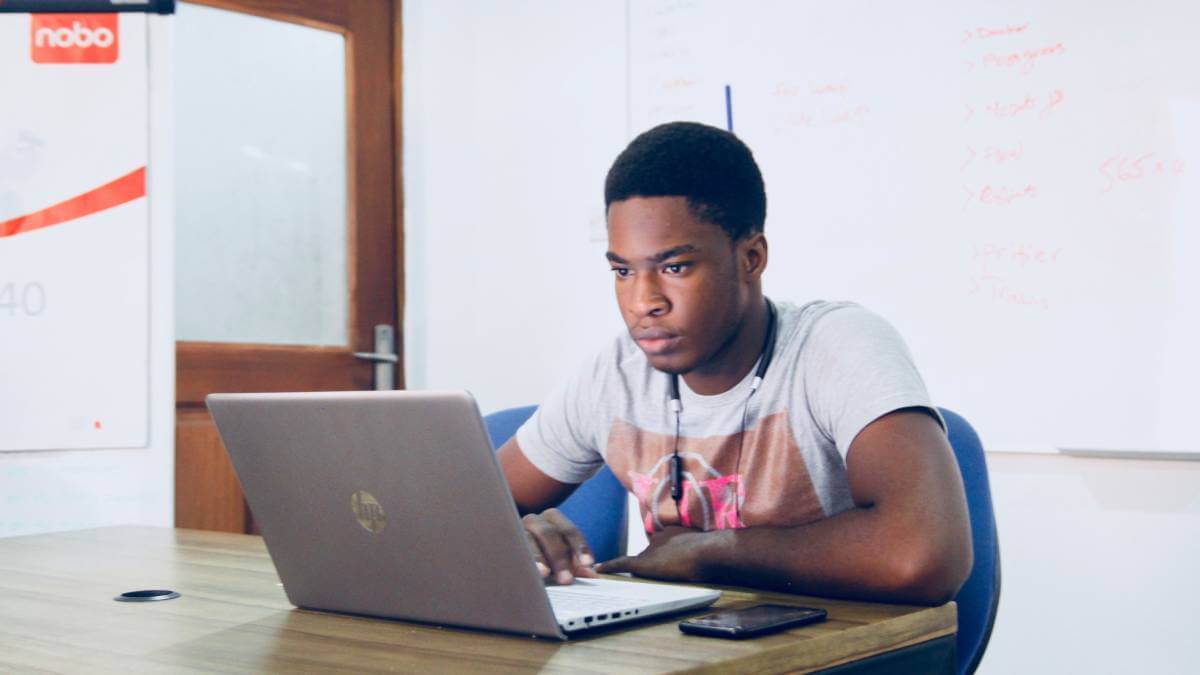 Kenya, Nigeria, South Africa and Egypt remain Africa's "big four" when it comes to funding, accounting for 77% of funded startups and 89.2% of total investment in 2020.
This is according to the sixth edition of the annual African Tech Startups Funding Report 2020 released by startup news and research portal Disrupt Africa.
Nigeria had the most funded startups at 85, followed by Egypt with 82 and South Africa with 81. Kenya had 59 funded startups but leads when it comes to combined raised capital at over US$190 million in funding in 2020.
If you add Ghana and Tunisia to the top four, then the top six countries accounted for 84.6% of funded startups and 92.6% of total investment.
In 2020, startups secured investment in 24 different countries, an increase on 2019 when there were funded companies in 19 countries.
Although more startups from less established markets are raising funding, capital continues to concentrate in the big four, which brought in a combined $625.6 million.
Morocco, Senegal, Rwanda, Ivory Coast and South Africa saw the next biggest increases in funding between 2019 and 2020.
Record-breaking year
The report found that overall new funding records were set in 2020, as 397 startups raised $701.5 million in total funding. This was an improvement on the previous year, with the number of funded startups increasing 27.7% from 2019's number, and the funding total growing by 42.7%.
"The growth in funding seen across the continent's tech ecosystems in 2020 is extremely strong, and all the more impressive given the circumstances of the year – COVID-19 and its many implications," said Gabriella Mulligan, co-founder of Disrupt Africa.
"As African startup funding passes the $700 million mark for the first time, and more investors pump more money into more markets than ever before, there are no signs of the sector slowing down."
Overall, Africa's startups have seen a lot more funding coming their way since the report began in 2015; back then only 125 startups secured investment, compared to almost 400 in 2020.
Fintech flourishes
The fintech sector was, yet again, the most attractive to investors in 2020, with more fintech startups securing funding than any other sector and a combined total that dwarfed all others.
In all, 99 fintech startups raised capital over the course of the year, representing 24.9% of the overall total, while the combined amount raised by fintech companies over the course of the year jumped 49.3% to $160.3 million.
However, growth in fintech investment is slowing to some extent, and other sectors also had an impressive year – including e-commerce and retail-tech, e-health, logistics, energy, recruitment and HR, transport, and agritech.
The sector moved into second place for total investment secured, banking almost $103 million, and third place for the number of ventures that raised funds, with 41 startups backed.
More startups in the e-health space raised rounds of $1 million or above than ever before.
Related posts:
*Top image source: heylagostechie on Unsplash .
All graphics source: African Tech Startups Funding Report 2020
— Paula Gilbert, Editor, Connecting Africa