SA's data-free MoyaApp hits 10M downloads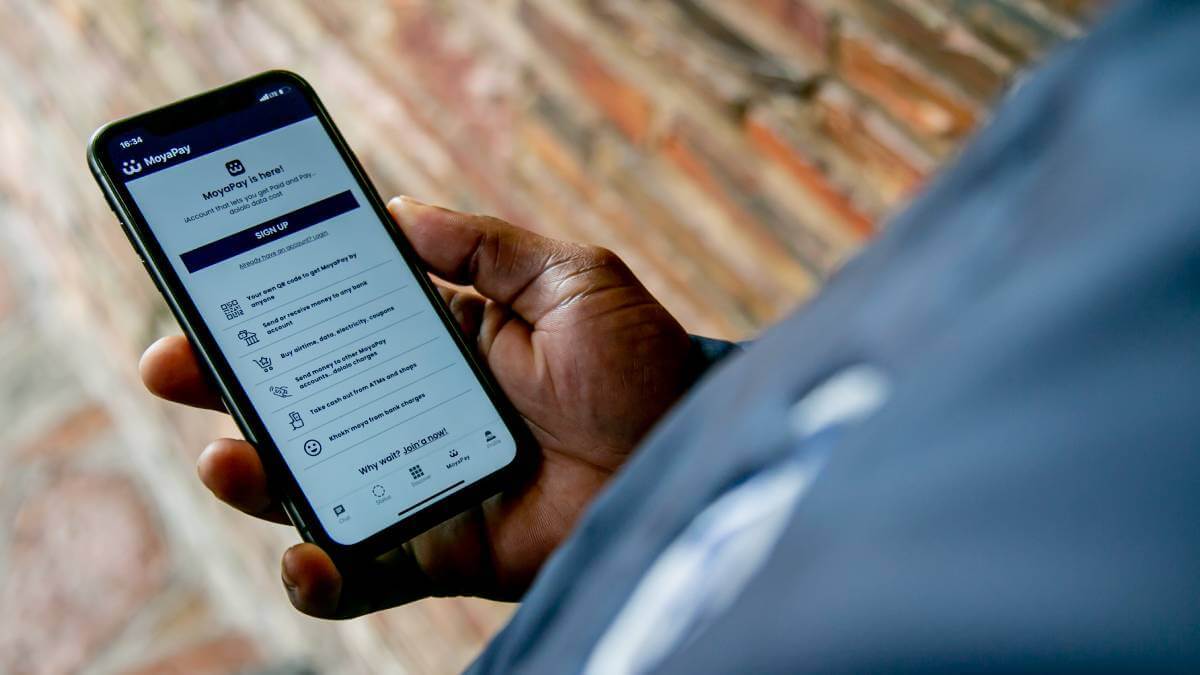 South Africa's data-free "super app,"
MoyaApp
, now has over 10 million downloads on the Google Play Store, becoming just the seventh South African app to ever reach that level.
MoyaApp began as a messaging app, but has expanded into a super app offering access to over 300 content services including news, entertainment, live sport results, education, weather, jobs, health info, products and services – all at no data cost to the customer.
The app has been around for about four years and MoyaApp CEO Gour Lentell said that it has seen a steadily growing base of active users, primarily generated through word-of-mouth in South Africa.
"MoyaApp has trended well in the Google Play store over the last year, featuring as the number one app multiple times and over several weeks at a time. We have also received an incredible number of reviews that have been overwhelmingly positive," added Lentell.
Fintech focus
The launch of the MoyaPay fintech and mobile money offering last year has also boosted the popularity of the app, allowing users to receive, save or spend money anywhere in South Africa. MoyaPay also allows businesses to engage with users to sell services or pay employees even from within the chat feature.
Lentell, who is also the CEO of Moya's parent company Datafree, told Connecting Africa in an interview earlier this year that his ambition was to see the fintech platform become the most widely used mobile wallet store and value payment service in South Africa.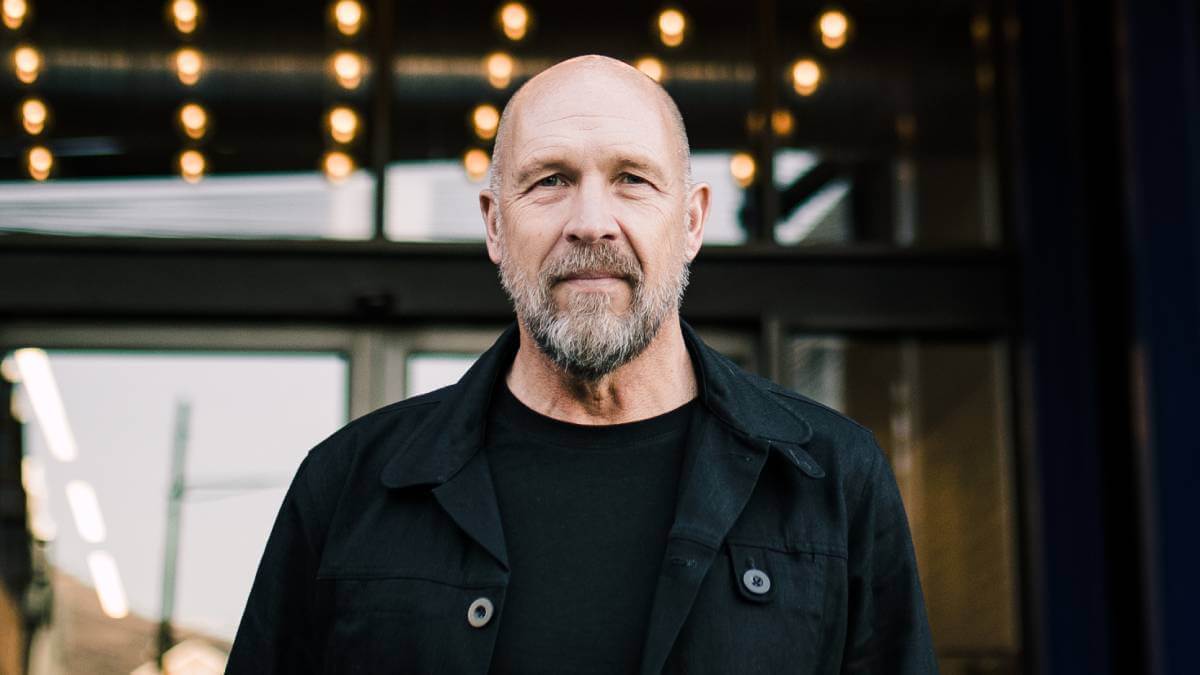 Unlike popular chat apps such as WhatsApp, MoyaApp does not need mobile data to function, something that has appealed to African mobile users who often complain about the continent's
high data prices
.
Datafree uses cloud technology to implement reverse billing services so that users are not charged for using the app but rather mobile networks and other SA corporates pay for the data use.
Datafree has reverse billing agreements with all four of SA's major networks and over 150 enterprise customers using the service to make access to their digital platforms free to local consumers, even if they have no airtime or data.
The company said that the 10 million downloads milestone has only been reached by a few other local apps from big companies including major mobile operators MTN and Vodacom, broadcaster MultiChoice and its sporting arm SuperSport, and two of SA's digitally-led banks, Capitec and FNB.
MoyaApp currently has close to 6.5 million active users in South Africa and the MoyaPay app has raked up over 240,000 users since its launch in mid-2021.
Through the app users can also purchase a wide range of goods and services such as travel, educational content, live soccer scores, electricity, bitcoin, news in Xhosa, English and Afrikaans and even medical vouchers.
Related posts:
*Top image is of someone using the MoyaPay app (Source: MoyaApp).
— Paula Gilbert, Editor, Connecting Africa