Super-app Gozem raises $5M for expansion plans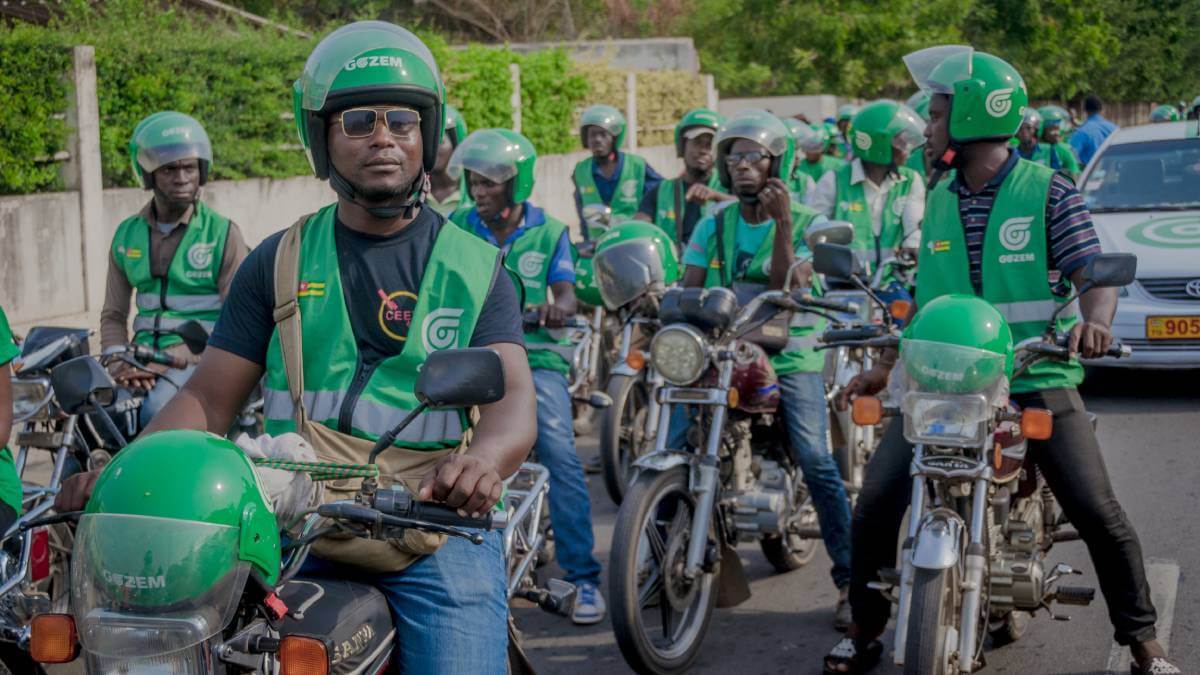 Super-app Gozem has raised $5 million in a Series A round, helping boost plans for expansion and bringing its total raised to date to $12 million.
Launched in Lome, Togo in 2018, Gozem began as a single motorcycle-taxi ride-hailing service and in three years has evolved into a "super-app" with a portfolio of services that includes transport of passengers and goods, e-commerce and food delivery, financing, and soon digital banking.
Gozem currently operates in 13 cities across Togo, Benin, Gabon and Cameroon with more than 800,000 registered users who have completed over 5 million trips since November 2018.
The company said its investors come from four different continents and have specialties in healthtech, fintech and mobility.
"We are excited and delighted to have attracted global investors that share our common vision of building digital ecosystems. This latest round of financing will be instrumental in helping Gozem develop more services in its super-app and expand geographically," said Gozem co-founder Raphael Dana.
The main investors of the Series A round were AAIC, Thunes (TransferTo), Momentum Ventures (SMRT), Innoport Ventures (Schulte Group), CMC Ventures (National Express) and Liil Ventures (Mobility ADO).
Previous investors also include Plug & Play Ventures from the US, Launch Africa Ventures from South Africa, Singapore's Bansea and Swiss company Virtual Network.
Expanding opportunities
Dana spoke to the Connecting Africa Podcast last month and said that there is still a lot of potential in emerging markets for super-apps to triumph, building on the success of companies like Grab and Gojek in Asia.
Gozem's team is now 250 members strong, split between its four active markets and with this latest round of financing, it will prepare its expansion into DRC, Senegal and Ivory Coast.
In addition to geographical expansion, the company said it will continue to deepen its vertical offerings especially in fintech with its lending and digital banking solutions.
"In the first eight months of operations of our vehicle leasing program, Gozem has been able to lease close to 1,500 vehicles to drivers. This round of investment will help us accelerate this effort of providing easy and affordable financing solutions to drivers and lease more than 200,000 vehicles in the next three years," added Gozem co-founder Gregory Costamagna.
Related posts:
*Top image is of Gozem motorcycle-taxi drivers. (Source: Gozem).
— Paula Gilbert, Editor, Connecting Africa