MTN pledges to invest $1B in Ghana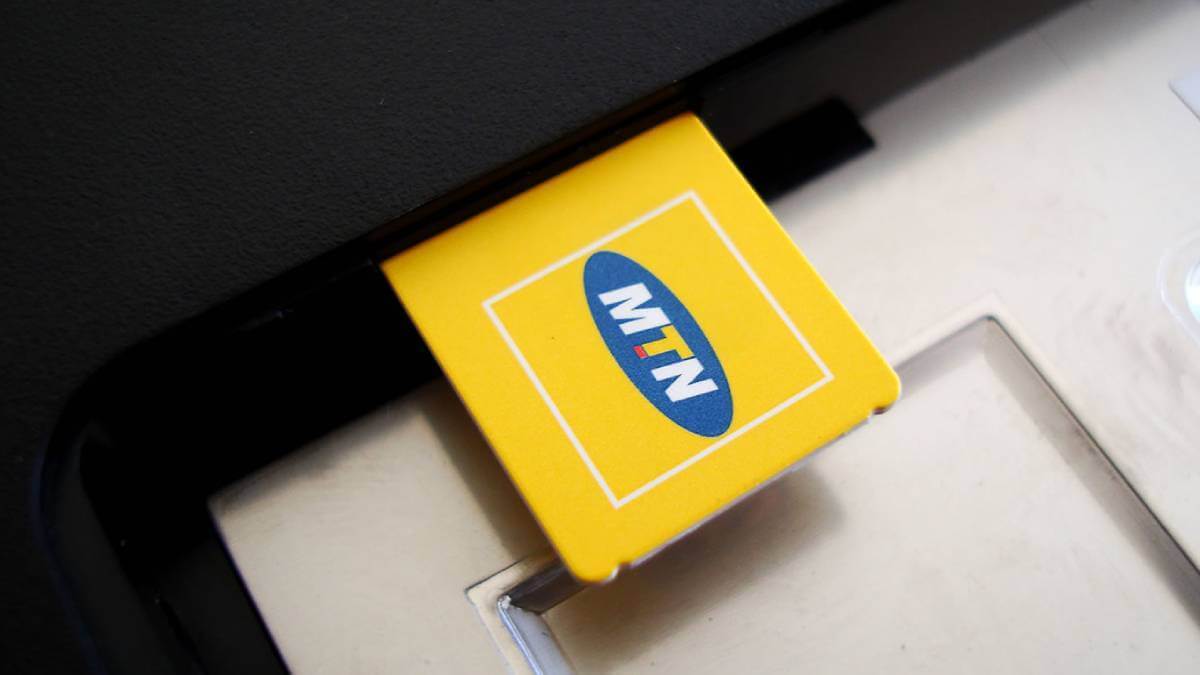 MTN plans to invest over $1 billion in infrastructure and information systems in Ghana over the next five years, the group said on Tuesday as part of the local unit's full-year results announcement.
The investment is part of an infrastructure sharing plan in the country "to support the vision of a digital Ghana" and comes on the back of strong results of the MTN unit which grew its revenue and subscribers in the 12 months ending on December 31, 2021.
Service revenue grew by 28.5% to 7.7 billion Ghana cedis (US$1.1 billion). MTN saw a big jump in earnings before interest, tax, depreciation and amortization (EBITDA) for the year, growing by 33.7% to GHS4.3 billion ($627 million).
MTN has been operating in Ghana for 25 years. During 2021, its capital expenditure (capex) in the country totaled GHS1.5 billion ($220 million) and it spent GHS14.3 million ($2.1 million) on socioeconomic initiatives.
The capex spend went toward infrastructure modernization, including the expansion of MTN's 4G population coverage to over 90.6%. The telco said it has extended 4G network and data services to an additional 1.7 million people, "deepening the digital agenda of Ghana."
Infrastructure alliance
"Beyond the opening of its systems and digital channels for the distribution of other operators airtime, MTN is pleased to announce that it is in advanced stages of an agreement to implement a national roaming plan," MTN Ghana said.
The partnership is with other local operators and with the Ghana Investment Fund for Electronic Communications (GIFEC), and it forms part of the Ghanaian government's rural telephony project to extend communications to more rural communities.
MTN said the initiative will enable it and its telecom peers to share infrastructure as a way to increase the efficiency of infrastructure spend, expand quality telecom coverage and accelerate further development and long-term viability in the industry.
MoMo moves
MTN Ghana's mobile subscribers grew by 3.9% year-on-year (YoY) to 25.4 million. Active data subscribers were also up by 15.3%, to 12.4 million, and the operator saw a 34.3% increase in megabytes consumed per active subscriber.
MTN's Mobile Money (MoMo) business recovered from some challenges faced in the first half of the year and active MoMo users rose by 3.8% YoY to 11 million.
"We also expanded merchants (+29.9% YoY) and agents (+18.7% YoY) to support ongoing growth of the MoMo ecosystem and to further enhance financial inclusion," the operator said.
Growth in MoMo-advanced service offerings such as retail merchant payments, micro loans, insurance and international remittances supported an increase in Mobile Money revenue of 38.2% YoY to GHS1.7 billion ($256 million). The contribution of Mobile Money to service revenue also increased from 20.9% to 22.5% in 2021.
MTN is by far Ghana's biggest mobile operator with around 58% market share, according to statistics from market research company Omdia. Vodafone Ghana controls about 22% of the market while AirtelTigo's market share is almost 18% and Glo Mobile takes up the last 2%.
In November 2021, Ghana's finance minister announced the introduction of an "e-Levy" on electronic transactions to widen the tax net. The 1.75% e-Levy will cover electronic transactions on Mobile Money, bank transfers, merchant payments and inward remittances.
"To lessen the overall impact of the new levy, MTN has committed to reducing fees on P2P transactions by 25% upon implementation of the e-Levy," the telco said on Tuesday.
Related posts:
*Top image source: warrenski on Flickr CC 2.0
— Paula Gilbert, Editor, Connecting Africa