Huawei, SA labor department reach settlement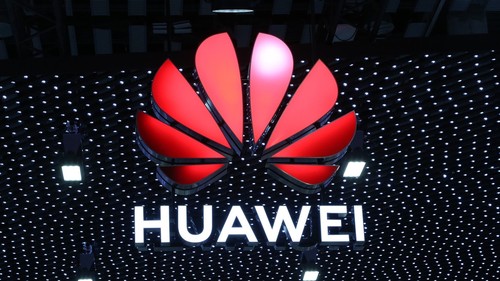 Huawei Technologies South Africa and the local Department of Employment and Labour (DoEL) have reached an out of court settlement related to a dispute about local employees.
The two groups issued a joint statement to confirm the agreement saying that they had concluded discussions and finalized a settlement.
"The Department has accepted Huawei South Africa's employment equity plan which addresses equitable representation of South Africans to above 50% within [three] years, especially from designated groups as defined in the Employment Equity Act," the statement reads.
Last month, Connecting Africa reported that the government department had filed court papers against Huawei over allegations the company was non-compliant with local employment equity policy for hiring 90% foreign nationals. SA's laws stipulate that only 40% of employees can be foreign nationals and 60% of employees need to be South Africans.
The two have also agreed to come together to help address South Africa's digital divide and ICT skills gap. Huawei and the department have agreed to collaborate on training unemployed people in digital technologies.
The development program – which includes internships – will also take place over the next three years and will draw on candidates from designated groups, especially women and those from rural areas, sourced from the DoEL database.
"The parties see this as a win-win, as it fosters a public and private partnership that facilitates the transfer of skills, while also addressing the issue of unemployment by creating jobs in the ICT sector," said Advocate Fikiswa Bede, the chief director for statutory and advocacy services at the Department of Employment and Labour.
Related posts:
*Top image source: Huawei South Africa online gallery .
— Paula Gilbert, Editor, Connecting Africa