SA to become cloud hub for Africa – Huawei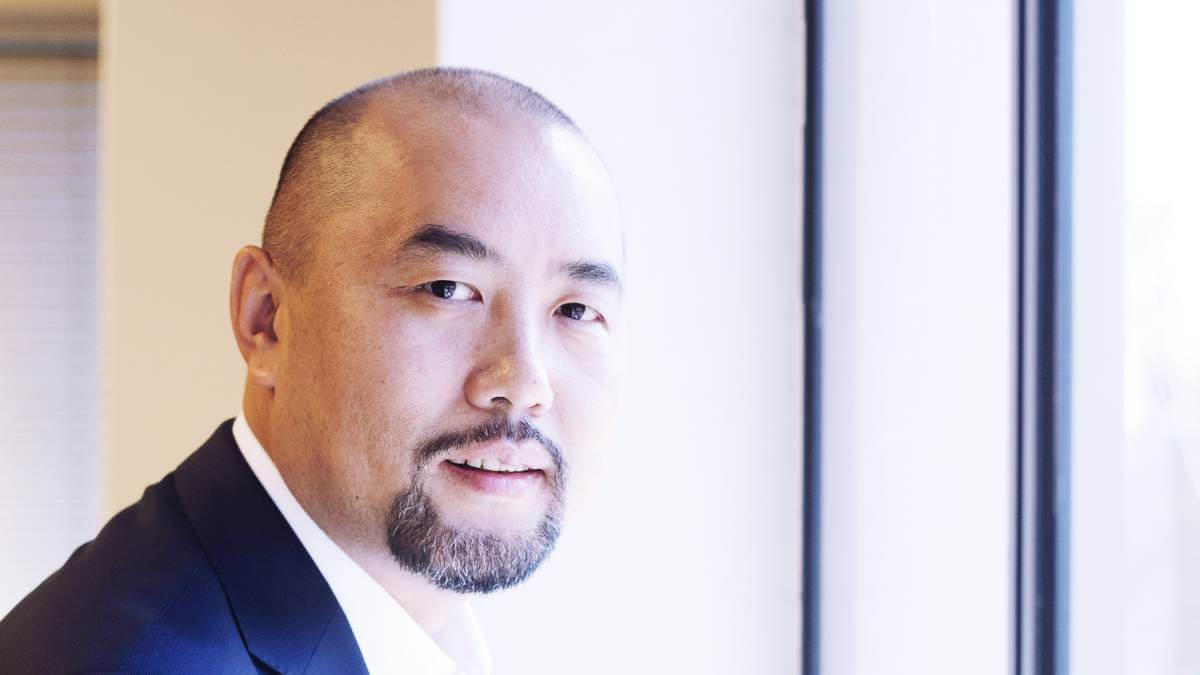 Huawei believes South Africa will become the cloud hub for Africa, and plans to launch a new availability zone in Cape Town in the future.
That's according to Stone He, the new president for the Huawei Cloud Business in Southern Africa, who was speaking to journalists via a virtual media briefing.
He said since the cloud launch in SA in February 2019, the company now has four points-of-presence (PoP) in Africa: two in South Africa, one in Nigeria and one in Kenya.
He said Huawei was targeting Cape Town for its next PoP and also mentioned that Durban was in the pipeline.
"We will look to increase the number of these data centers as the demand for cloud services grows. We currently serve customers in 12 countries, with plans to grow rapidly as the need arises. We have seen an increased move to the cloud due to the COVID-19 pandemic impact," said He.
Cashing in
He said that in 2020, Huawei Cloud generated revenue of $5 million from the African region, the majority of which came from South Africa, with smaller contributions from Nigeria and Kenya.
"We are also proud of our three-fold increase in our customer base and our registered South Africa partners have doubled. We predict these numbers to grow substantially over the next few months," said He.
He said last year Huawei saw good business growth in public cloud and hybrid cloud in South Africa with significant investments from the public sector and finance and telecoms industry. The cloud business now has over 1,000 partners in Africa.
He also said Huawei wants to become one of the top two market players in Africa going forward, with aggressive growth plans to take on the biggest cloud players Amazon Web Services (AWS) and Microsoft Azure. Currently Huawei is the fifth biggest cloud player globally.
"With better solutions for [cloud adoption] issues, I believe the South African cloud market will be one of the biggest. The fourth industrial revolution featuring intelligent technology is coming. New technologies will be integrated into all aspects of our lives. It is our belief that cloud based technology will promote sustainable development and become a new driver for economic growth," said He.
US woes to continue
He was very open about the tough time that Huawei has faced over the past two years due to US sanctions.
He said he does not see the situation getting any better even with the change of power in the US and president Joe Biden taking over from former president Donald Trump.
"This situation, it will not be changed because they changed the president. People are thinking, maybe the situation will be getting solved, maybe they will release the license to Huawei. No, the answer is no. We are quite honest to tell you and also our partners and our end users, this is the situation and it will not be changed, because this confrontation is between two countries – America and China."
He said despite the situation with the US over the past two years Huawei did not lose customers in Africa, although it did see customer numbers drop in Europe and the US.
"We already built our plan B – we are manufacturing our own chips, we have our own operating system, and our database solution. So, all these we want to design for ourselves. We will welcome using technologies from global partners but if America is not allowing you to use that, we have to build our own ecosystem," he explained.
"We are okay, we are not going to die. We will not disappear, we are still here," He added.
Cloud is key
He said the cloud business was becoming a big focus area for the Chinese company with big growth plans both globally and in Africa specifically.
"Huawei will not die if we don't have 5G... But the cloud [business] now carries the most important responsibility, if the cloud business fails, Huawei dies," he said.
Last week Huawei announced that it had restructured its Cloud and AI Business Group, separating the hardware and software divisions, with a focus on strengthening software engineering capabilities. The separated Cloud Business Unit will now focus on providing services at both global and local levels.
Huawei Cloud SA also plans to invest heavily in cloud training and marketing support for its partners. Training is also being offered to consumers, tertiary students and SMME entrepreneurs.
"As an indispensable and important market for Huawei, South Africa has also established a regional Cloud BU. We have recruited an experienced team including cloud architecture experts, cloud service experts, and cloud solution experts so that we can continue to serve South African customers and promote digital transformation in South Africa," concluded He.
Related posts:
*Top image is of Stone He, president of Huawei Cloud Business in Southern Africa (Source: Huawei).
— Paula Gilbert, Editor, Connecting Africa