Huawei and SA labor department in settlement talks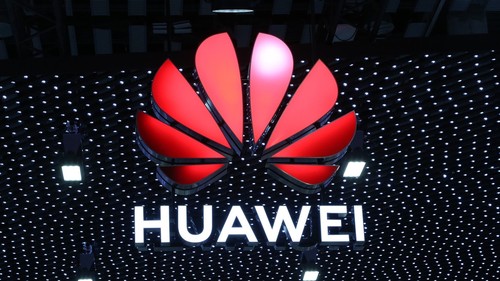 Huawei Technologies South Africa and the local Department of Employment and Labour have entered into talks to reach a settlement over a dispute to do with the Chinese vendor's hiring habits in the Southern African nation.
Huawei SA confirmed the update with Connecting Africa saying that the parties had "agreed to stay court proceedings instituted by the department against Huawei on 11 February 2022 pending the outcome of the negotiations."
Connecting Africa reported last week that the government department had filed court papers against Huawei over allegations the company was non-compliant with local employment equity policy for hiring 90% foreign nationals. SA's laws stipulate that only 40% of employees can be foreign nationals and 60% of employees need to be South Africans.
"During the meeting, Huawei demonstrated its extensive ICT skills transfer and training programs that are aimed at reducing the ICT skills gap and fostering a strong digital talent ecosystem for South Africa to further embrace 5G, Cloud, AI and other 4IR technologies. This was acknowledged by the Department of Employment and Labour who advised Huawei to expand this further in their Employment Equity plan," Huawei said in the statement.
"Discussions are ongoing. Huawei is committed to being fully cooperative with the Department, and both sides are positive that this matter will be concluded shortly," it added.
The department is reportedly seeking a fine of R1.5 million (US$98,000) or 2% of the local firm's annual 2020 turnover for the alleged violation.
In recent years Huawei has had a strong relationship with the South African government and has a number of private-public partnerships in the country.
Related posts:
*Top image source: Huawei South Africa online gallery .
— Paula Gilbert, Editor, Connecting Africa