Orange gets 5G spectrum in Egypt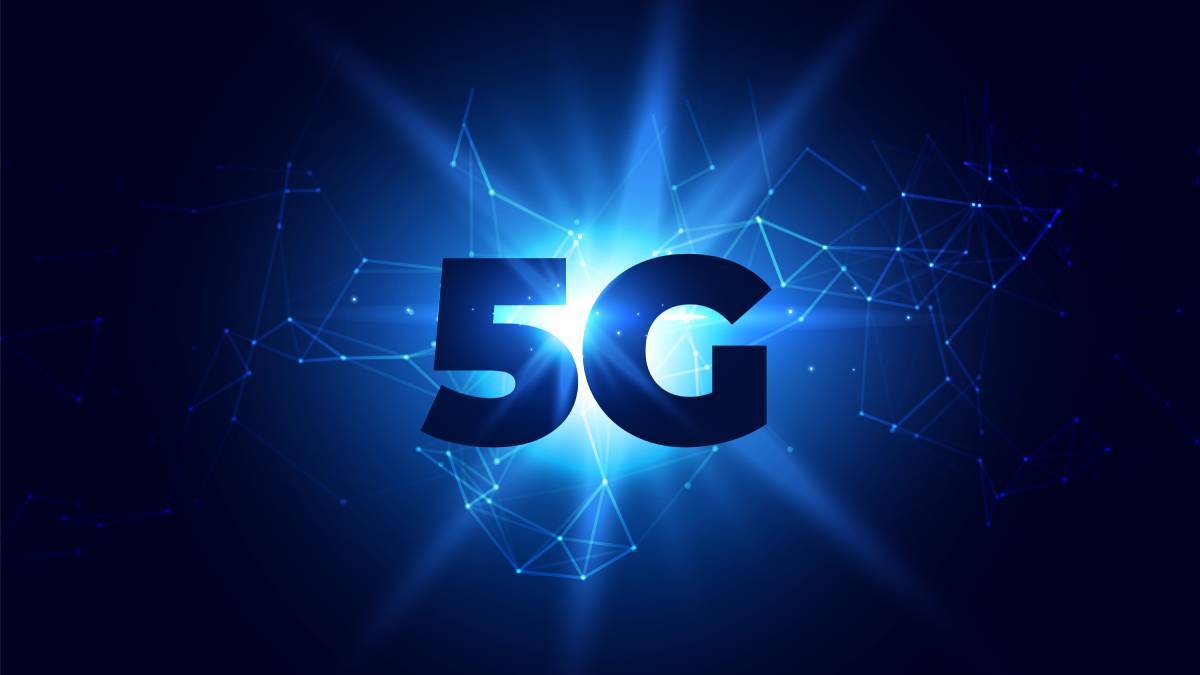 Orange Egypt has been allocated more spectrum by the country's National Telecommunications Regulatory Authority (NTRA), which can be used for both 4G and 5G deployments.
NTRA said in a press statement that Orange was allocated new radio frequencies of 30 MHz within the 2600 MHz band at a cost of $440 million USD, to be used for providing mobile phone services in the country.
The 2600 band has been popular for LTE network deployments by mobile operators because its short-range permits deployment of dense coverage for maximum capacity. It's also one of the bands that has been used to launch 5G in a number of countries.
Orange is the last of Egypt's four mobile operators to get spectrum in this band. Vodafone Egypt, Egypt Telecom (WE) and Etisalat Egypt have already been allocated 80 MHz in the 2600 MHz band in return for a combined $1.17 billion.
The Orange allocation brings the total value of the band up to $1.61 billion.
"Moreover, the step comes in conjunction with the inclusive plan set for improving telecom quality for mobile users in Egypt. New standards have been actually established and are included in the addendum signed between NTRA and Orange Egypt, to boost telecom services in Egypt's market, in terms of voice and data, complying with the norms and standards established worldwide," the NTRA said.
The authority said that making the new frequencies available would contribute to achieving "a quantum leap in telecom services" in Egypt and would also raise the level of network-readiness.
"In fact, this process would help to meet the increasing demand on telecom services in Egypt's market, would also uphold digital information and pave the way for the Digital Egypt."
Orange Egypt is the North African nation's second biggest mobile operator with about 27% market share, according to statistics from market research company Omdia. It comes in behind Vodafone Egypt which controls 43% of the market and ahead of Etisalat with almost 22% market share. The smallest player is Egypt Telecom with less than 8% market share.
Related posts:
*Top image source: Background vector created by starline - www.freepik.com.
— Paula Gilbert, Editor, Connecting Africa