Chipper Cash launches in SA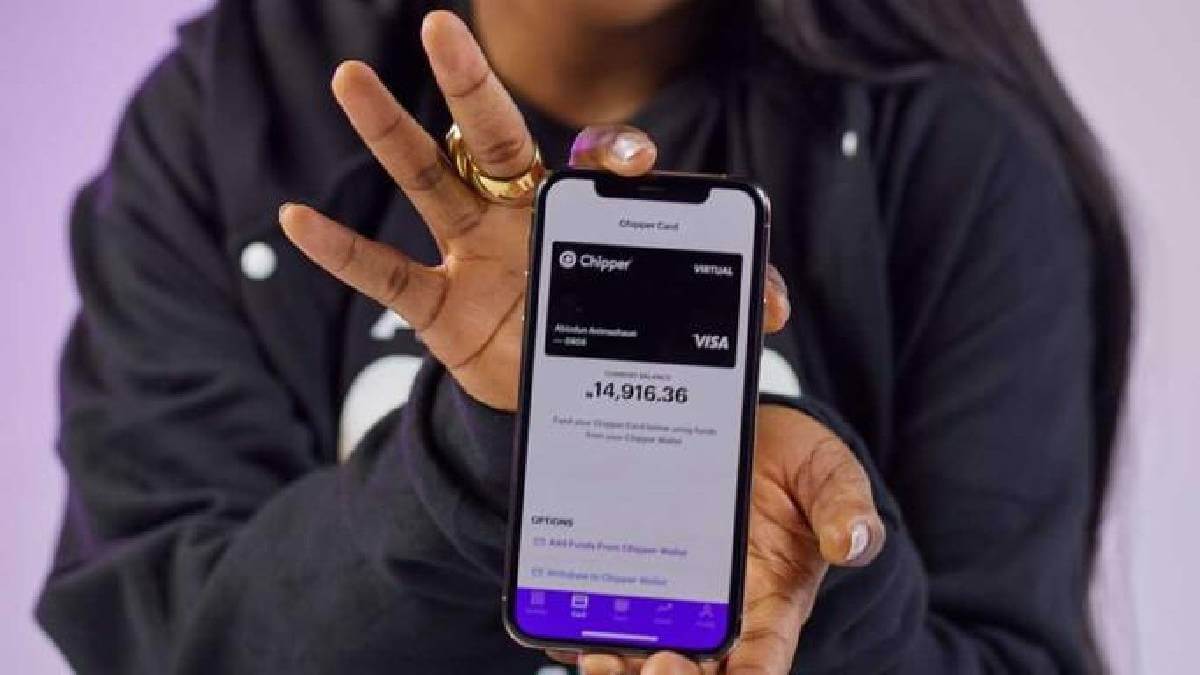 African fintech startup
Chipper Cash
has officially launched in South Africa.
Founded by Africans and built out by a global team, Chipper Cash facilitates free peer-to-peer (P2P) money transfers and instant cross-border payments in Africa.
The company is already big in Africa, with about 4.2 million users, and is financially backed by some tech heavyweights, including billionaire Jeff Bezos.
In November 2020, Bezos Expeditions, supported a Series B funding round led by Ribbit Capital, which raised $30 million for Chipper Cash. The mobile-based payments service had already raised $13.8 million in a Series A funding round earlier in 2020 and added another $100 million to its cash pile in Series C funding led by SVB Capital in June 2021.
"A very big part of our mission is to provide solutions to problems surrounding remittances and cross-border payments in Africa. We're very keen to scale digital finance applications across the continent to be able to serve our population of a billion plus people. And we're starting to achieve this with our money transfer service," said Wiza Jalakasi, VP of global developer relations at Chipper Cash during a virtual launch event on Wednesday.
The SA venture is focusing on P2P domestic money transfers to start off with but will expand into cross-border remittances – enabling both outbound and inbound international remittances for South Africa later this year.
"Domestic remittances are a lifeline for many families in South Africa. Over R157 billion (US$10 billion) moves between provinces every year, with people sending money to their families and friends. This is not only the result of the 7.7 million people who moved to other provinces for work, but it is the overall 24 million South Africans who send money to each other daily," said Pardon Mujakachi, VP of strategy and partnerships for Africa at Chipper Cash.
Growth trajectory
Chipper Cash was founded by Ugandan Ham Serunjogi and Ghanaian Maijid Moujaled in 2018 as a way to "chip away" at the problem of inaccessible financial services, a high population of underbanked consumers, reliance on hard money for daily commerce and the difficulty of cross-border transactions.
The South African launch brings its African network to a total of seven countries, which include Ghana, Kenya, Rwanda, Tanzania, Uganda and Nigeria. Outside of Africa, it is also active in the US and UK.
"We're very likely to add up to five more countries before the end of this year, and up to 30 more countries before the end of next year," Jalakasi said.
"We're really excited about that and the opportunity it unlocks for people who are participating in Africa's digital economy today, as well as making it super easy for people to interact with and use their money in meaningful and interesting ways without having to pay exorbitant costs for these transactions."
Chipper Cash is growing at a rocket-like pace, adding 10,000 users and processing 80,000 transactions daily.
Mujakachi said the app processed over $1 billion in the last 12 months and its monthly transaction volume is over $100 million.
Jalakasi said Chipper already has 4.2 million users across its network and its rapid growth sees it on track to hit between 5.5 million and 6 million users before the end of 2021.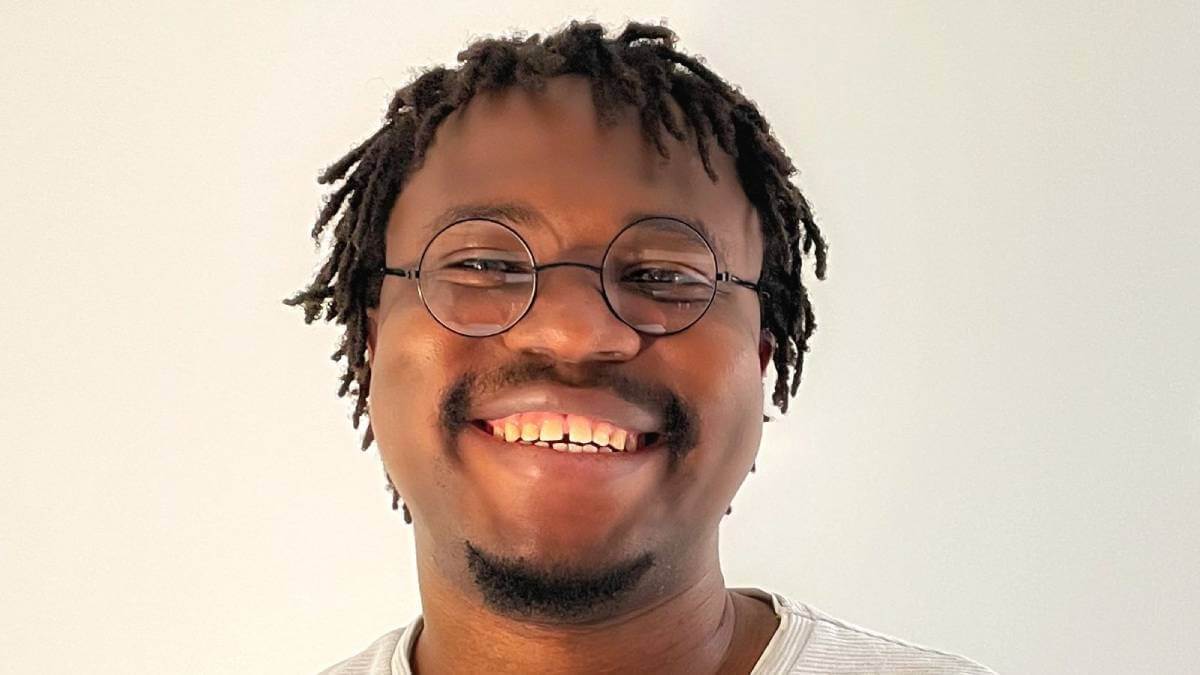 Mujakachi touted the service as a "super app" because you can make P2P transfers and buy things like airtime at discounted rates. He said South Africans can also buy and sell cryptocurrencies via the platform – mentioning options like Bitcoin, Ethereum and USD Coin.
"We are saying to an everyday person in South Africa, now you can access and invest in cryptocurrency. This is a big deal for us. We're not talking to the sophisticated South African, we are talking to the everyday person who wants to participate in the global financial system, who wants to be part of this digital wave. We are saying South Africa is ready for disruption," he said.
Mujakachi also hinted at a number of other "exciting products and services" that Chipper Cash will launch before the end of the year.
African solution for African problems
"The most exciting thing about Chipper Cash is the problem that we are solving, and the way we are solving this problem. I can tell you that moving money into the continent is hard. Africa has the highest cost of sending money in the world, we're looking at between 12% and 15%," he said, "but what Chipper Cash is doing today is to narrow the gap, to reduce the cost of sending money."
But, he added, high cost is not the only problem.
"There is also the question of convenience, and with limited infrastructure across Africa is not easy to send money to each other. There is often the question of speed, and the hassle that you go through just try to make a transfer or a cross border transaction.
"For example, if somebody in the US wants to send money to South Africa, it will take three days. Even if you are in South Africa, if you want to move money from one province to another or from one bank account to another bank account, it can take you up to 48 hours. And this is a big inconvenience to our customers," he said.
"We believe that Chipper Cash will help formalize local and regional remittances that tend to be sent through informal channels, which can be expensive, unsafe and unreliable," said Mujakachi.
Unbanked dilemma
Mujakachi said that about 25% of the South African population is still unbanked which makes SA "ripe for disruption and ripe for innovation."
Improving digital inclusion may be a lofty goal, but even Chipper's solution is currently not available to South Africa's unbanked. You have to have a bank account to load money onto the app and must use one of the local banks to cash the money out as well.
However, Jalakasi said Chipper will soon enable people to cash in and out at various retail outlets in SA.
Mujakachi also said the company was working on a model that will allow those who do not have bank accounts to participate in the ecosystem, to be unveiled before the end of the year.
When asked by Connecting Africa about the business model of the free service, Mujakachi described it as a "freemium model." He said the P2P payments are free from a transactional fees point of view, but Chipper did put a small FX mark-up on the cross-border transfers.
"If you look at the ecosystem that we're building in South Africa, it has got a number of products and services that will start to subsidize the cross-border leg of the business. We believe that what we have is an ultra-low-cost model that is disrupting the existing digital players in South Africa," he said.
Business integration
Jalakasi also announced a new offering for the business sector and for developers.
"Part of my role is leading the team building out a product that we call the Chipper Network API – this is basically an application programming interface that allows software developers to integrate [with Chipper]. To have the ability to request to charge Chipper wallets, across our network even internationally, and to be able to disperse directly into Chipper wallets for payments," he explained.
He said that Chipper also has an exciting list of merchants that it's going to be bringing on board. One that he could disclose was DHL eShop, which is an e-commerce service that allows you to buy goods from around 200 different global merchants, and DHL processes the shipping on your behalf and delivers to 20 African countries.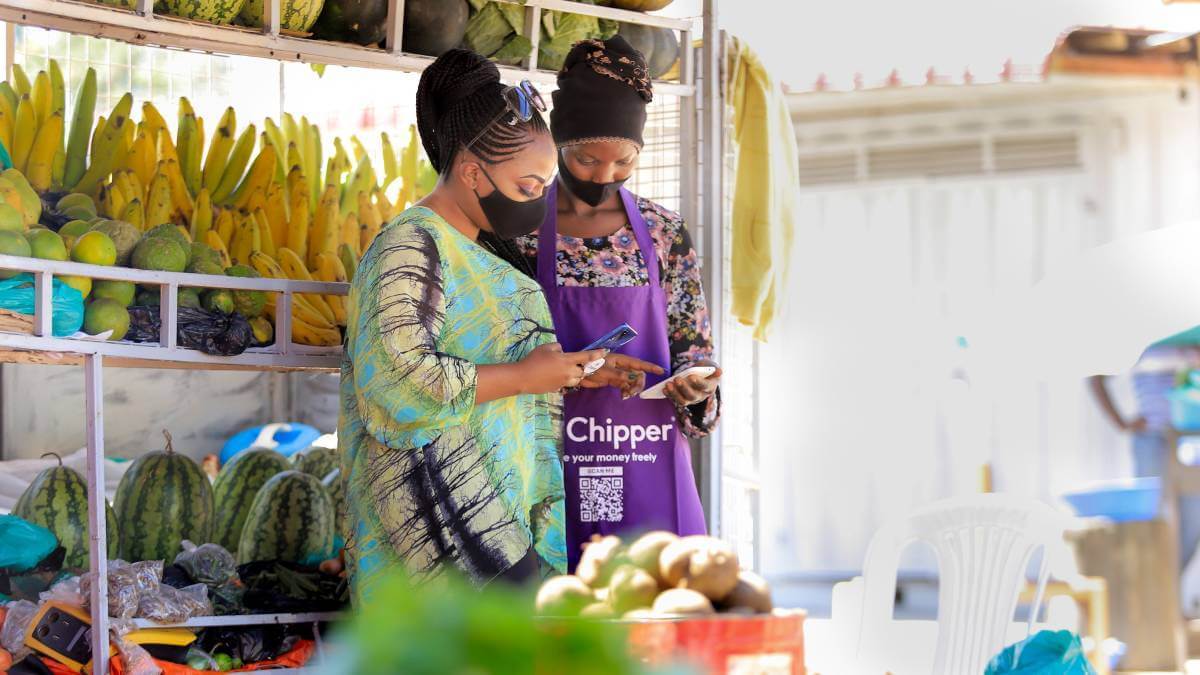 He also said Chipper is bringing in major entertainment companies, like Netflix and Spotify, and allowing payment integration through the Chipper wallet.
"Even though these large merchants represent a very significant and exciting opportunity for our users, I'm most excited about the small entrepreneurs, social commerce sellers and individuals that we can potentially enable to access a global market through our services," Jalakasi explained.
---
Want to know more about mobile financial services in Africa? Check out our dedicated Fintech content channel here on Connecting Africa.
---
Chipper Cash is based out of San Francisco in the US but has also opened offices in multiple countries such as Nigeria, Kenya, the UK and South Africa.
The team of 160 employees is global and Jalakasi said the company is "aggressively hiring" and looking for African developers.
Related posts:
*Top image source: Chipper Cash Twitter account .
— Paula Gilbert, Editor, Connecting Africa