Vodacom extends lending offering in SA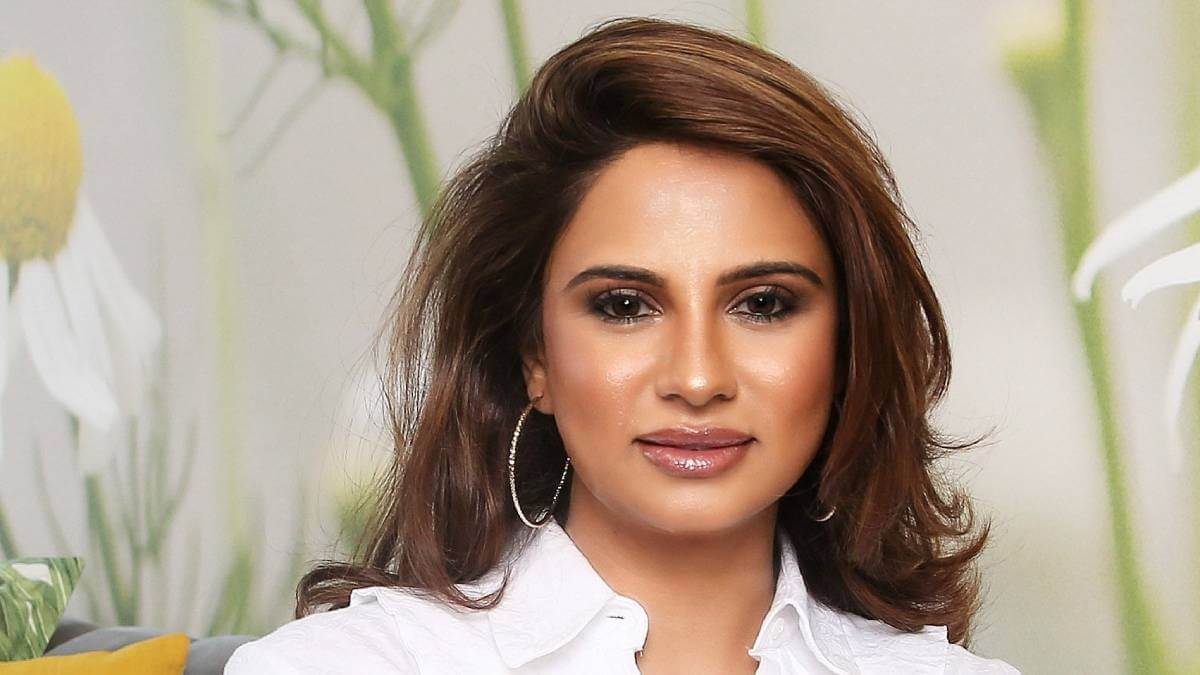 Vodacom's financial services division has extended its lending offering in South Africa allowing customers to get advances for consumer goods.
The new VodaLend offering, called Voucher Advance, so far has two partnerships – one with fast food chain Nandos and the other with major appliance store Hirsch's.
"Voucher Advance is yet another innovative addition to our lending product suite, which showcases our commitment towards greater financial inclusion within communities in South Africa," said Mariam Cassim, chief officer of Vodacom Financial and Digital Services.
Through Voucher Advance, Vodacom customers can choose to "pay now" and buy vouchers at a discounted rate or get in advance and "pay later," in what the telco is calling a first of its kind for South Africa.
Financial services growth
Lending has proved a successful money spinner for the Johannesburg-based operator, especially its Airtime Advance product.
In just the last three months of 2020, Vodacom gave R3.1 billion (US$218 million) worth of micro-loans for airtime in South Africa and grew the number of Airtime Advance customers by 26.5% year-on-year, to 10.7 million.
The financial services division has been growing steadily over the past four years, under the leadership of Cassim.
Vodacom's financial services revenue grew by over 24% to R619 million ($43.5 million) for the last quarter of 2020, and the telco has about 13.1 million customers using its financial services products in South Africa.
At the end of 2020 about 2 million South Africans had insurance policies with the operator which has evolved its services from just offering device insurance to add more services such as life insurance, funeral cover and contract cover.
Vodacom has also seen success with nano-loans in Tanzania and Kenya (through Safaricom).
It has also launched a financing product for small- to medium-sized businesses and a payment app, called VodaPay, which is evolving into a "super-app" in partnership with Chinese digital payment provider Alipay.
VodaLend Voucher Advance
The new Voucher Advance offering in SA will see customers advanced interest free nano-loans in the form of vouchers starting from as little as R25 ($1.76) from a food outlet or R250 ($17.60) from a retailer, with 30 days to pay back the advance.
"We, as a business, are also mindful of the fact that South Africans face tough economic challenges. Our primary focus is to deliver seamless and rewarding experiences for customers and vendors in a cost-efficient way," added Quintin Van Vuuren, executive head of Lending at Vodacom Financial Services.
However there are some Ts and Cs, to qualify for Voucher Advance: Customers need to be active on the Vodacom network for at least six months as well as have a proven track record of buying airtime or data bundles.
Vouchers can be accessed through the My Vodacom App, for smartphone users, with plans to introduce USSD functionality for feature phone users at a later stage.
"With our digital lending solutions, we will continue to focus on addressing the challenges related to financial inclusion by going beyond traditional methods. We will continue to innovate to ensure all customers have access to financial services solutions, including those who are unbanked," concluded van Vuuren.
Related posts:
*Top image is of Mariam Cassim, chief officer of Vodacom Financial and Digital Services. (Source: Vodacom).
— Paula Gilbert, Editor, Connecting Africa