Cell C recapitalization edges closer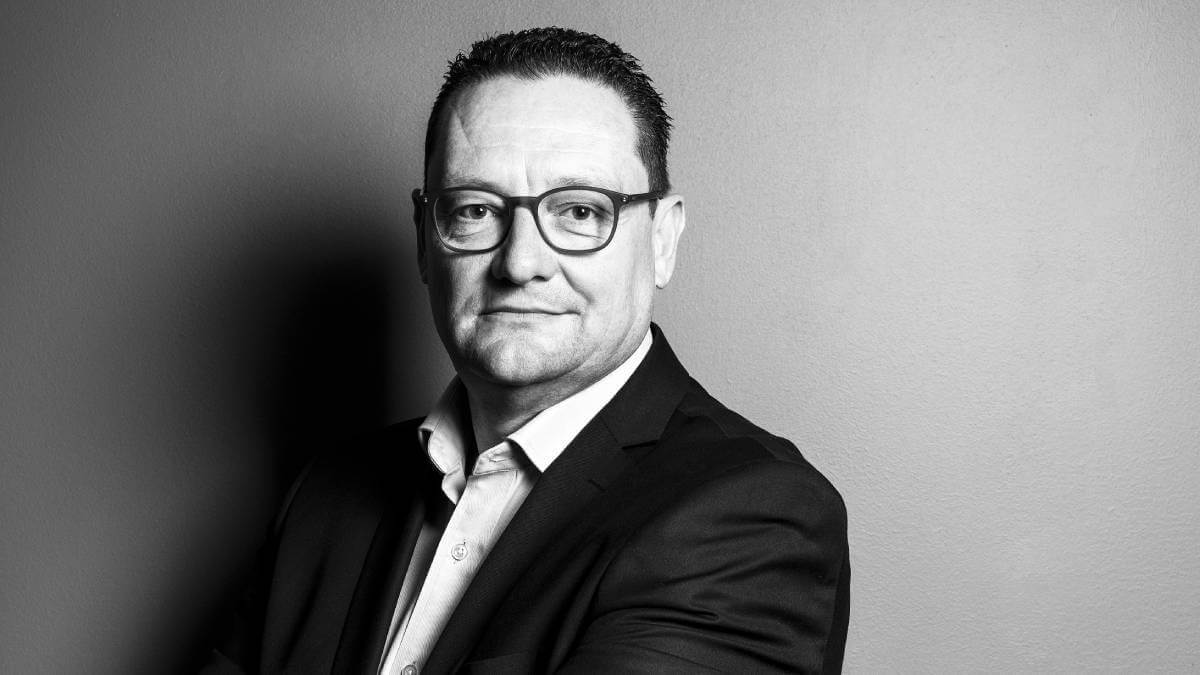 Embattled South African operator Cell C's recapitalization plan seems to be edging closer to a conclusion, although we have heard that before.
Cell C's major shareholder Blue Label Telecoms released its results for the year ended May 31, 2021, late on Thursday and revealed that it had concluded a term sheet with banks and financiers for the recap.
"Shareholders are advised that The Prepaid Company Proprietary Limited, a wholly-owned subsidiary of Blue Label and a shareholder of 45% of the issued share capital of Cell C Limited, has concluded a term sheet for an Airtime Purchase transaction with Investec Bank Limited First Rand Bank Limited (acting through its Rand Merchant Bank division) and other financiers, the proceeds of which are intended to be utilized for the recapitalization of Cell C," Blue Label said in a statement.
"The restructuring of Cell C is in progress and, as previously communicated, Cell C remains focused on its turnaround strategy which includes ensuring operational efficiencies, restructuring its balance sheet, implementing a revised network strategy, and improving overall liquidity," Blue Label added.
Cell C also put out its own statement saying the funding deal with banks is "a positive step for Cell C's recapitalization and is a part of the overall process and structure of a possible transaction."
Neither company would give any further details saying that the recapitalization of the business involves "confidential discussions with various stakeholders."
Long time coming
Exactly a year ago, Blue Label was singing the same tune saying that the recapitalization would be concluded by the end of 2020, which obviously didn't happen.
In August 2017, Blue Label bought a 45% stake in Cell C for R5.5 billion (US$369 million).
This was part of Cell C's first recapitalization, but the telco has faced serious financial challenges since then, and this second recapitalization has been in the works for over two years to try to turn around the struggling mobile operator.
At the end of 2019, Blue Label was forced to write down the value of its entire investment in Cell C to zero.
According to Blue Label for the 12 months to the end of May 2021, Cell C had seen a significant turnaround in profitability. Net income increased 122% and operating expenses were down 10%. Cell C now has 12.3 million subscribers, an increase of 4% year-on-year.
Blue Label's revenue generated by the continuing operations was down almost 11% for the year, to R18.8 billion ($1.26 billion).
Related posts:
*Top image is of Cell C's CEO, Douglas Craigie Stevenson. (Source: Cell C)
— Paula Gilbert, Editor, Connecting Africa